What Does it Mean To Be Unstoppable?
What does it mean to be unstoppable to the Unstoppable Family? Here's our definition-
Being Unstoppable is being in the know so you can live a conscious life of compassion and intention.
Being In The Know is How You Will Be Truly Happy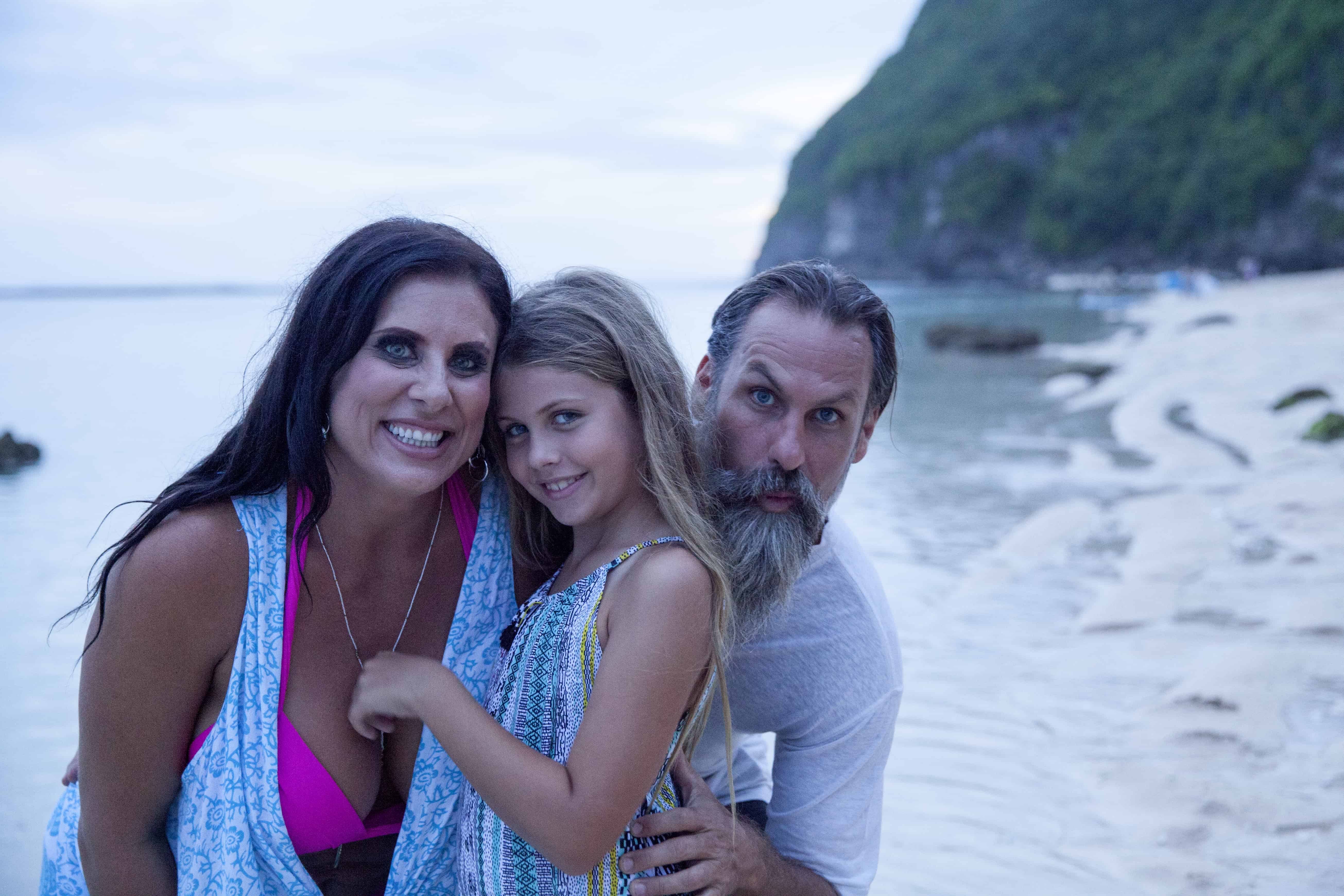 So many people walk around through this life unhappy and unfocused. They have bought into this idea that if they take a certain path in life, they'll be happy. We believe that if you know what you want, you know what the world is about and you are a good friend to others, you will be happy in your life.
We find many people are going after some phantom dream of their future. They have no true grasp on how they are going to grab what they want. What we want you to do is define what is important to you and know that happiness is a choice. Also, we want you to figure out what will bring you the most happiness in life.
What if The Traditional Idea of Retirement Isn't Right For You?
What if you investigated the true success rate of "retirement". You'd see that the bright future of palm lined beaches may be for only a select few. At the current financial pace that most live their lives, that traditional idea of retirement isn't a possibility.
It seems like many people have bought into the idea that if they can just get to retirement, they'll be truly happy. What is it about retirement that is so alluring? For most, it is the freedom to go where they want and have the finances to do so. What if you could do that now?
What is Holding You Back From Happiness?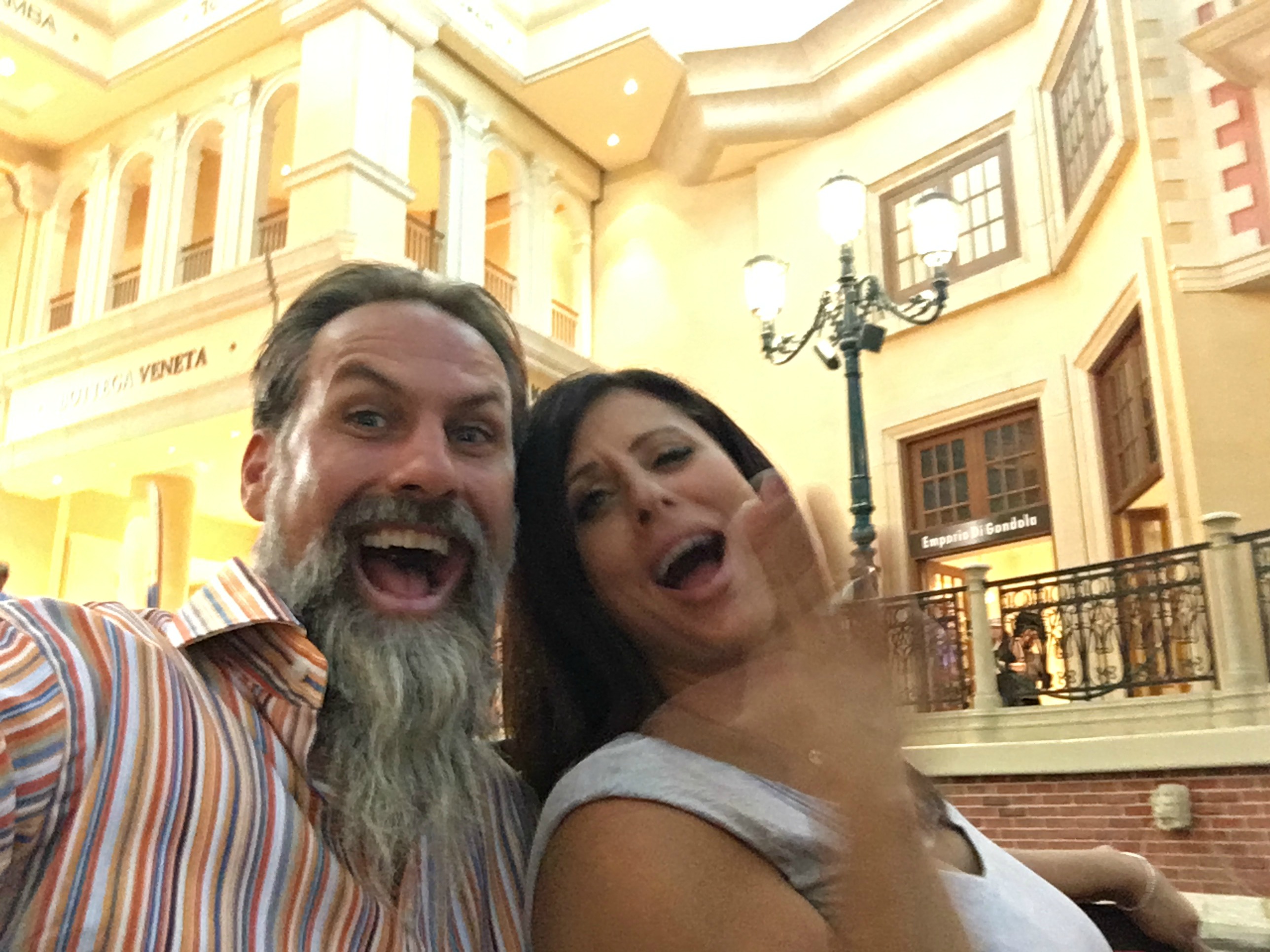 Often times, people get so bogged down with having to know every detail before they make a decision. That keeps them from taking action and making the changes needed to be happy.  
What if knowing how to love and identify consciously with yourself and others was the main tool that you needed to achieve liberty and happiness as you so desire? Then, imagine for a minute, if someone showed you how to really get anything you want.
We don't mean in some grandiose scheme. We are saying that you can know what you REALLY want and that you can probably already have it if you just look for the solutions around you.  
It's Time to Learn How Little You Know
Until we start to learn, we often times don't realize how much we really don't know. We live in a society that does not make way for a lot of "not knowing". Since we establish a career for the sake of hoping to pull the golden ticket for the golden years, we stop believing we even can learn to do something new.
We think that there is no solution. This is where we are mistaken. If you know how you work, you can stay your course no matter the situation.
When you know others, you can work together harmoniously with synergy. Since working with and depending on others our connected world is inevitable, it turns out to be a really great thing.
The Internet Makes Learning New Things Easy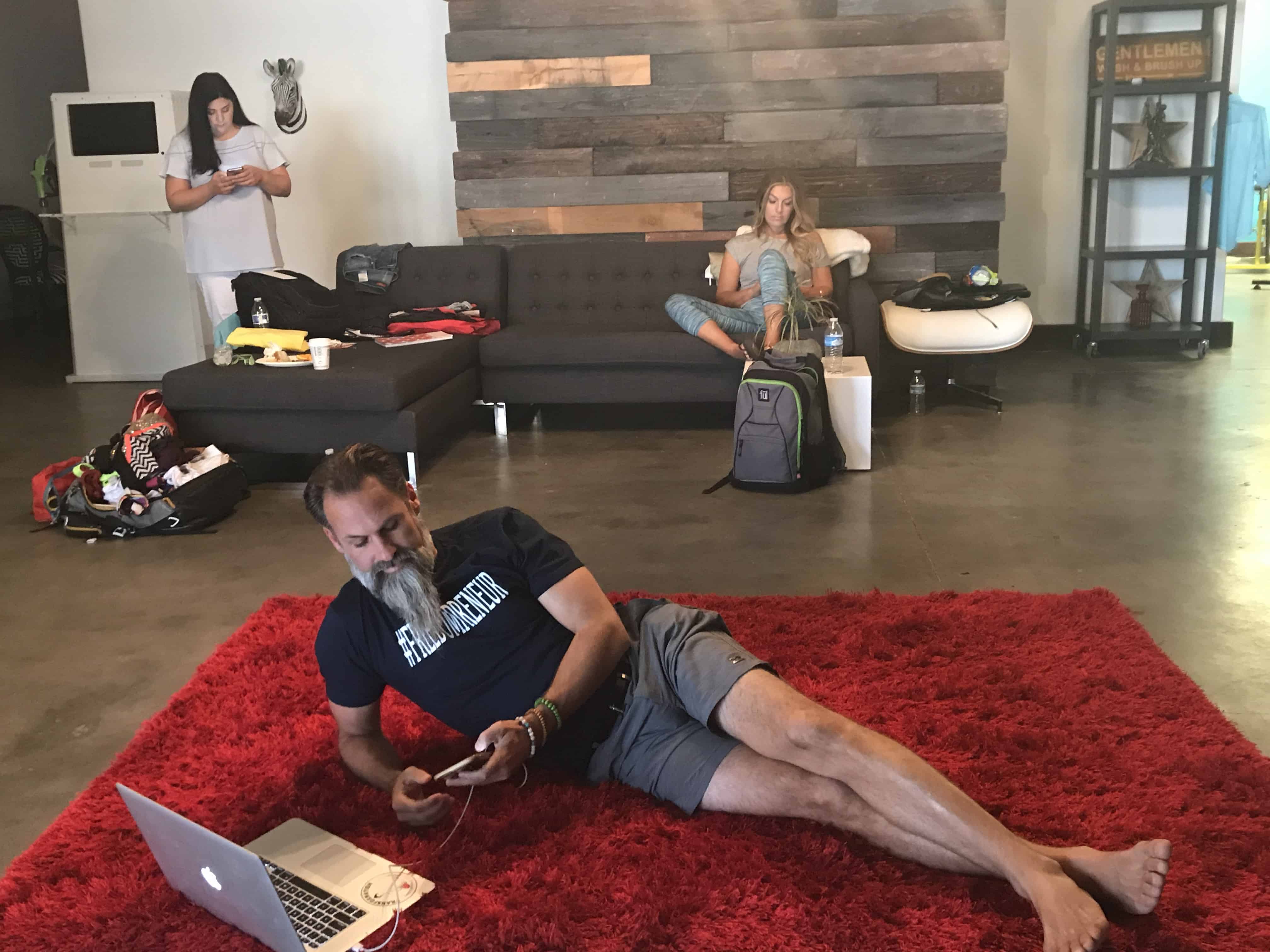 With the power of the internet and other tech tools, we can do anything, from anywhere. The answer to any question is one good keyword search away. Good keyword searches come from knowing the root of what you want to ask.
What it Takes to Become Unstoppable
To be Unstoppable, we need to understand ourselves, others, and the world. Becoming Unstoppable is where you learn how to do this. We are here to guide you through a simple and successful program. It is designed to show you how to define what winning in life is for you and start to do so!
It is not about an easy fix, it is about a shift in perspective and priority. It starts with your's and your family's happiness and abundance being the priority.
The Opportunities Are Endless
There is so much available in this world today. There are limitless connection opportunities, and because of that the options grow as fast as we can think them up.
What would happen if you knew that you could be Unstoppable? What if you know you could do it without having to save millions for retirement? Or that your affinity for cooking actually has a place somewhere in the world that may not be as "rough" as the movies and media play it out to be?
Would you perhaps redirect some of your resources (time, energy and money) to get there? Would you at least go see what it was all about? How about reading someone else's story or researching viability of options just for kicks?
For the less exotically inclined, what if you just want to be happier and have a more cohesive element and energy in your own home? Perhaps you just want to experience more, right where you are. How do you get out there in the world and explore again? How do you start becoming a student?
You Have The Answer To Your Problems
To be Unstoppable is to know that you are the answer and that you can always find what you need. It comes from not only knowing how to get there, but trusting that there will always be a way.
The more we know, the easier it is to see and trust that a REAL solution is out there for each and every one of us. We are not here to tell you it is easy, or that you are going to make millions of dollars. You are going to make what you will make, based off of what you chose to do. We are just here telling you that there are solutions.
We Are an Example of Being Unstoppable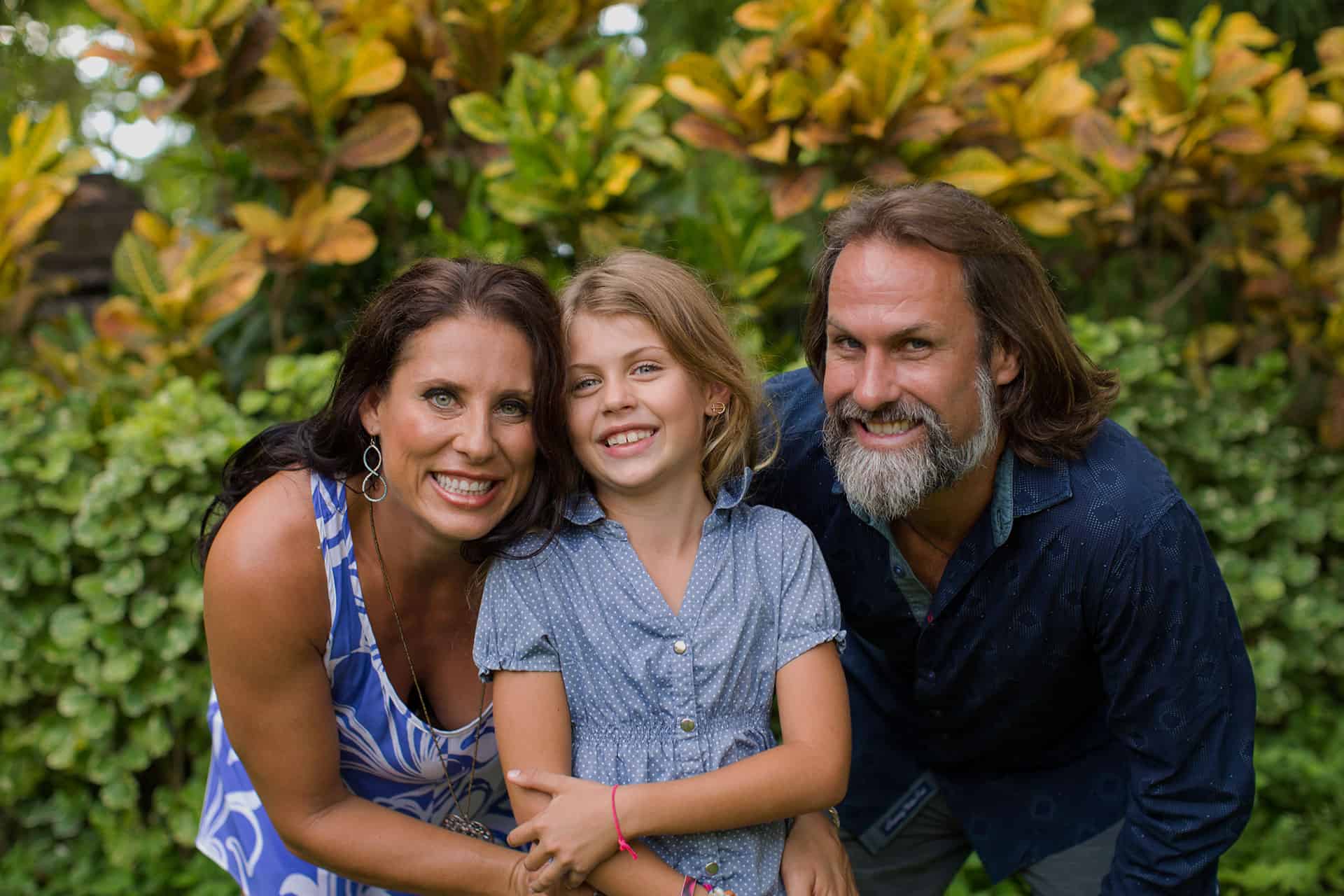 We are here to show you the good and the challenging side of living your life in a more independent fashion. When you pursue your dreams, you will hit a moment of controversy. When you are unstoppable through that situation, you will gain an entirely new confidence. You'll know that you can handle anything and that there is nothing to fear.
Letting go of the fears is what allows room for our attention to be focused on becoming clear on what we want.
Become Unstoppable With Us and Build an Unstoppable World
The world is in a state of change. We are learning as we see more of the world, that we are all capable of sharing this planet. Together, we can make something great beyond all of our wildest dreams.
The world is not all of the bad news stories you see on tv. Instead, it is full of natural and human beauty that will change the way you see things.
Kindness, tradition, and gentle approaches where we see conflict helps us to see how to handle life differently. Priorities allow us to gain insight into how other people "manage" and make their life the best that they can.
We Explore The World To Find More Solutions
We want to know this world and build solutions that are great for our own families. We want to be in fundamental harmony with the human race.
You would be surprised at how your talent or gift would be of service in many parts of the world. Most places will pay you enough for a living, just because you can speak English. If it is American English, many places will pay you more.
When you are living your gift, you don't have to worry about being fired or running out. The gift is yours and there is somewhere in the world where it is wanted. That is the place you will want it to be.
That might be right where you are today. It might be on an island in the South Pacific, the coast of Costa Rica, or the top of the Himalayas in India where the Dalai Lama resides.
Whatever it is for you, when you know it, you are Unstoppable in your own world. You can become an Unstoppable solution for the world.
Ready to be Unstoppable?" Get our free copy of Thriving in The Digital Economy below. You'll get the information you need to get started on your journey.