Have You Subscribed To The Unstoppable Family Podcast?
I am so excited to announce our brand new addition to the Unstoppable brand! Our whole family teamed up together and created the "Unstoppable Family Podcast!" We are so thrilled to have another platform to connect with our readers and establish new relationships.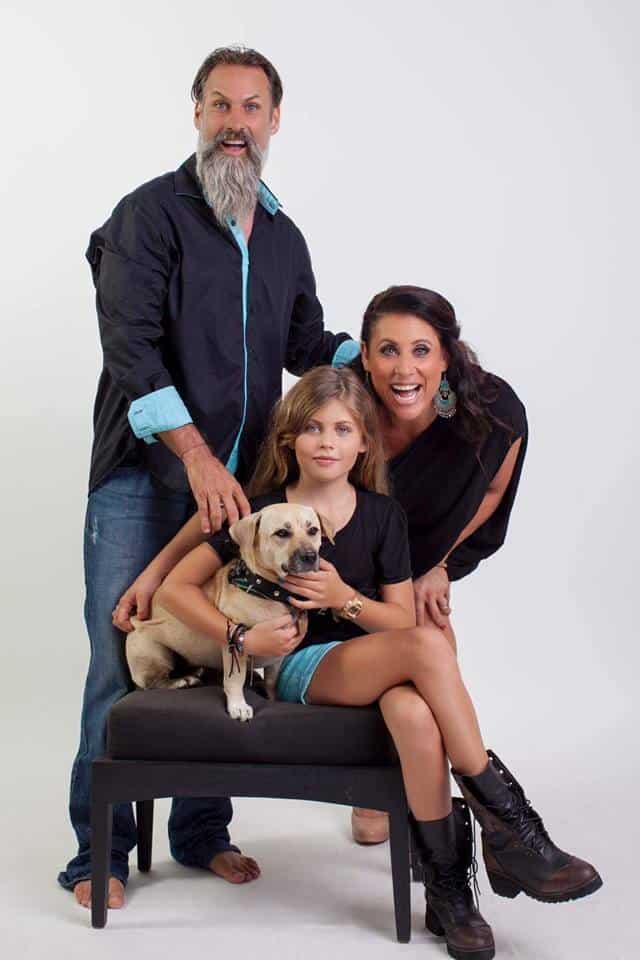 If you've been following Unstoppable Mama and my adventures for a while, you know that we've been traveling for over 10 years now. It's been a while since I made the bold decision to leave my previous career. These several years have been exciting, scary, and worth every second. That's one reason why we created the podcast. Our family wants to "keep it real" with our readers. Here's a look at what you'll hear on our podcast and how we're using it to deepen our relationships with our readers and listeners.
Our Mission Behind the Podcast
We've been in people's lives for many years through social media, the Unstoppable Mama blog, conferences, and more. We're blessed to have created thousands of relationships over the years through these networks. Now we want to continue that relationship through the podcast.
In our podcast, you'll get to know us and a bit of our personality. You'll hear a combination of the 3 of us and learn about each our stories as well as our family's story. If you don't already know, we are a true entrepreneurial family. We excited to share our journey with you on how we got there.  
Raising Unstoppable Children
I believe that supporting our children's dreams is essential to parenting well. If your child has a dream, I encourage you to do everything you can to support their passions and help them reach their goals. In our podcast, we talk about who we are and openly share our passions with our audience.
Hanalei, was a year old, we began traveling with her and exposing her to the world of opportunities. Now at age 11, she owns her fashion business and manages several employees of her own! How did that happen? She is excited to share her perspective of her unstoppable life on the podcast and her passions behind her business.
Brian, and I will talk about our parenting decisions and how we're raising an unstoppable child. We hope to give you inspiration through our daily lives and how we make it all come together.
Taking the Plunge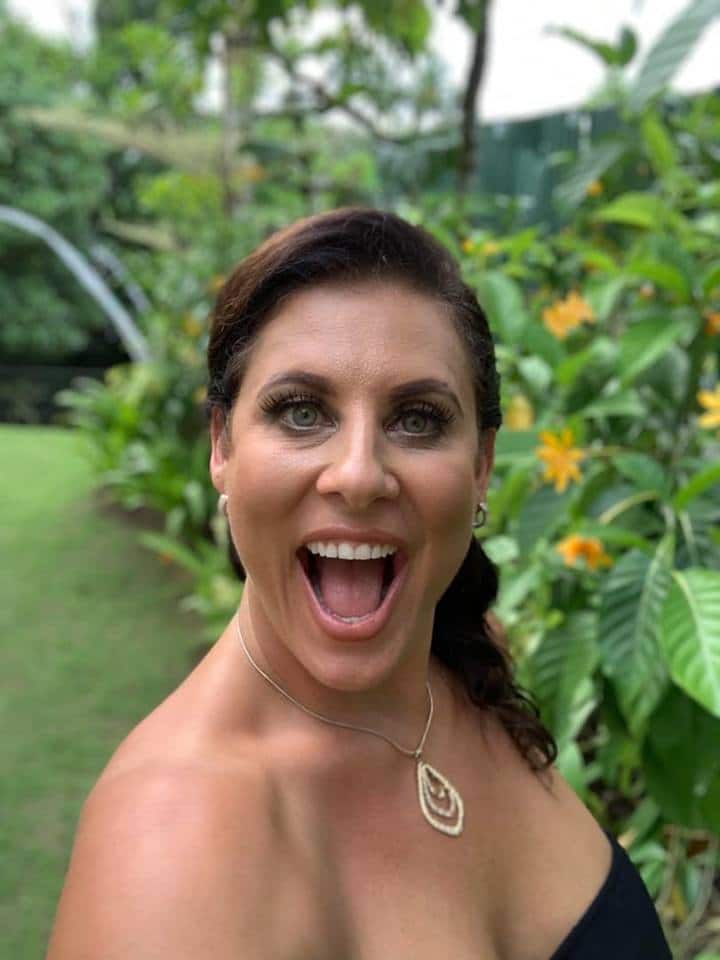 Many of my readers have asked how I made the decision to leave my career in corporate America when I was pregnant with Hanalei. This was not an easy decision. I look forward to sharing my story with you and how I dealt with negative feedback on my decision ( I still deal with that). I'm excited to say that I never looked back! I chose to be unstoppable and now my family is too.  I hope my story inspires others to take the plunge they've always wanted to take.
I believe there are people that dream and people that go out and make those dreams a reality. You create a reality through the thoughts you have and negative thoughts have no place in making your dreams a reality. We turn down things that don't support our values because we know strong values are the foundation of everything. You'll hear all about our different perspectives on how said "NO" to things that didn't support our values.
We Want to Help Our Listeners Be Unstoppable
Podcasts are one of the best ways to get your message out to the world! Hosts are always looking for great content to get on great podcasts. You need to be prepared and provide them with exactly what it is you can offer to your listeners. That's what we're doing for you!
Throughout the podcast, we'll have special tips and links that will help you create the tools you need for your listeners. If you've ever thought about creating a podcast, we'll give you the support and tools you need to inspire others.
We invite you to listen to our podcast and give us feedback on what you want to hear from us! You can also expect some live episodes where you can ask us questions right away!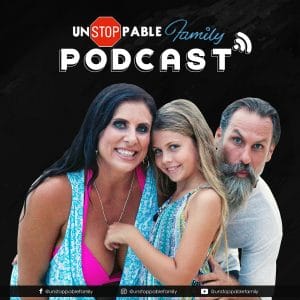 You can subscribe to our podcast on any of these platforms: