Freedom-Preneur…the 8 Phases of Leadership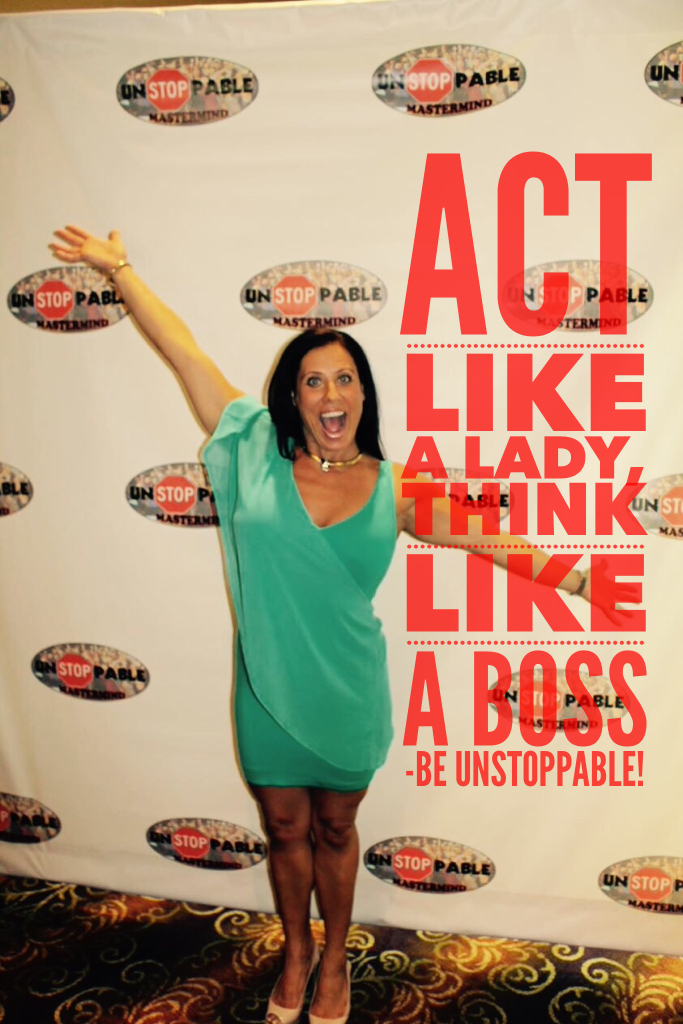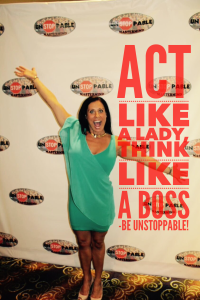 Freedom-Preneur…the 8 Phases of Leadership
If you have been following me on Facebook, then you'll know Brian, Hanalei were in Nashville, Tennessee for over a week in April for our quarterly masterminds.  We have been having an amazing time there as a family. Not only have we done some cool things with Hanalei for her birthday, but we have had an incredible Unstoppable Mastermind.
We schedule Unstoppable Mastermind conferences a few times a year.  This is a time where our tribe comes together to learn and interact with each other. It is an energy charged week where Brian and I get to pour into those that we mentor.
While at the Mastermind, we talked about the 8 Phases of Leadership and Building Like a #BOSS .
Today, I wanted to go over these different phases with you.
On your journey of becoming an established leader, there are different phases you will pass through.
1. Jumping Off the Cliff
Have you ever jumped off of a high diving board before? Even if you aren't afraid of heights, it can still be scary to look down at the water. Those that have a hard time with heights may stand there frozen in fear.
When you set your mind to do something that is challenging and scary, it takes determination on your part. You have to be willing to just get your feet off the diving board.
Deciding to take the leap as a leader is a challenging task. It is one that will cause you to feel overwhelmed and ready to turn back at times.
When you take the plunge, it shows those around you that you have what it takes to lead.
2. Doubt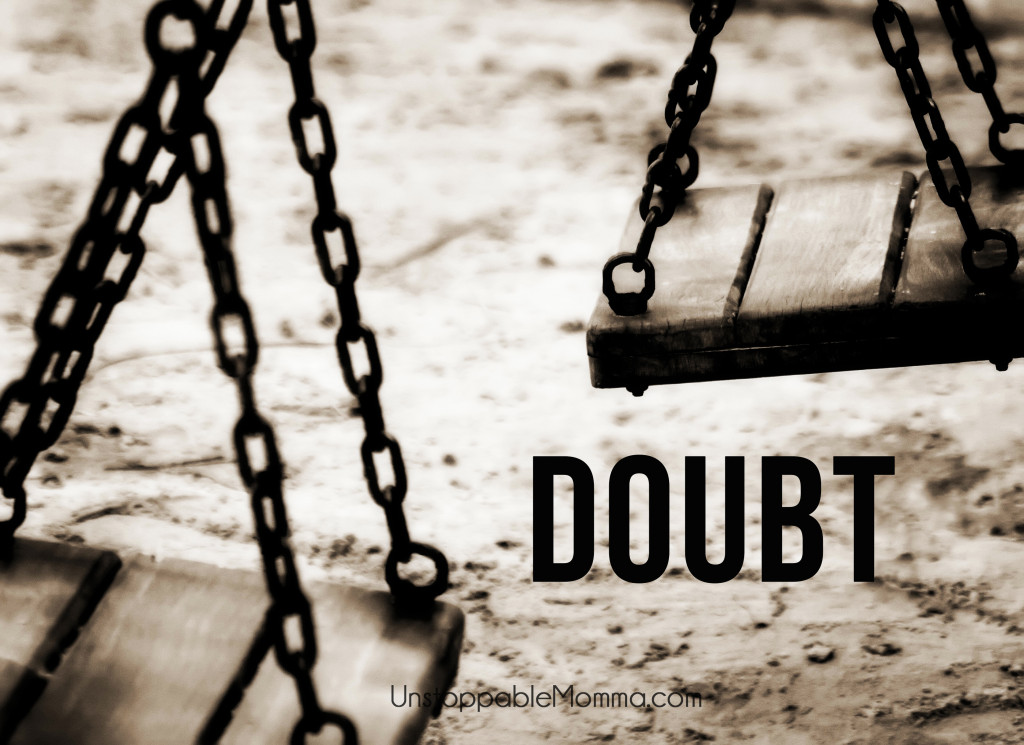 Just because you were able to get your feet off the diving board and take the plunge, doesn't mean you won't face doubt. You will doubt your abilities and whether or not you are the right person for the position.
What you should know about doubt is that it is natural. However, you can't get stay in it. Be prepared to handle the lies that your mind will try to tell you.
Your mind may tell you that you aren't good enough. It might say that you are not a good leader because you doubt. These are thoughts you have to break away from.
3. Massive Action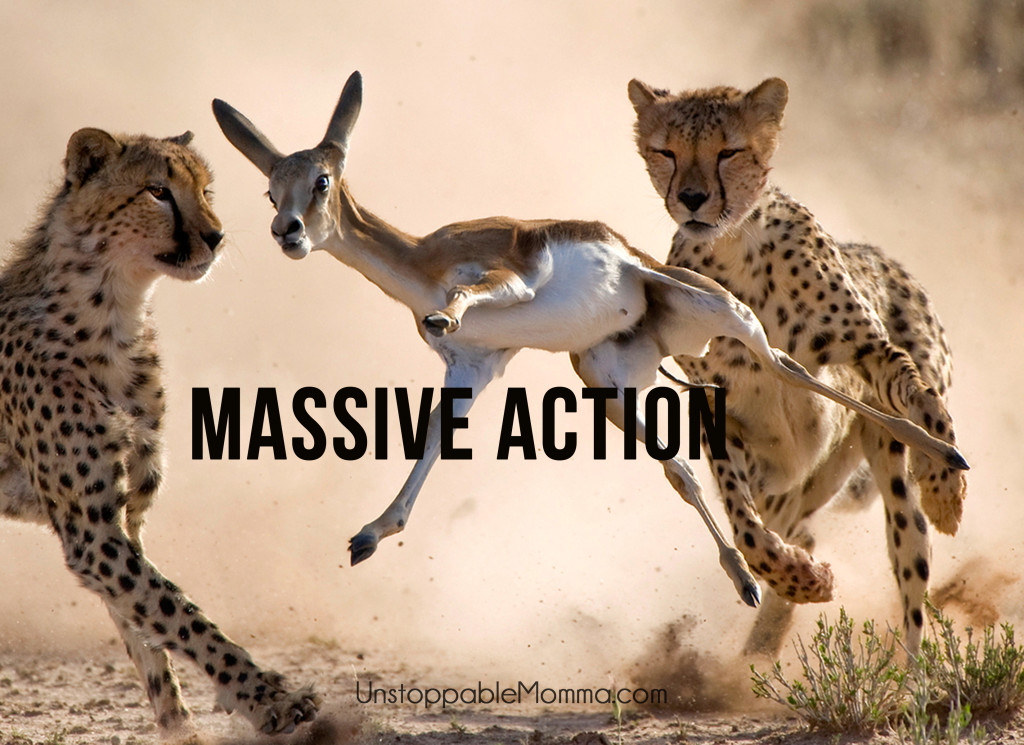 In this phase you will be equipped with enough motivation and skills to start moving ahead with confidence.  This is also called the "Selfish Phase" where you as a new business owner needs to focus on you, building your skills and business and allowing your mentors to assist with your new members.
As a leader that has a new member in "Massive Action" phase you want to really highlight these people by giving them public recognition, mentioning them on training calls and having them as guests to share their experiences and results. As a new person this is a vital phase for their belief and for you as a leader to capitalize on momentum.  This phase is the most important phase for keeping your members engaged and moving toward their goals.
4. Building a Tribe
People will follow others that they consider to be leaders. You can't force people to respect or trust you. When you reach a place where people are looking to you for the answers, they are your tribe.
A tribe is a group of people that have agreed to look to one person as their leader. Most often, they have the same core values and focuses in life. Those that do not share the same passions as the tribe, usually leave the tribe.
Brian and I have a group of people that we call the Unstoppable Tribe. These people look to us as leaders and follow us.
Not everyone is right for our tribe, and we understand that. No everyone will see us as leaders or want the life that we have. However, there are plenty of people that do, and they join with us.
5. Re-Invest in You
Leaders can get so caught up in investing in others, that they forget to invest in themselves. It is very important that you do what is necessary to re-charge, or you will hit burn out. You might be running full steam ahead right now, but a day is coming that you will fall if you don't take the time to invest in yourself.
Investing in yourself can look like taking time away from the world so that you can think through things.
One thing that I am a huge advocate for is finding a mentor. We weren't made to go through life and figure it all out on our own. Sure there is a lot that no one else can teach us, but that doesn't mean we don't need the help. Spending time with your mentor is a good way to invest in yourself.
6. Teaching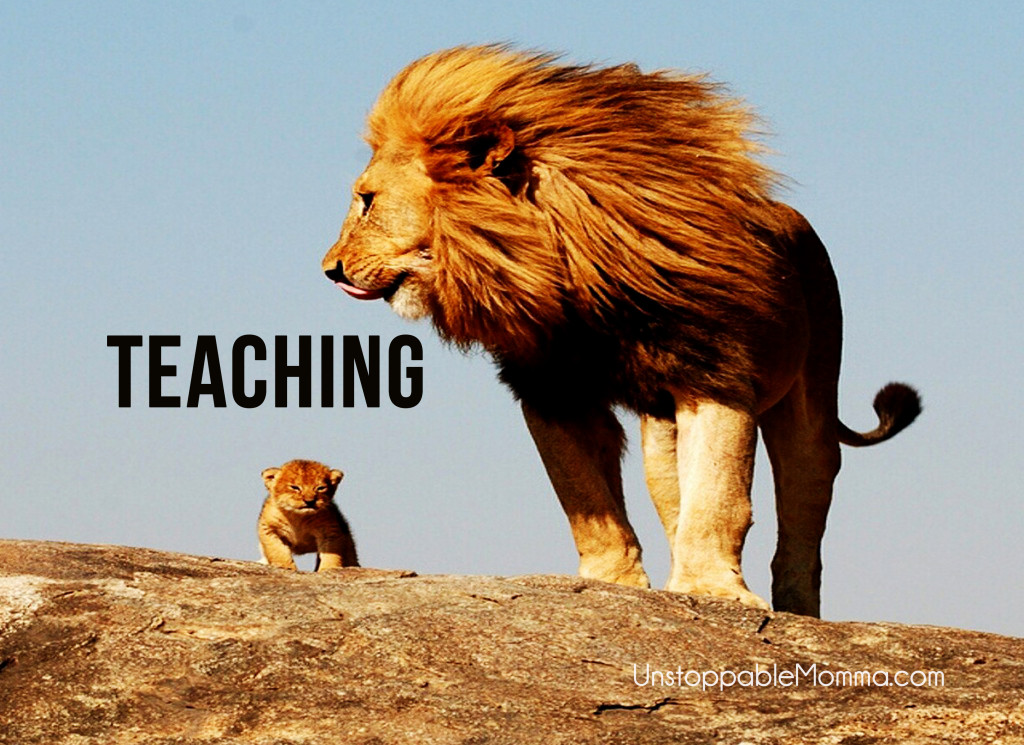 In this phase you are creating small wins of success and are now out of the "weeds", so to speak.  It's time for you to teach what you have learned to your new members or to the public.  This not only gives you instant authority but creates more self belief with in you as a leader.  We have followed the philosophy of Learn, Do, Teach in our tribe and set the same expectation within our leaders.  This phase will start taking your leadership skills to the next level, and help you create a following.
7. Mentorship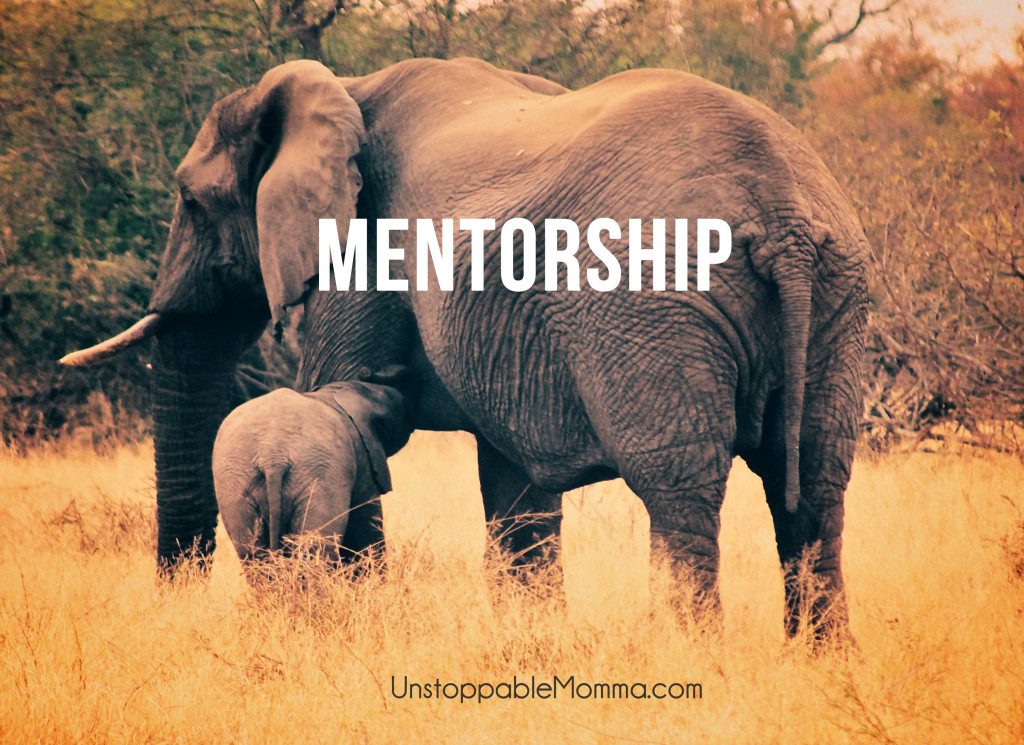 Like I said earlier, mentors are vital to your growth and future as a leader. As a leader, you should be willing to take the time and invest in others. It is important that you keep the cycle going. If it stopped with you, where does the next generation of leaders get their guidance?
What is mentorship? It is when you find someone that is just starting out on their journey, and you commit to offering them guidance. Don't misunderstand, you aren't a babysitter when it comes to mentoring. You offer the guidance but it is up to the other person to decide they want to do what you suggest.
Those people in your tribe are prime individuals that you can mentor. They trust you and respect you already.
8. Expansion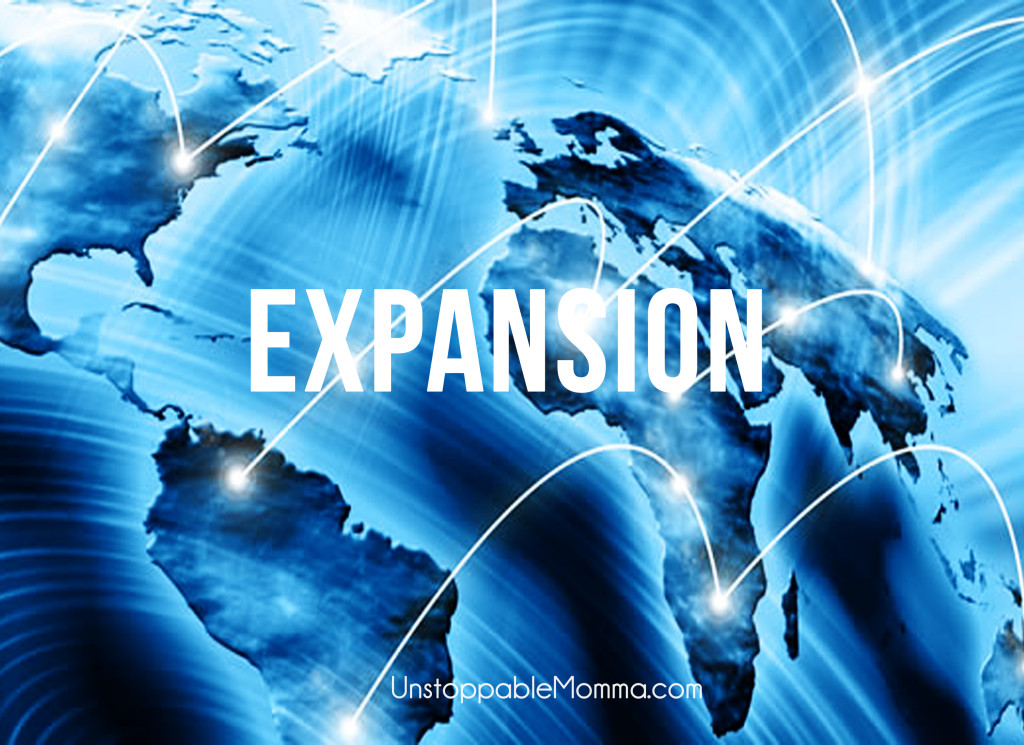 As you train up the next generation of leaders, it is important to instill in them that it is part of the leadership process for them to build tribes of their own. They will go through each of these steps of leadership and as they do, your network will expand.
It is Brian's and my goal to continue expanding our network of followers. We are committed to mentoring those that are ready for that type of relationship. It is our passion to see others grow in their business and be successful just like we have been.
I hope these 8 Phases of Leadership assists you in growing your business and growing as a new business owner.  Please leave a comment below with your thoughts or comments on the phases and if you resinate with one particular phase.
Feel free to share this with others that may benefit from this information!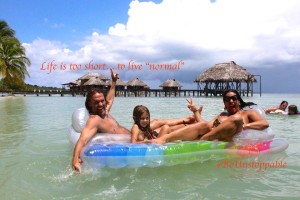 #BeUNSTOPPABLE
Get a copy of our newest E-book:
by clicking here: Freedom-Preneur