Weekend Getaway at Refugio La Brisa del Diablo
I have just gotten home from the most amazing Unstoppable Mastermind event yet! What an incredible time we had with the Unstoppable Tribe.
Brian and I kicked off our time in Nashville by celebrating Hanalei's birthday. What a joy it was to have her along with us for the trip this go round.
Since we had such a crazy busy two weeks of work, we decided to take a little vacation on our way back to the place in Panama where we live. It is really important to us to have a remote getaway after investing a lot of hours into other people.
The Best Bed and Breakfast Anywhere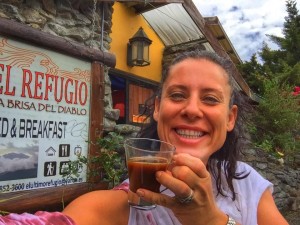 We have the great privilege of being friends with the owners of Refugio La Brisa del Diablo in Chiriquí, Panama. We were invited out to celebrate the owner's birthday. They invited friends from all over to join in the celebration.
We were so excited to be a part of the weekend there. This bed and breakfast is the best you'll ever come across. If you want to learn more about it, you can check out their facebook page. They have some of the most beautiful views you can imagine.
Views of Volcan Baru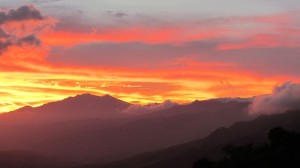 Refugio La Brisa del Diablo is located in Hornito, which is in the Fortuna Forest Reserve. You can see the most amazing views of the Volcan Baru from this area. This is an active stratovolcano and is the tallest mountain in all of Panama.
Many people take pictures of the beautiful sunrises and sunsets that paint themselves around the mountain. I for think it is breathtaking.
Afternoon on the River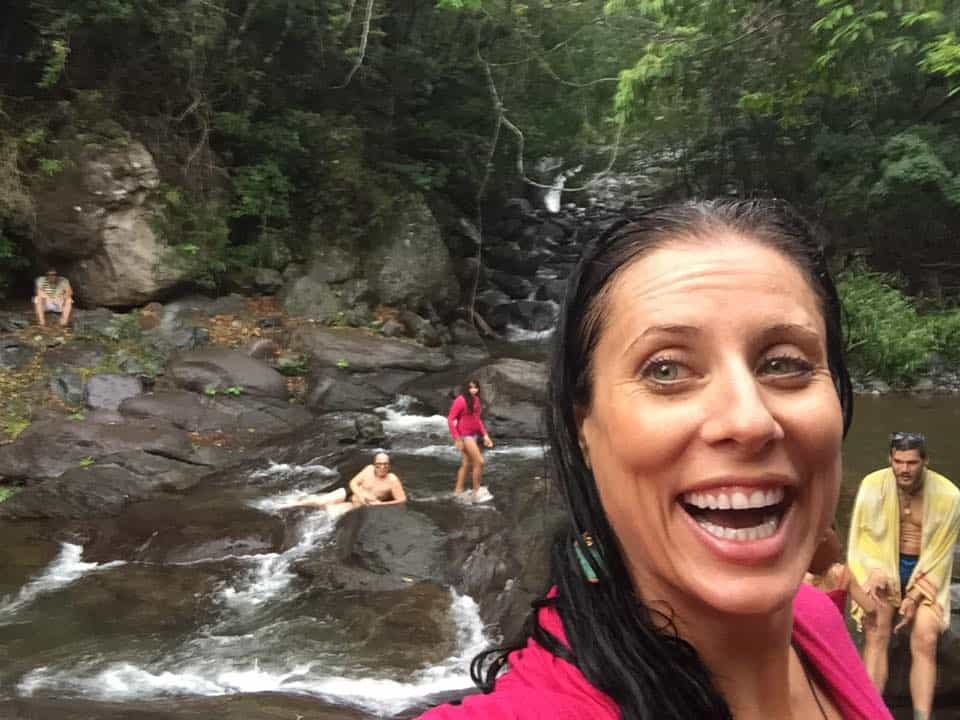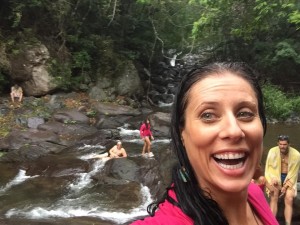 As part of our weekend getaway, we spent some time on the Entre Rios river. This was a lot of fun for Brian, Hanalei and I. You know we grew up on the west coast and we are water people by nature. Any time we can get wet gives us a fun and relaxing experience.
This bed and breakfast is not too far from where we live. That is what made it a great stop off before heading to our house. It is located in the Chiriqui province like we are.
On to Where we Live
After our incredible weekend getaway, it was back to life as usual on the island. I know some of you are thinking, "Living on an island wouldn't be usual for me". That is true, not everyone lives on an island. However, I assure you, life happens on remote islands just like anywhere else in the world.
I thought I'd share a little bit about the area where we are currently living. One of the most amazing things about being a Freedom-preneur is that we can make a home wherever we chose. We aren't bound by the place our jobs are.
We live close to the small town of Boquete. It is located on the Caldera River in the mountains of Panama. This is actually a place a lot of tourists visit each year because of the art and music scene along with other attractions.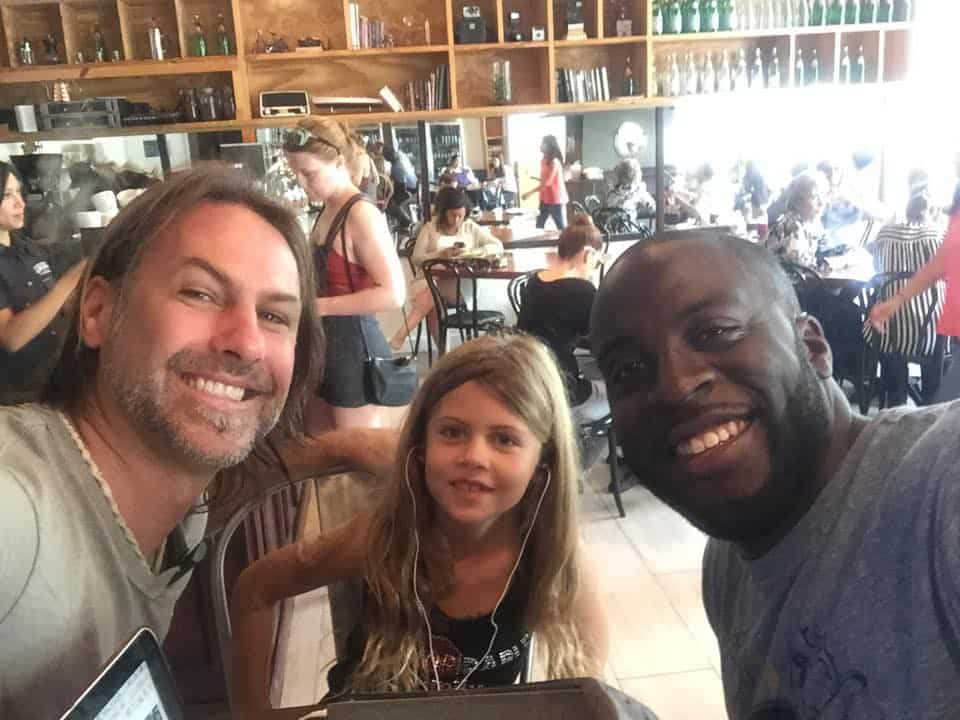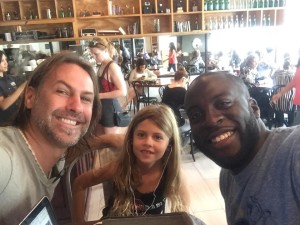 I'm so thankful that I traded in the corporate life I thought I always wanted, for a life that I truly wanted. Today, I challenge you to look around and figure out what you really want. Are you living the life you feel forced to live? Or are you living the life you want to live?