The Way We See The World
A few weeks ago, Hanalei and I were shopping for a new rug here in Bali. We went down to the market area and found a great place to look around. Shopping in the streets of bali is always an adventure. Most importantly meeting beautiful souls of different backgrounds and beliefs connects us as humans.
We had the best time picking out rugs with a beautiful Muslim woman. This woman couldn't speak a bit of English, but she just loved Hanalei's smile and blonde hair. She was touching her hair and marveling at the way she looked.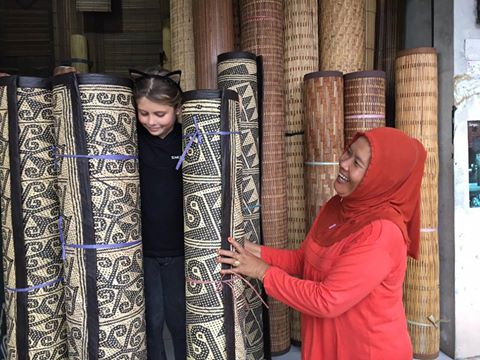 This encounter got us both thinking about what is happening in America. Our current president is putting into some practices that we think is adding to the stereotypes. Personally, we can't understand this type of profiling, because we have experienced so much of the world.
There was simply no thought in our mind that the lady we met the other day would hurt us. She doesn't fit into the stereotypes that many have entertained about the Muslim culture.
The Way The Unstoppable Family Sees The World
Unstoppable Family beliefs on seeing people as one rather than a religion or ethnicity. Travel opens your mind to seeing people for who they are over what they believe.
When we started traveling almost since the time Hanalei was born. She has lived in many many countries. In fact, she has spent much of her life around so many different nationalities.
What I have loved about traveling is that it has allowed us to experience so many different people and their culture. We don't judge others based off of their religious beliefs- or their lack of religious beliefs. Rather than shutting people down on account of what they believe, we give people a chance to show us the type of people they are.
Teach Your Children To Be Accepting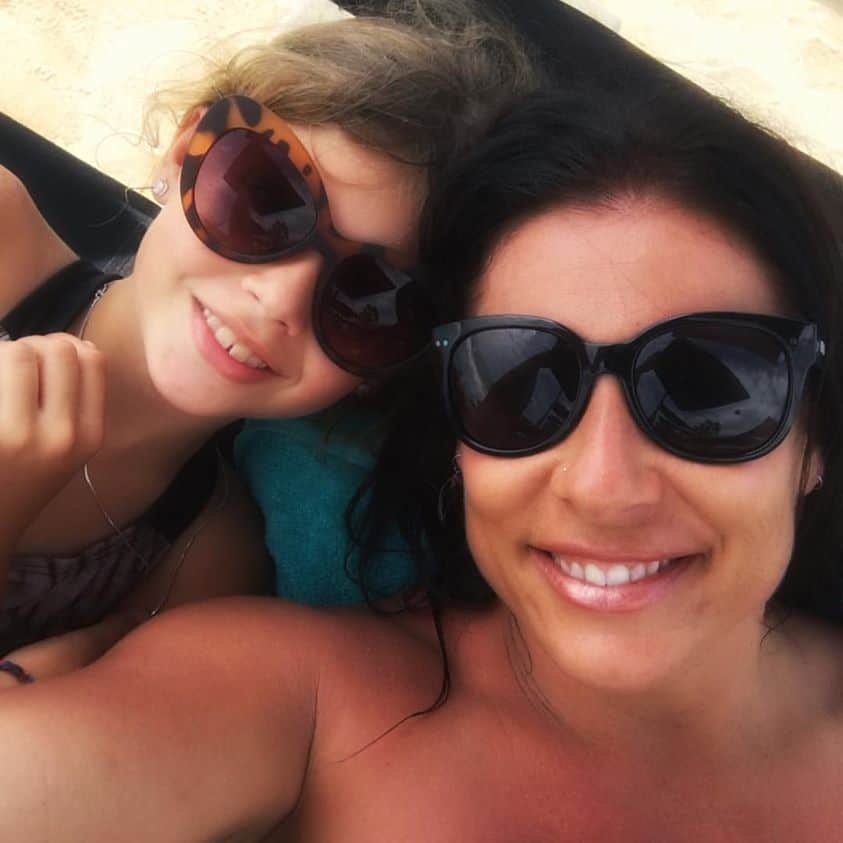 I encourage you, no matter where you are, or where you live, that you teach your children to be less judgmental. Whether you are a world traveler or someone that stay close to home, find it in your heart to love others and treat everyone the same. Give people the opportunity to prove themselves to you.
Here at the Unstoppable Family, we will always look at others as people that should be respected and given a chance. Rather than stereotyping people, we will allow them to show us who they are! I'm so grateful for our lives and how we have had a chance to teach Hanalei these important lessons. Won't you band together with us and teach your children to be accepting of others?
Cheers!