Characteristics of Wealth #1 Honesty, Integrity and Keeping Your Promises
Happy Sew & Reap Saturday!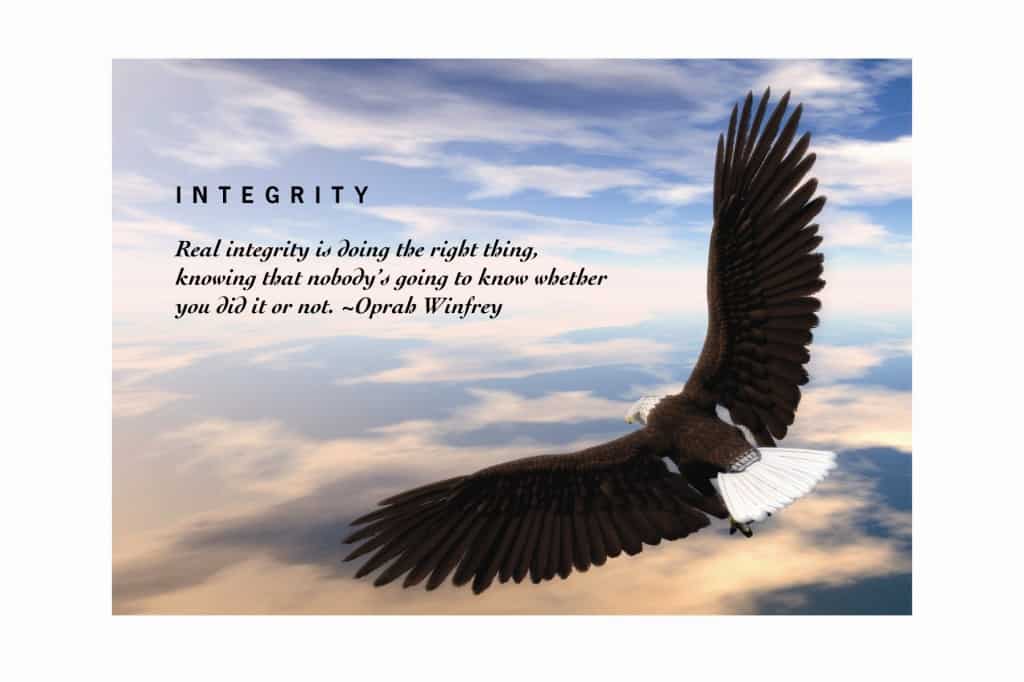 Today Hanalei and I were talking about the word INTEGRITY, what it means in definition and what it means as a human to have integrity.
I told her a story that I learned from @Wayne Dyer and how I learned the true meaning of integrity late in life.
About 9 years ago, I picked up a book by Wayne Dyer "It's Never Crowded Along the Extra Mile" and he simply said :
"Be Honest, Have Integrity, Always Keep Your Promises" this is how you will live the best life along the extra mile.
After I read this statement above, I stopped reading and just sat there looking out. I remember this moment like it was just yesterday, because at this very moment is when I understood what INTEGRITY really was.
These 3 things seem so obvious. Everyone should know that being honest, having integrity and always keeping your promises is how you act.
We all should…but do we truly live it?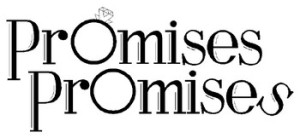 The reason why my life changed that day is because I realized that I was NOT living up to this golden rule. I wasn't trying to be dishonest, or not living up to what I promised….but I was I would say I would do something…and if I got too busy, or other things came up I would just blow things off and not live up to what I said and think nothing of it.
The day I read this quote from @wayne dyer is the moment I changed
Today I will do everything I can do to live in integrity in every area of my life. ( and when I fall short, I always stand up and admit it, and apologize …even if it hurts and make good with my word)
To Myself
To My Daughter
To My Husband
To My Family
To My Business
To My Business Partners
To People I Don't Even Know
I am not a perfect person (far from it) but I will make this promise today…
I will do everything I can possibly do to make good with my word and my integrity so I can sleep at night, and be the best person I can be to this world.
I wish I would have learned and truly understood these 3 things at Hanalei's age…but I am glad I learned them when I did.
Check yourself today and make a pact to live up to these 3 things. It will make you and the world a better place.
"Be Honest, Have Integrity, Always Keep Your Promises" this is how you will live the best life along the extra mile. ~ Wayne Dr. Wayne W. Dyer
* If you plant honesty, you will reap trust
* If you plant goodness, you will reap friends
* If you plant humility, you will reap greatness
* If you plant perseverance, you will reap contentment
* If you plant consideration, you will reap perspective
If you plant hard work, you will reap success
If you plant forgiveness, you will reap reconciliation
So, be careful what you plant now; it will determine what you will reap later.
Thank you for reading this post. If you got something out of it, please share, like and comment. Everyone deserves to know the true meaning of integrity.
Click on Image To Watch Video #2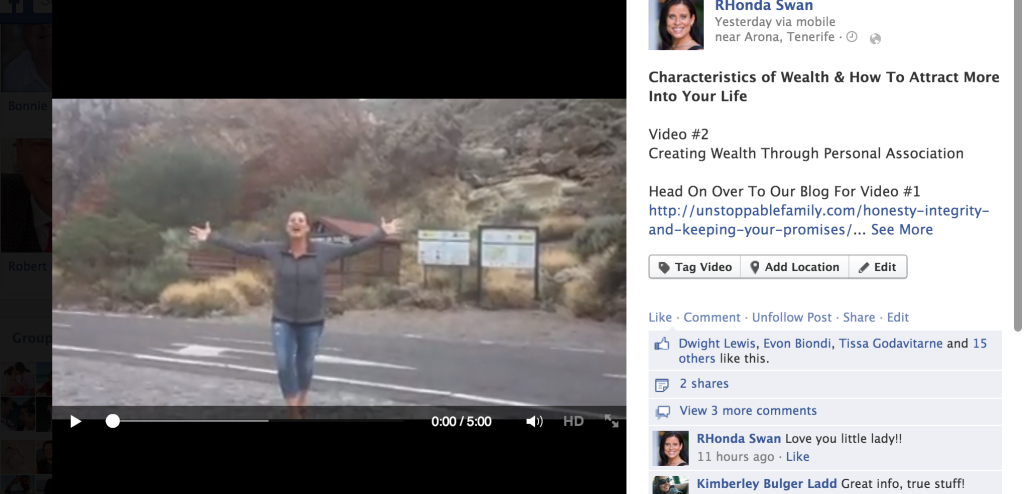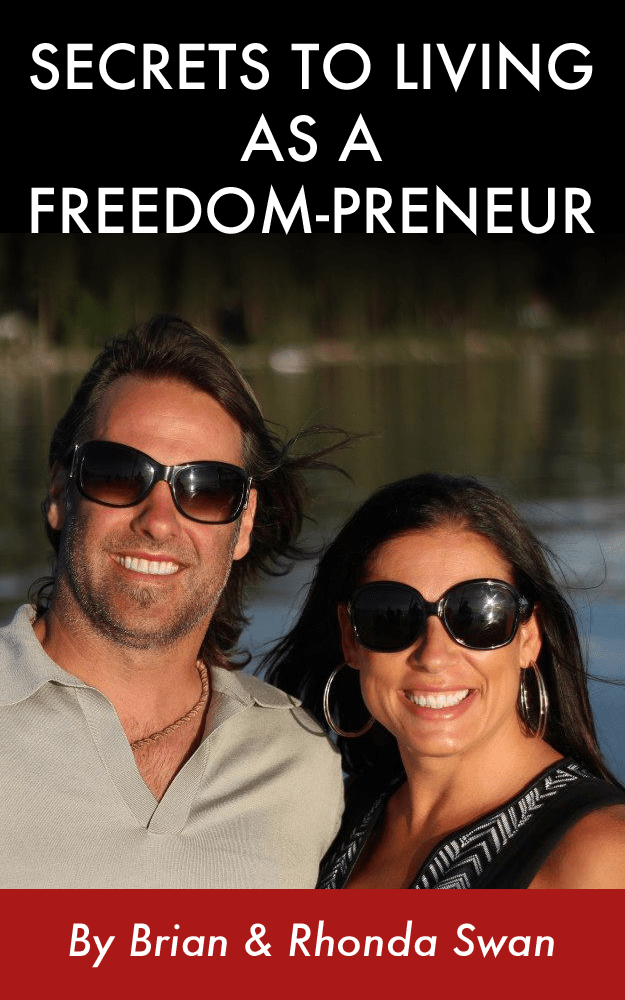 Rhonda Swan~  Unstoppable Mamma
Be Unstoppable in all areas of your life!
Want to be UNSTOPPABLE?
Enter your info and we'll send you TWO e-books! Get our 'Practical Guide To Living Unstoppable' AND 'Secrets to Living as a Freedom-Preneur' absolutely FREE!
We hate spam just as much as you