UNSTOPPABLE ISLANDERS…Fiji Rugby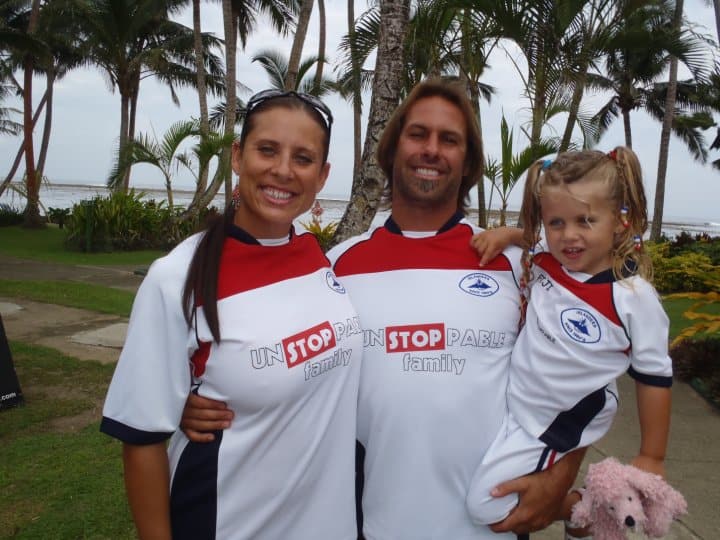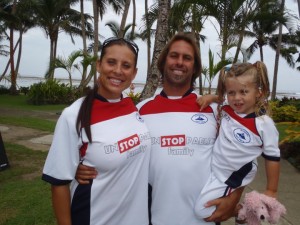 Last night we had the pleasure of ordering the uniforms for the local Rugby Team, The Islanders. This team is an amazing group of boys and men that come from all different Islands in Fiji and have settled on the Island on the Coral Coast. This team was put together to bring out the best of these men/boys and to give them something to be proud of.
Brian and I have been very active in giving back to the world and the countries that we visit. So the longer we stayed at the Hideaway Resort the more connected we have become to some of the staff and local people. The Islanders have been fund raising for over a year to have new uniforms….they did this by sponsoring KAVA nights at their settlement, and taking donations to put towards the teams Uniforms. We feel very blessed to be able to donate the uniforms for the team, right before their championship game.
This is the first video…I will add the others on Thursday~

Travel is now part of our DNA…If you would like to find out how the heck we can afford to live around the world…Click Here and take a look at this amazing program for travelers and business seekers…
BE UNSTOPPABLE!!