Arriving in Bali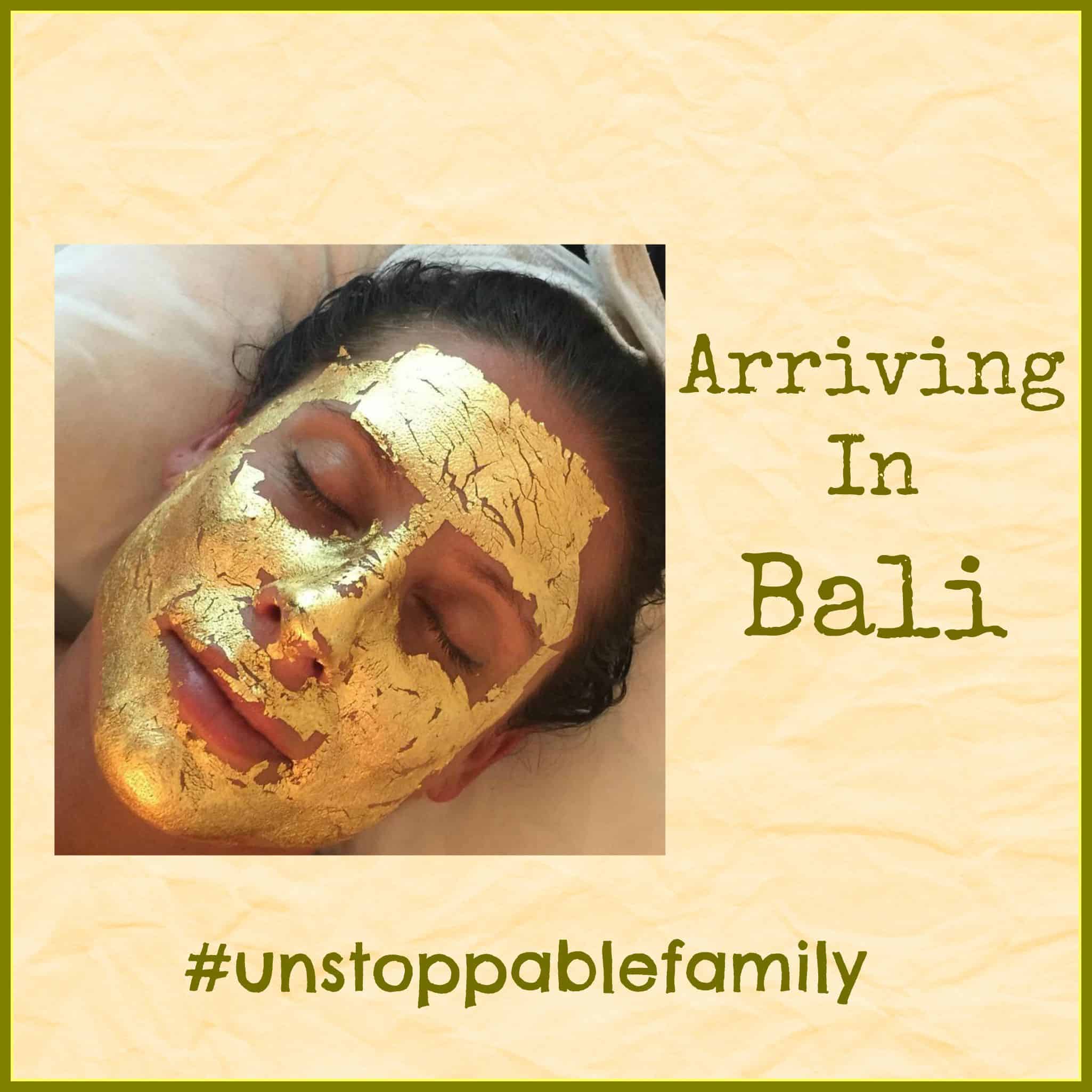 A few weeks ago, the Unstoppable Family arrived in Bali, Indonesia. We are hanging out hats here for at least 6 months. It was sad to say goodbye to Panama, but we are excited about the month's to come.
Before we arrived, we took a short vacation in France to complete Hanalei's dream. Then we spent a little bit of time in Belgium as well.
Right this moment, I'm actually in Vegas, if you can believe it. Brian and I jumped a last minute flight to head out here for a Business Event.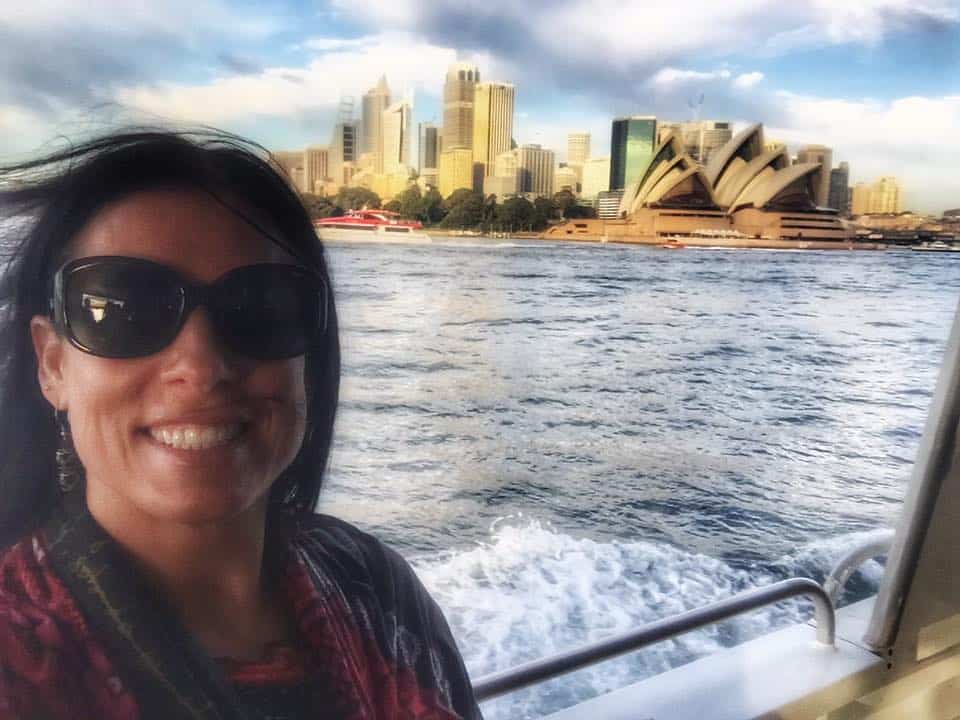 If you know anything about what it is like to roll with Brian and me, we just go with the flow. Our 6 hour layover in Australia turned into a 13 hour layover. If you're going to get stuck in a city, Sydney is a great place to land.
Look at that amazing view behind me! This is what I love about being a Freedom-preneur. The adventures we get to have are awesome.
We were happy to get to Vegas safely, and we have been re-connecting with several of our tribe members. So happy to have the time to invest in these people.
While We Were In Bali
Since we got to Bali, we have had an amazing time. If you have been following our story over the last many years, you'll know that we lived here in Bali for a while.
We have spent plenty of time re-acquainting Hanalei with life here again. It is way different than our life in Panama. You see, we live on a remote island where there isn't much in the way of traffic.
Here, we have had to make our way through some tight spots and learn how to get where we want to go. I'm getting pretty good at threading the needle!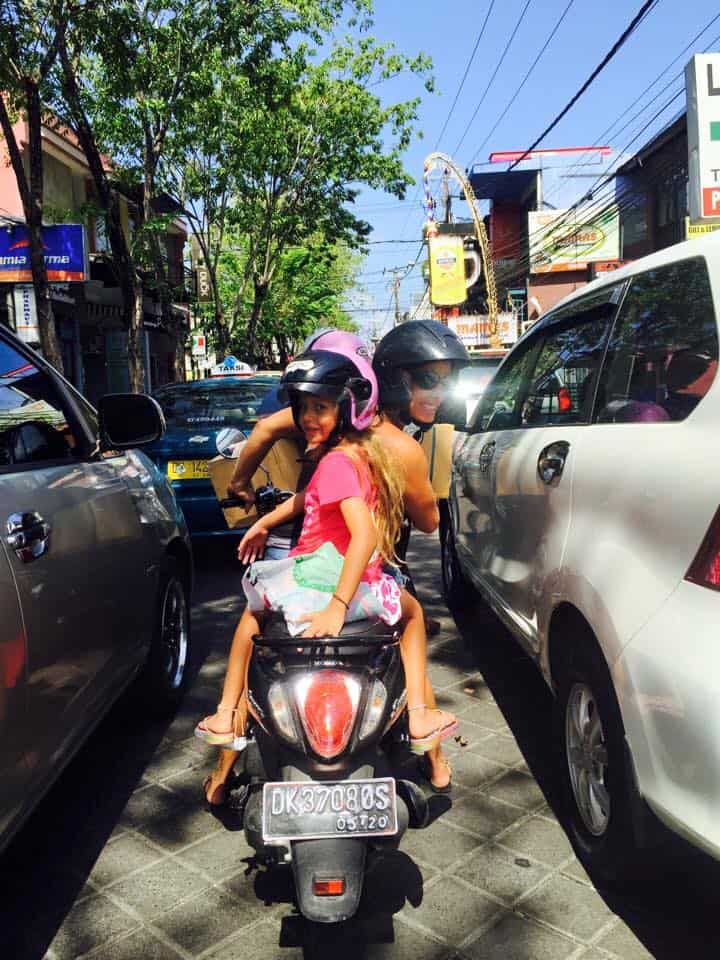 Practicing Tao In Indonesia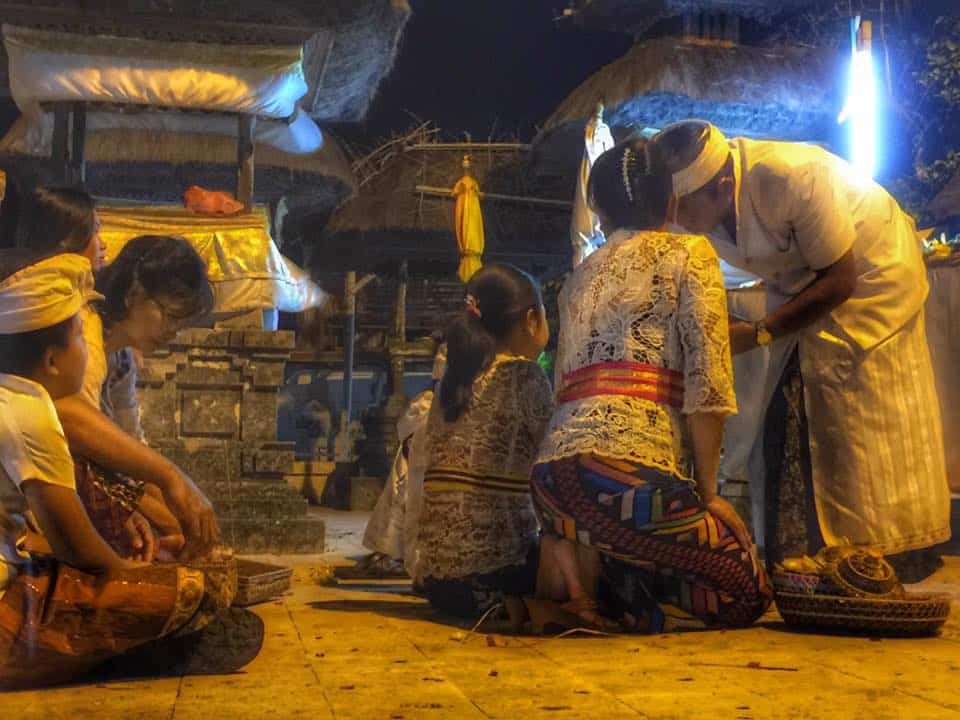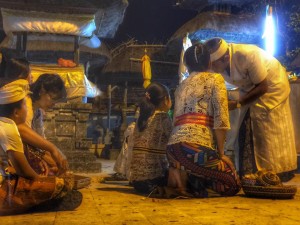 Galungan is a festival in Bali that celebrates the victory of dharma over adharma. We were able to be a part of these festivities. This is an important time in the Balinese culture.
This festival marks the beginning of the most important recurring religious ceremonies. During this time, the spirits of those that have passed on return to visit their homes.
On the last day of the festival is when the spirits return. The date is based off of the 210 day Balinese calendar. We were so happy to be in the area during this special time.
What to Do In Bali
Of course, there are some amazing places to surf around here. That is one of the reasons Brian loves it so much. Regardless of your surf skills, there is a perfect beach for you.
Beginners can get out at places like Legian, Batu, Seminyak and Kuta Beach. More experienced surfers can hang out at Sindhu, Medewi, Kedungu, and Echo Beach to name a few. Pro-surfers like to go to places such as Impossible, Uluwatu, Suluban, and Kermas Beach.
Besides surfing, there are many beautiful places to see. Mount Kawi makes for an incredible sight. It is a massive volcano that is right next to Mount Butak.
Bike tours are very popular all over Bali. We have done plenty of exploring with Hanalei. She is getting her education through experience. I'm so excited to teach her about culture in a way that most kids could never dream of.
Traditional Balinese Ceremony
For example, we had a chance to watch a traditional Balinese ceremony. These incredible dancers told us a beautiful story with their dance. Hanalei loved watching them and posing with them afterwards.
Why We Came to Bali
The biggest reason we came to Bali was to prepare for our Unstoppable Mastermind Event. I'm so excited to be hosting another one of these training events.
Our tribe comes together for a fun filled time where we connect and learn. If you know me, then you know I don't do anything half-hearted. I put everything I have into preparing for it.
I'm even more excited about this event than the ones I've done in the past. We are rolling out our Unstoppable Kids while we are here. There are a number of kids that are rearing to go and all set to learn amazing things about pursuing their passions in life.
If you want to know more about what a Mastermind Event is, be sure to check it out HERE.