Unstoppable Family Adventures- Taking the Train From Belgium to Amsterdam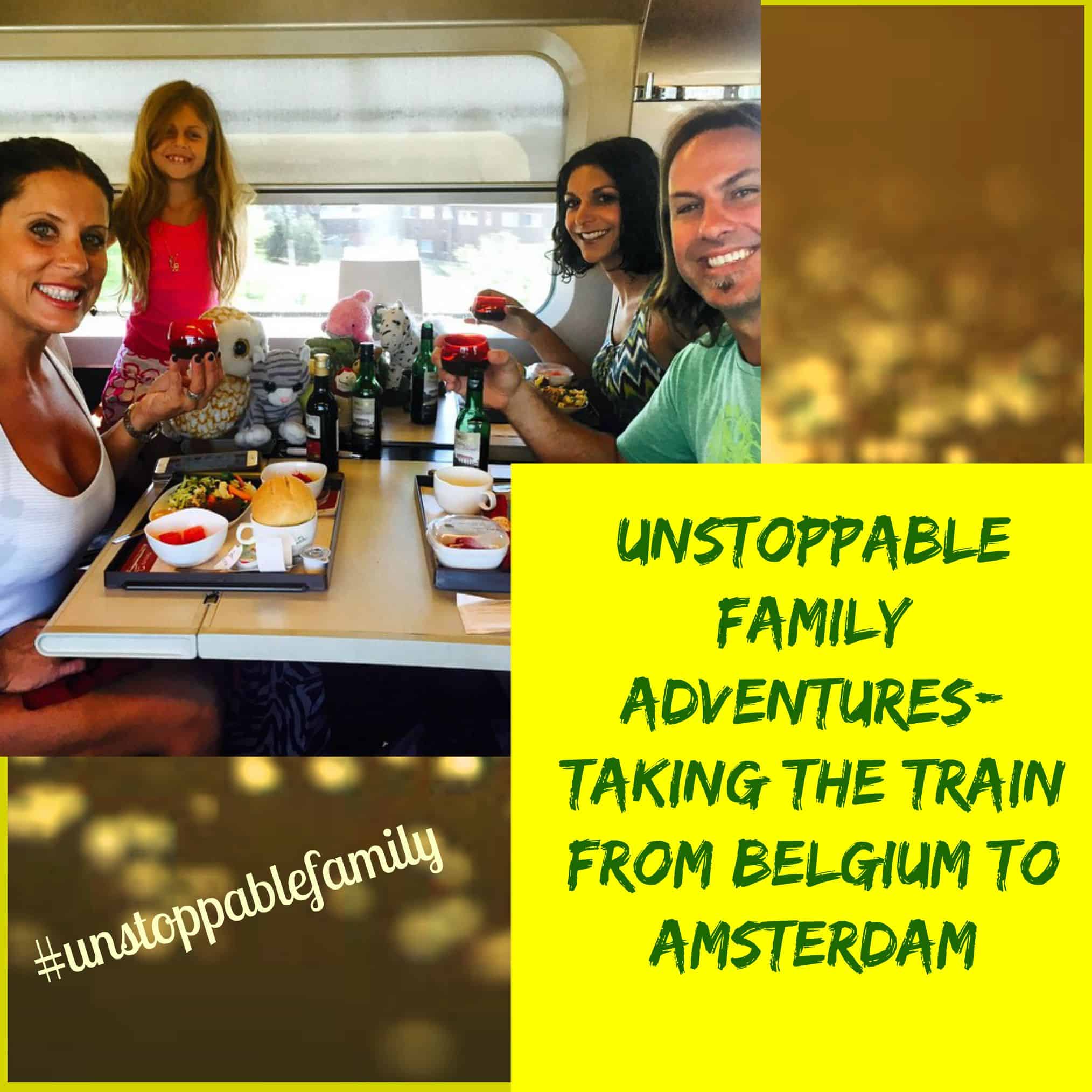 Last time I updated the blog, we were in Paris making Hanalei's dreams come true. We had such an amazing time there with her and our friend Joanie Dhillion. It was a crazy couple of days as we tromped around the Eiffel Tower.
We left Paris and headed to Belgium for a few days. I bought train tickets to get us there.
The Pissing Boy in Belgium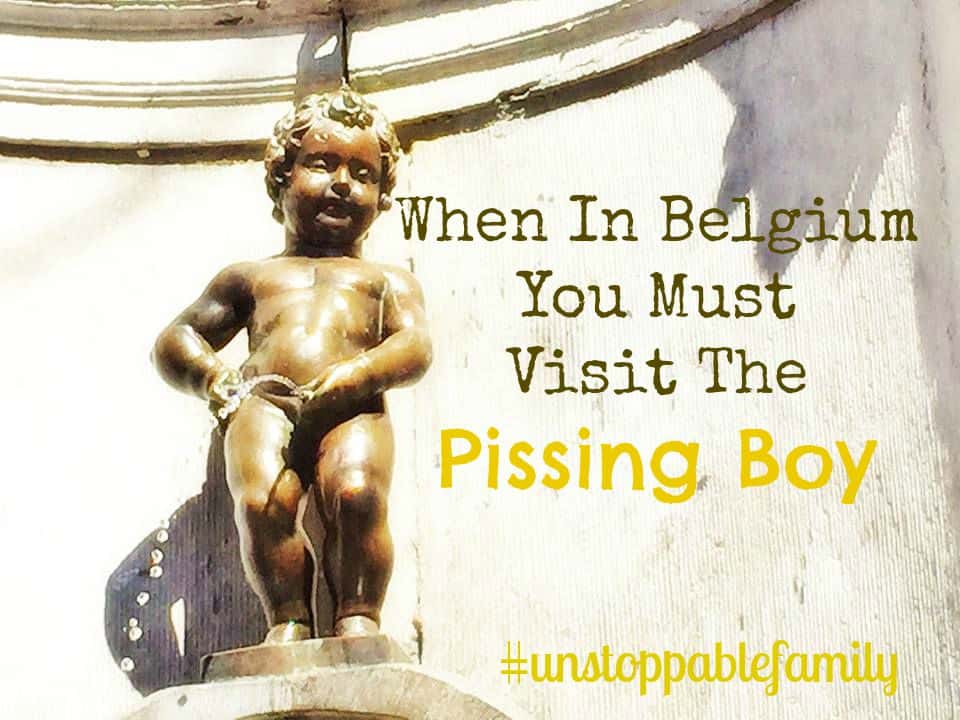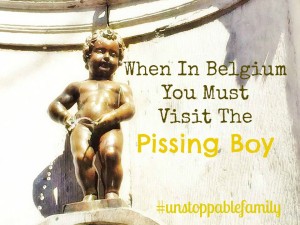 While we were in Belgium, we just HAD to see the pissing boy. Are you familiar with the legend of the pissing boy? Not only is there a pissing boy, but there is a pissing girl also. These statues are a riot.
Just like any legend, there are many different story lines that are spread around. It is pretty much a mystery behind Manneken-Pis (the pissing boy). One thing is for certain, this statue is internationally known.
One story goes something like this…
Brussels came under attack by a viscous army. The opposing side had plans to burn down the whole city. They set everything up and lit the wick that would bring the city to ruin.
It goes on to say that the young boy was walking down rue de I'Etuve and found the wick burning. Taking quick action, he peed on the fire to put it out. His epic act was memorialized by this statue.
That is just one story people tell about the statue. Likely the most popular legend based off of historical facts, goes on to tell…
In 1142, the duke of Lotharingle was born (the pissing boy). His father died shortly after his birth. Two vassals decided they would take advantage of the situation and chose to bring the young lord out onto the battlefield.
They hung the child's crib from an oak tree in Ransbeek. The young child's army had been driven back 4 times on the battlefield. It seemed as if all hope was lost.
As the armies looked over, they saw the young lord peacefully relieving himself and they were in shock. They were lead to victory and as a result, they erected the statue and called it Manneken-Pis.
Taking the Train From Belgium to Amsterdam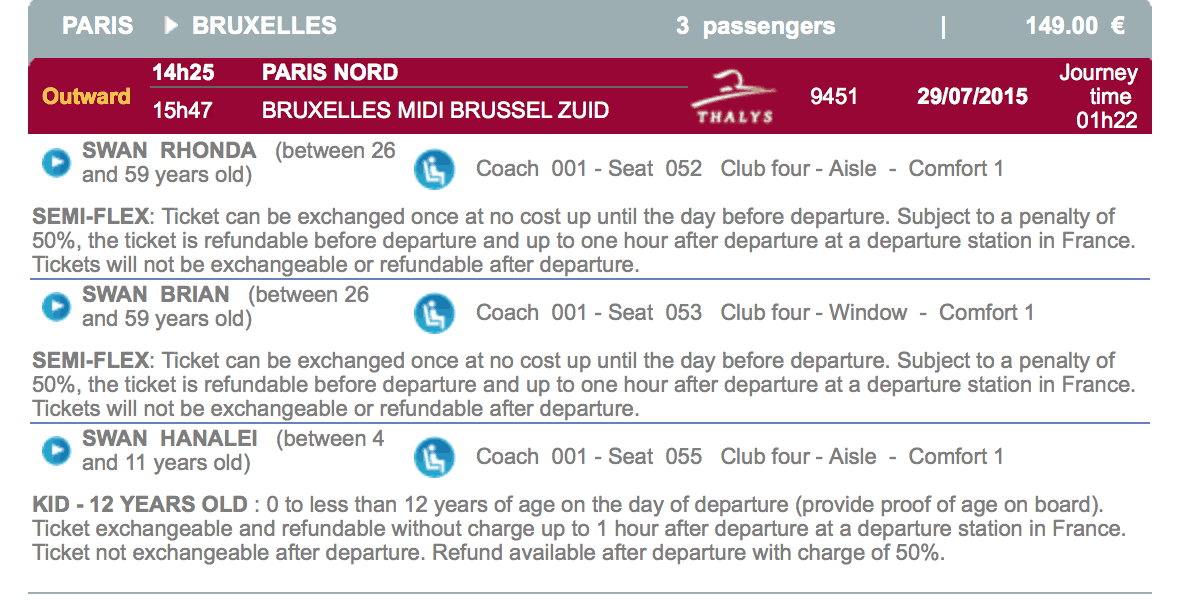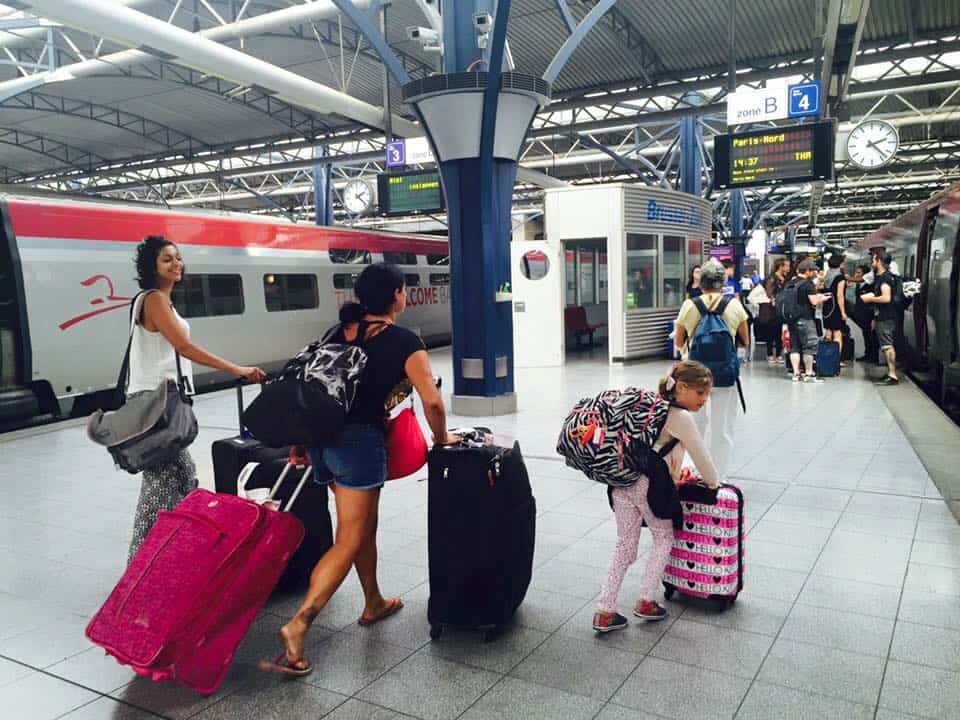 After we did some sight seeing in Belgium for 2 days, we took the Thalys Train to Amsterdam. This is the fastest train in Europe and we loved it!
Taking a train is a great way to see Europe in style. What's best about it? You get to avoid the airports.
What I Recommend About The Thalys Train
Riding a train is such an incredible experience. I suggest that if you take the Thalys train, that you go ahead and spend the extra 20 euro to upgrade to Comfort 1.
There is a real advantage to riding first class on a train. I know a lot of people don't bother spending the extra on an airplane, but on a train it is definitely worth it.
To get from Paris to Belgium in first class, it only cost us 149 euro. It was the same price to get from Belgium to Amsterdam.
Be sure you book in advance because if you do not, then it will cost you about double this. We may be adventurous, but we are definitely planners.
Adventures Continue in Amsterdam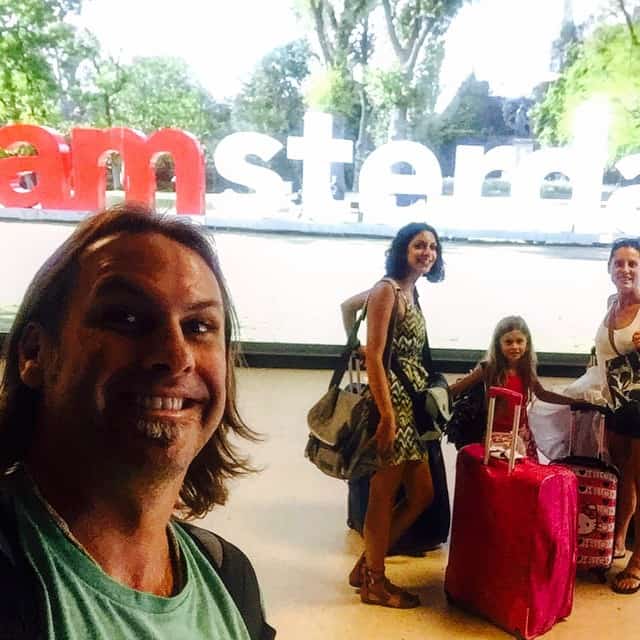 We arrived in Amsterdam and had the most amazing thing happen. First of all, it was a beautiful and warm day. Second, we looked up Hanalei's babysitter on Facebook from years ago to see if we could get in touch with her.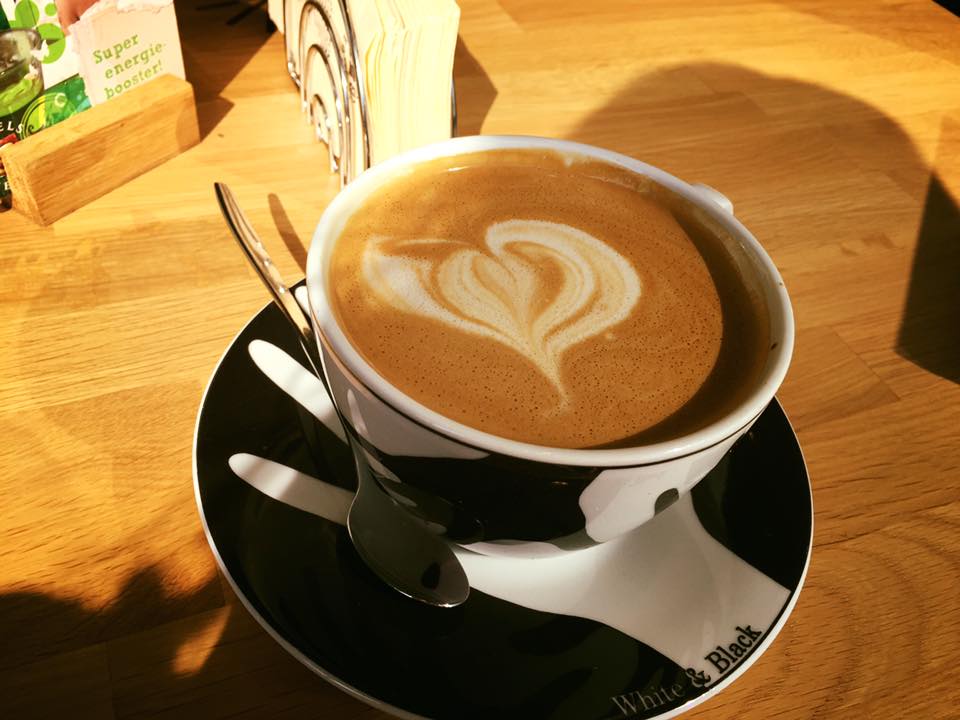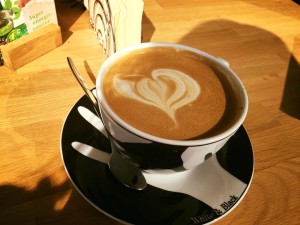 Amazingly enough we were able to meet up with her and Hanalei had a chance to meet her again. Such a true blessing and a small world might I add. It was a great time cycling around the town and having amazing coffee.
I don't know about you, but coffee art is beautiful to me.
The Best Thing About Being a Freedom-Preneur
Having the ability to take Hanalei to Paris and do all of these amazing things together, is just a reminder to me of how awesome it is to be a Freedom-preneur. We are able to experience life, not just read about it in books.
Be sure to follow us so that you don't miss out on our adventures. I also share a lot of wisdom and helps for you on these outlets. Look forward to interacting with you.