Our interview….with Drew Innes on how to be successful with a mobile business
The Unstoppable Family definitely likes to have fun!! But we are also very serious about our business and what it takes to be successful. Last month we were interviewed by Drew Innes, a Top Direct Sales Entrepreneur in Australia, and has become a personal friend of ours. Below is the interview of what to look for in a business and how to LIVE the UNSTOPPABLE Lifestyle.
Thank you Drew for the interview.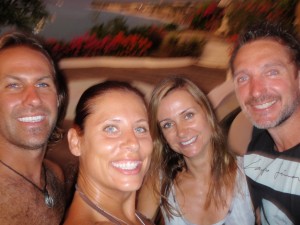 httpv://www.youtube.com/watch?v=Bwjr_xnnXNw