Hanalei's Message from Panama
Our daughter Hanalei is three years old, soon to be four, and has been travelling the world since she was 1 and a half years old! That means she's been travelling for more than half her life, and she's been to countries far and wide, including Bali, Fiji, Hawaii, Mexico, Australia and now Panama!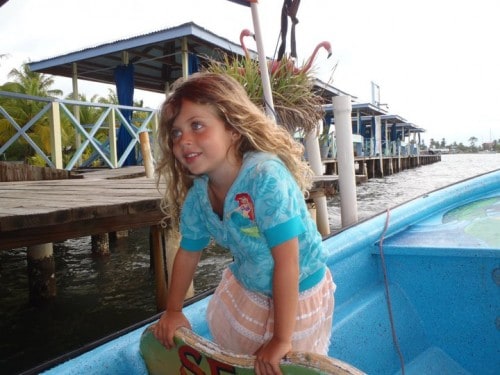 Since we're always filming videos of our travels and everything we go, she wanted to record her own message. Like mother like daughter, Hanalei certainly knows what she wants and isn't shy in front of the camera! Above his her video message to our friends and family back home. We're so glad that we are fortunate enough to be able to show Hanalei the world, and she is so stoked about life, just like us!
If you wish you could spend more time with your children and be able to show them the world, then starting a home business or working online can give you that option. Changing our lifestyle so that Hanalei didn't have to go to daycare was the best decision we ever made.