Getting Gas in Bali, Indonesia
Getting gas in Bali is very different to the Western world. Swap your range rover for a motorbike and swap the pump for an Absolut Vodka bottle. Yes that's right, fuel comes in an Absolut vodka bottle.
In this episode Brian gets lost on his motorbike and stops to get Rupiah bills and beers, whilst Rhonda haggles on a price for gas, not realising it has to be filtered first.
Absolut Pears? Or Absolute Classic?  Maybe Dry Red Wine?
Wondering How We Have Been Traveling Around The World Since 2008?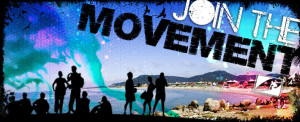 This is How..See the online business system we use HERE