Freedom-Preneur Formula E- Book w/ a Twist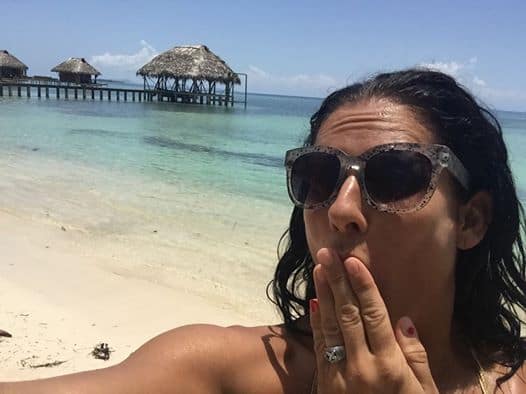 I don't know if you have been following me on Facebook or not, but I have had some really exciting things happening over the last few weeks.
First, Brian and I have been watching some of our ideas manifest. We are putting feet to the thoughts that have been laying at rest in our hearts.
Second, I made a huge announcement yesterday. I released my latest book The Freedom-Preneur Formula.
About The Freedom-Preneuer Formula E-Book
I've been so excited about this book since I started to put it together. Want to know why? Because I'm giving you the formula that Brian and I have used to increase our earnings exponentially.
I know this sounds unbelievable, but we have had a six figure month using this formula that I am about to lay out for you.
Also, one of my favorite features about this book is that I have been able to embed a video series within the pages. You guys know how much I love to make videos! And boy did I!
Before I Go Further, I Want to Tell You What This Book is Not
A lot of people look at Brian and I skeptically, and get that. There are people out there that are so worried about getting scammed, that they won't trust anyone. Don't get me wrong here, you must be careful.
That is why the Unstoppable Family has worked so hard to be as open and honest with you guys as possible. We put our lives out there on display because we have nothing to hide. You guys know us, and you know we do what we say we will do.
In this book, I will not pull any punches. You won't be left wondering what in the hell our formula is. I'm going to walk you step by step through what I have done to make my business work.
Now that I've got that out of the way, let's keep going.
Embracing the Freedom-Preneuing Life
We have embraced our life as Freedom-Preneurs. One of the things I love most about writing and sharing with others is that I get to tell my story.
In the pages of this book, you will not only be given our formula, but I'm going to interject my story all the way through it. I think it is important for you to see that we were in a desperate place. Then we turned our negative situation to positive through years of hard work.
Will Our Formula Work For You?
Oh yes! It will work for you, there is no doubt about it. Can I guarantee that you will have the same exact success that we have had? No.
Your success depends largely on you. Since I can't make you take every step of the formula seriously, I have no way of determining the outcome of your success.
However, I'm so confident in our system, that I am offering our book to you for free. If you are ready to jump in and get started, be sure to download your copy today, and please leave a comment...that is the best form of flattery and repayment for this gift.