Celebrating Corpus Christi in Cusco, Peru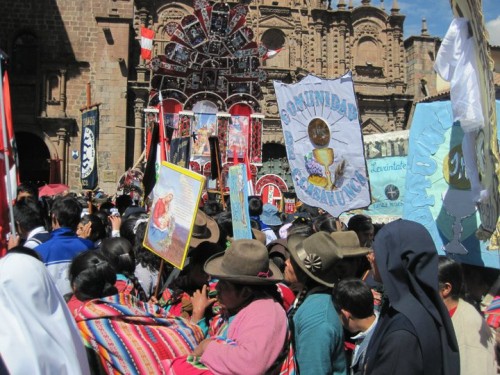 The month of June is a huge celebration here in Cusco, Peru. It has been an amazing few weeks of festivals, ceremonies and parades! We've been celebrating the Winter Solstice, Corpus Christi and finally Inter Raymi on June 24th. Here's a behind the scenes video of Corpus Christi…
Corpus Christi is a religious festival the begins 60 days after Easter Sunday. It is celebrated throughout Peru, but the biggest festivities occur in Cusco, where we are currently staying.
The night before the procession, people typically prepare and eat 12 typical Peruvian dishes. On the main festival day, representatives from the local community take part in a procession carrying colourful statues of their saints and virgins. At noon, 15 elaborate effigies of saints and religious figures are carried to the Plaza de Armas in the centre of Cusco. Masses of people take to the streets to watch them parade through the streets for the city's main cathedral where they "greet" the body of Christ.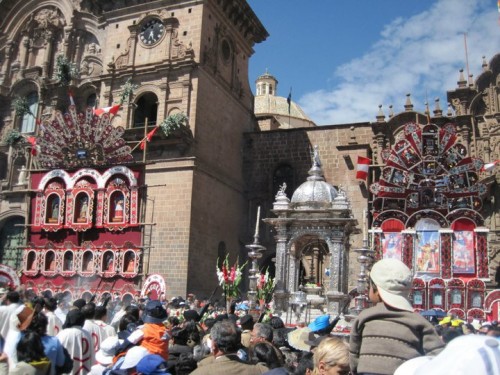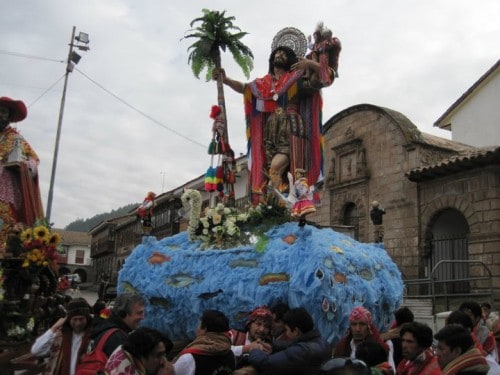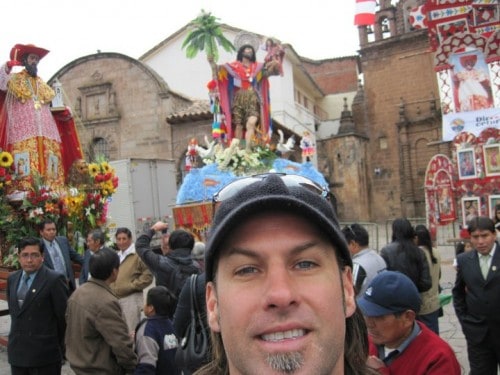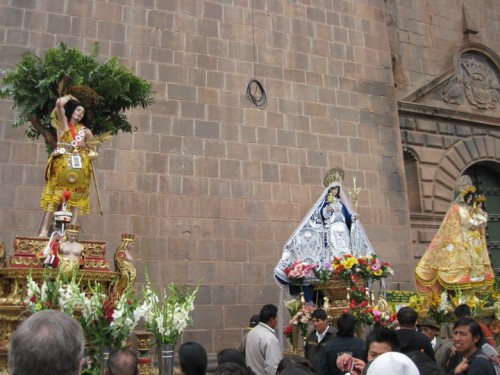 Want to be UNSTOPPABLE?
Enter your info and we'll send you TWO e-books! Get our 'Practical Guide To Living Unstoppable' AND 'Secrets to Living as a Freedom-Preneur' absolutely FREE!
We hate spam just as much as you