Benefits Of Building a Personal Brand
If you have been a follower of the Unstoppable Family for any length of time, you probably have a good idea of what our personal brand is. We are Freedom-prenuers and are passionate about helping others become Freedom-prenuers also.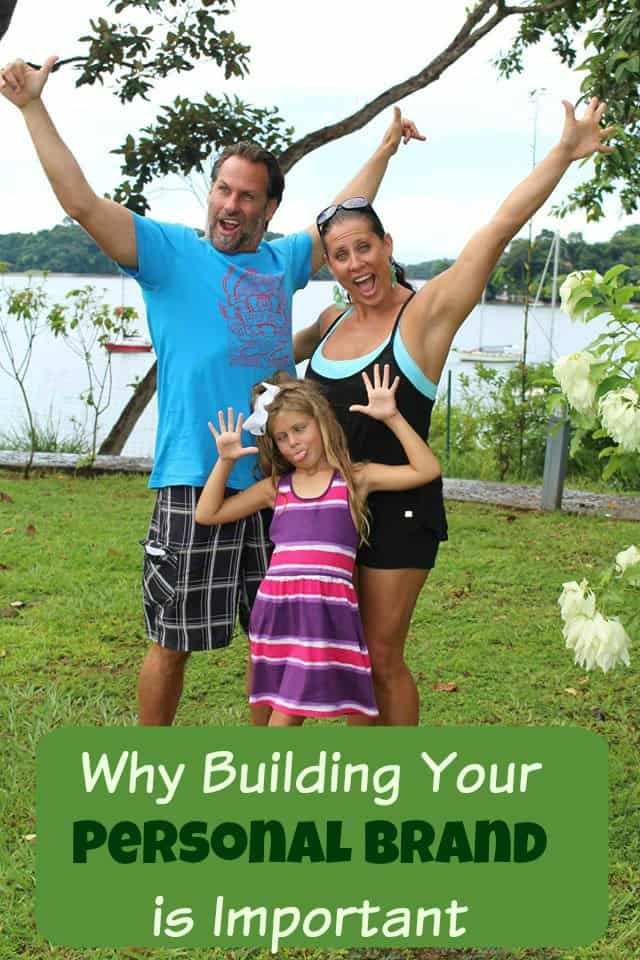 Don't misunderstand me here, I do not want you to brand yourself to look just like Brian and me. Although, we are pretty freaking awesome!
A personal brand is just that…personal! It is not a mirror image of what you see on the market, but a true representation of who you are.
You are who you are, and we are who we are. Your brand should and will look different than the Unstoppable Family.
What I hope to share with you today is the importance of building the brand that is right for you. A brand that you can be proud of and will capture the attention of your audience. Also, I want you to understand why it is so important to build your message and how it will help the success of your business.
Check out our Unstoppable Tribe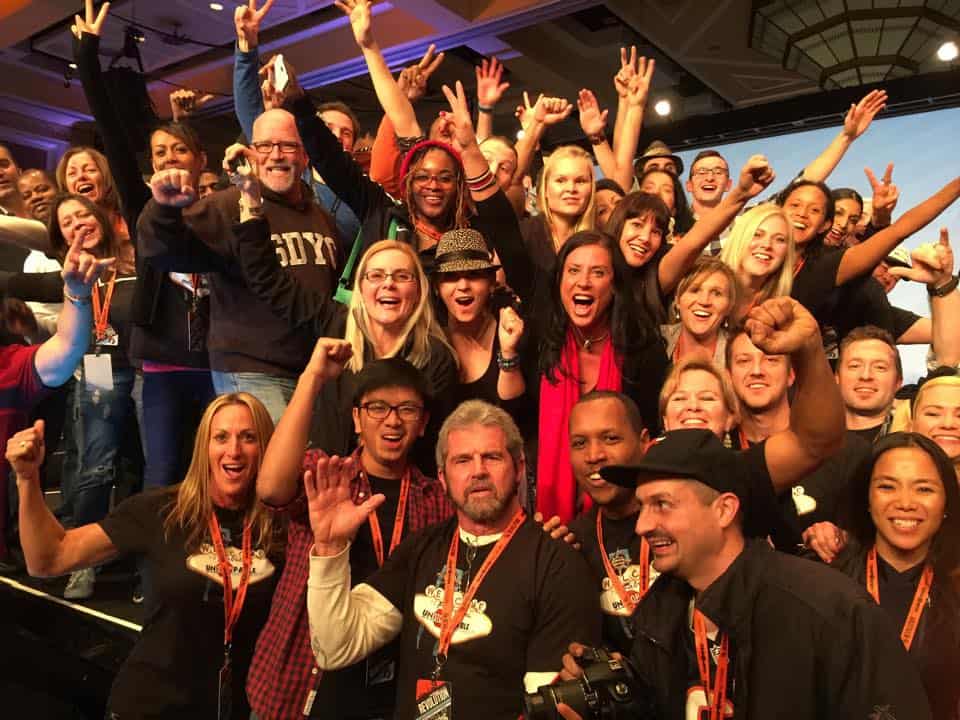 We met our tribe members in Las Vegas this past year for the Unstoppable Mastermind Conference. Do you see all those amazing smiling faces? You know what we didn't teach at our conference? We didn't teach our people how to be Rhonda and Brian Swan lookalikes.
Instead, we spent the time teaching our tribe to focus on what makes them unique. To go after their business goals without trying to conform themselves to look like we do. Each one of those individuals are just that…individuals.
When we get together with our tribe, we encourage them to be who they are and base their branding off of that.
Why is it Important to Build a Personal Brand?
In this day and age, we are seeing consumer and business trends change. Whether it is business associates or customers, people are desperate to connect. I don't know about you, but I feel a lot more comfortable working with or buying from a company that has morals and values I can get behind.
Start by Understanding Yourself
You can't possibly start to build your brand until you know who you are. Do you feel like you've become so jaded with life that you aren't really sure who you are and what you stand for anymore?
Yeah, we hit that place before we started our journey. We thought we wanted one thing out of life, but in reality, we were much happier with our own version of life.
Really take the time to figure out your goals and passions in life. What makes you tick? What are you passionate about? Does what you do for a living reflect your passions? If not, it is time to make some changes.
After you have a good idea of who you are, then you can start to build your brand. You will focus on highlighting who you are and what makes you different. Seeing as how we are all unique individuals, highlighting what makes you unique isn't hard.
Be Transparent
With social media at our fingertips and online outlets to promote ourselves, complete transparency is absolute key when it comes to being successful with your business. That means you have to be real with those around you. When a person can't meet with you face to face, it is absolutely impossible for them to know who you are.
Check out my video here where I am just being real about some of the struggles we have had recently.
Now wouldn't you rather Brian and I share that we have real struggles in our lives then to just run around telling the world how wonderful everything is?
Being candid like this is part of building your personal brand. Let's think about the root word in personal, which is person. In order to be personal, you have to show that you are a real person, not just some polished logo.
Build a Connection With Others
Think about how larger companies build their brand. They shoot commercials and put together ad campaigns that will identify with their target audience. There is a lot of thought that is put into creating a messages that connects with every day people.
You should be as serious about working to build connections with the people in your area of influence as a big business is. This is your future we are talking about after all.
Now, by being serious, I don't mean you should put together a showy campaign to promote yourself. This world is craving average, every day people to show them that business success is attainable.
When they believe in you, they will support your efforts. You will find that people will gravitate toward working with you and using your services, because they believe in who you are.
What We Are Doing to Continue to Build Our Personal Brand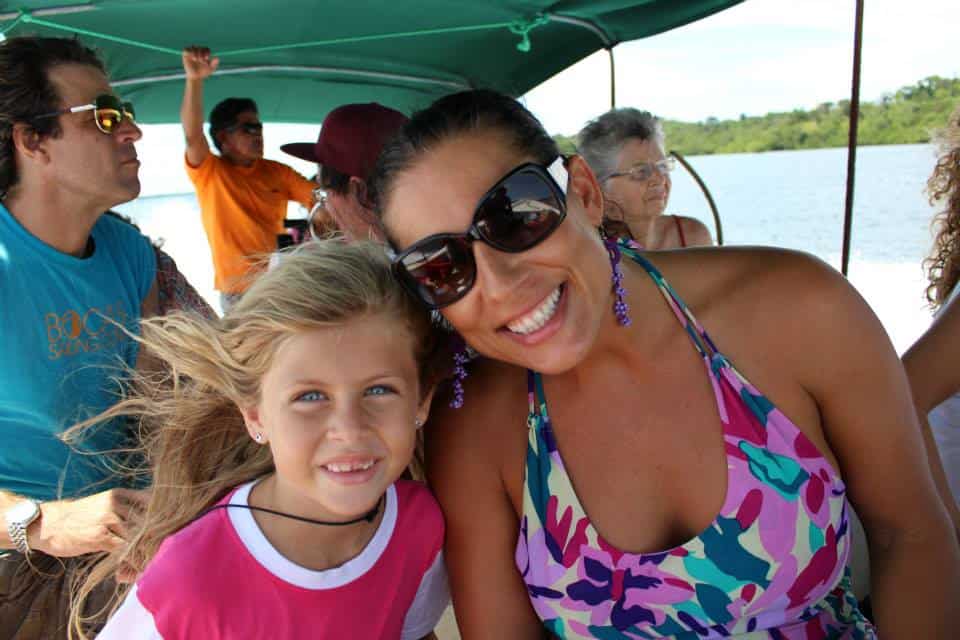 It is no secret that we are a family that chooses to travel the world from the success we have had with our business model. Traveling is part of our personal brand. We use our social media outlets to share with you everything from what we are doing in our business to how we are raising Hanalei.
Not only are we spending time letting you get to know us through our posts, but we work hard at actively engaging you guys. We just love to see your videos, read your updates, and interact with you through every outlet possible.
I hope that by now, you understand who we are and what we are all about. It is our hope to give you the secrets to brand yourself in a way that shows the world exactly who you are.
If you are ready to take the next step, please check out our eBook. Click the link below to download your copy free.
Branding