Women Of Bliss in Nashville
We would love to meet you in Nashville for the first ever "Women of Bliss Event".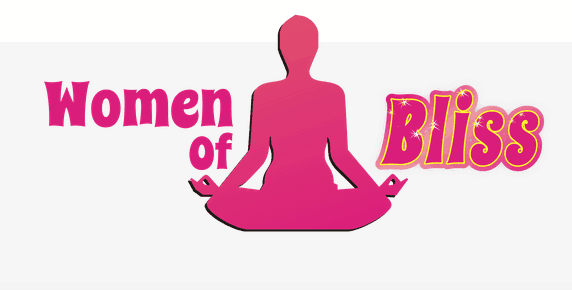 Connect with me on Facebook and let me know if I will be seeing you in Nashville
https://www.facebook.com/rhondarswan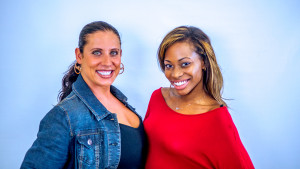 Meet us in Nashville
Want to be UNSTOPPABLE?
Enter your info and we'll send you TWO e-books! Get our 'Practical Guide To Living Unstoppable' AND 'Secrets to Living as a Freedom-Preneur' absolutely FREE!
We hate spam just as much as you