"What is a Freedom-preneur" podcast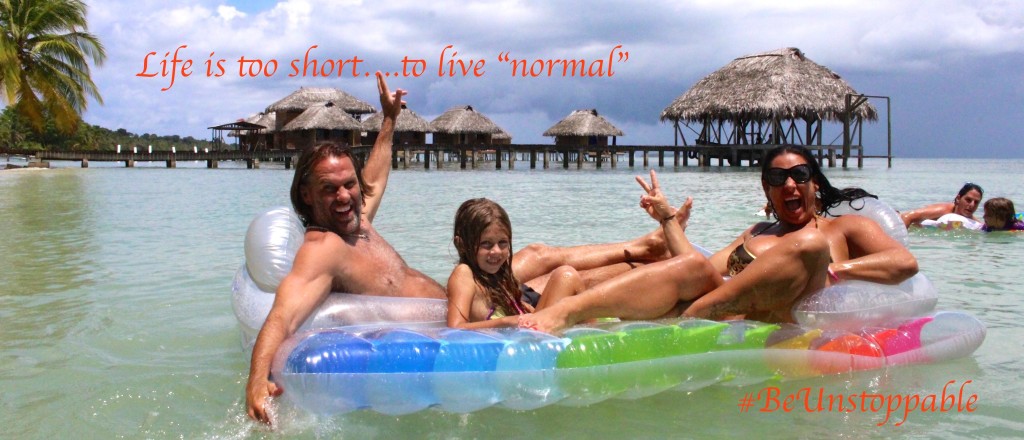 I was interviewed for "What is a Freedom-preneur" podcast
the other day by an amazing couple, Rob & Janelle Alex….
…who wanted to Speak about being a "Freedom-preneur"
as we've been traveling as a Family for the past 7 years,
all while working online…
Here's a few of the many Topics we discussed…
How did Rhonda & I leave our 6 figure Corporate Jobs?
2007 real estate crumble….and losing everything
Wayne Dyer & Deepak Chopra – our phone Conversation
Unstoppable Kids program
Our relationship & working together under 1 roof
…and a few more 🙂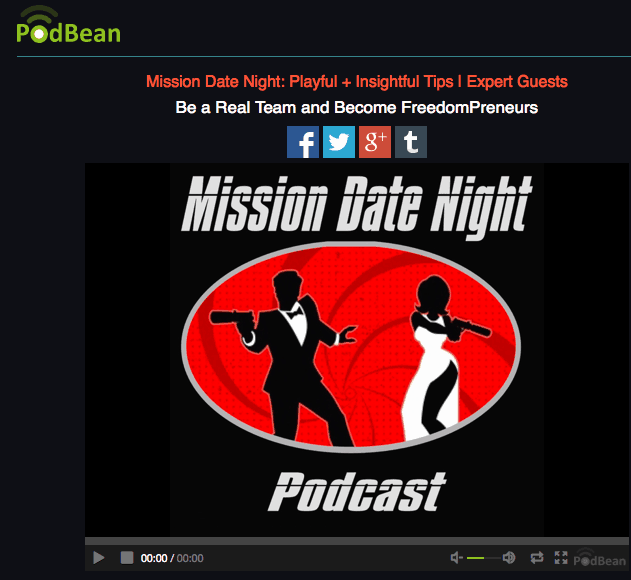 or you can also find them on "Apple App Store" or "Google Play"
Search " Mission Date Night: Playful + Insightful Tips | Expert Guests"
Cheers from Bali 🙂
Brian & Rhonda Swan
Wait for "Get Instant Access Now" button to appear 🙂
Want to be UNSTOPPABLE?
Enter your info and we'll send you Freedom – Preneur STARTER GUIDE absolutely FREE! Discover the 1st step to becoming location independent entrepreneur.
We hate spam just as much as you