We made it to Brazil!
We've finally made it to Brazil and below is a photo of our first Brazilian sunrise!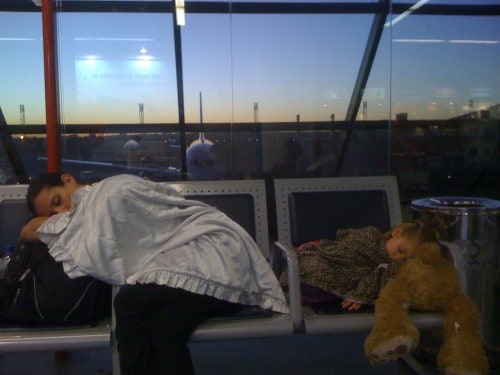 We are staying in Praia de Pipa and are looking forward to getting our tans back! Our bodies have been out of the sun for a while…
In the video below I talk about Abundance and Prosperity and how to attract it as I jog along the beaches of Brazil…you may notice that my colour is a bit out of the ordinary since I've been out of the sun for the past 3.5 months! It was such a good feeling to get my business suit out again aka my bikini!
httpv://www.youtube.com/watch?v=iS24bZc3SFc
We've spent so much time in Spanish-speaking countries, but now it's time to learn some Portugese so we can understand what they are saying! BOM Dia from Brazil!