Visa Run to Marina Bay Sands Hotel in Singapore
We've been living in Bali for almost two years and it has been incredible. Our family loves the surf, the friends, and the culture. One of the perks of living here is that we have to leave the country every two months for a Visa run. Now, I know some people would say that is an inconvenience, but I see it as motivation to never get comfortable where we are. It keeps us always exploring, growing, and changing.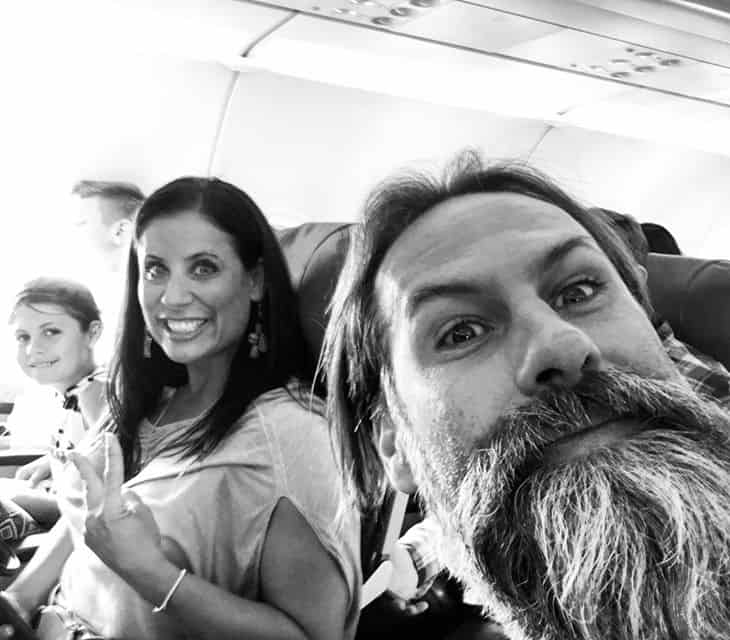 What a Typical Visa Run Looks Like
Since we do so many events all over the world, often times, our Visa runs are taken care of. However, when we don't have events outside of Bali, we like to explore other places.
We have been to Singapore several times for our Visa runs. I really like being able to go to there and enjoy 1st world amenities. Don't get me wrong, Bali is amazing, but I love being in sexy cities sometimes, also.
Marina Bay Sands Hotel
The last time we were there, we went to the Marina Bay Hotel. It has a beautiful overlook of the city. I tell you, it is every bit of amazing standing on the rooftop there as it was when I was in New York City.
Here's a little video I shot of us getting a table on top of the hotel. We had a little shoe adventure where we had to do some swapping around.
What to Do At The Hotel
This is one of the most epic pools I've ever seen. 256 meters in the sky, overlooking the city in Singapore. If only the rest of the world knew the magic that travel can bring.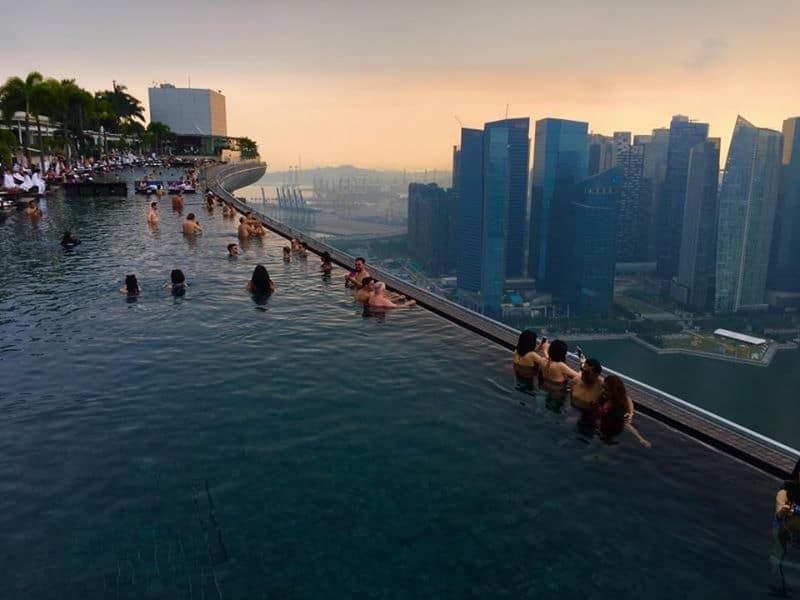 This hotel is simply amazing. It is so large and has many things to do at the hotel itself. You can enjoy things like:
Infinity pool

Observation deck

Restaurants and bars

Fitness club

Spa
Staying at the hotel there is super luxurious. Not only that, there are many things to do out on the town. You can see shows, shop, visit museums and so much more.
Traveling is Freedom
Before we started the Freedom-preneur life, we were stuck in our offices doing the same thing day in and day out. Ever since we left that life and pursued working online, we have been so full of life. Not only that, we are raising Hanalei in a way that will have lasting impact on her.
Are you ready to start experiencing the Freedom-preneur life? If so, I encourage you to download our book, Thriving in the Digital Economy.