What We Did In Vegas At The Red Rock
This past week has been incredible at the Red Rock in Vegas! We just wrapped up another Unstoppable Mastermind, where we invited out 5 Freedom-Preneurs to work on their brands. Of course, while we were in Vegas, we made sure to stop and have some fun.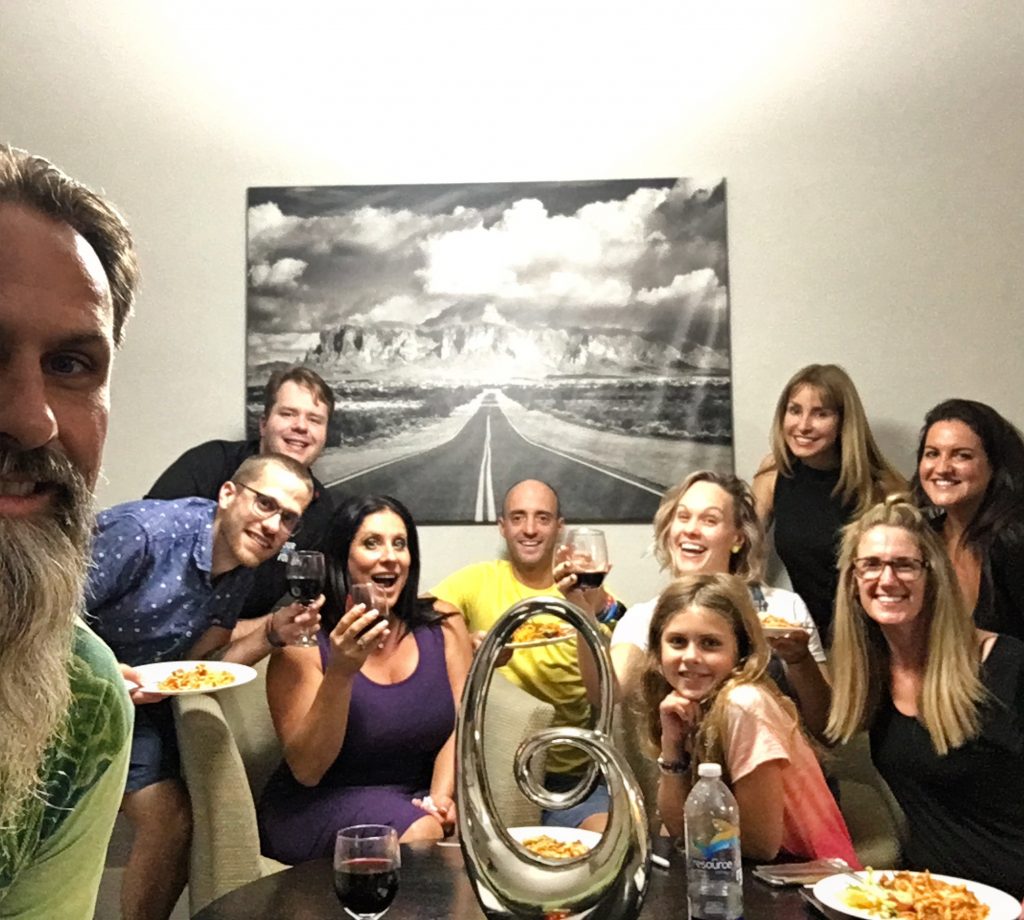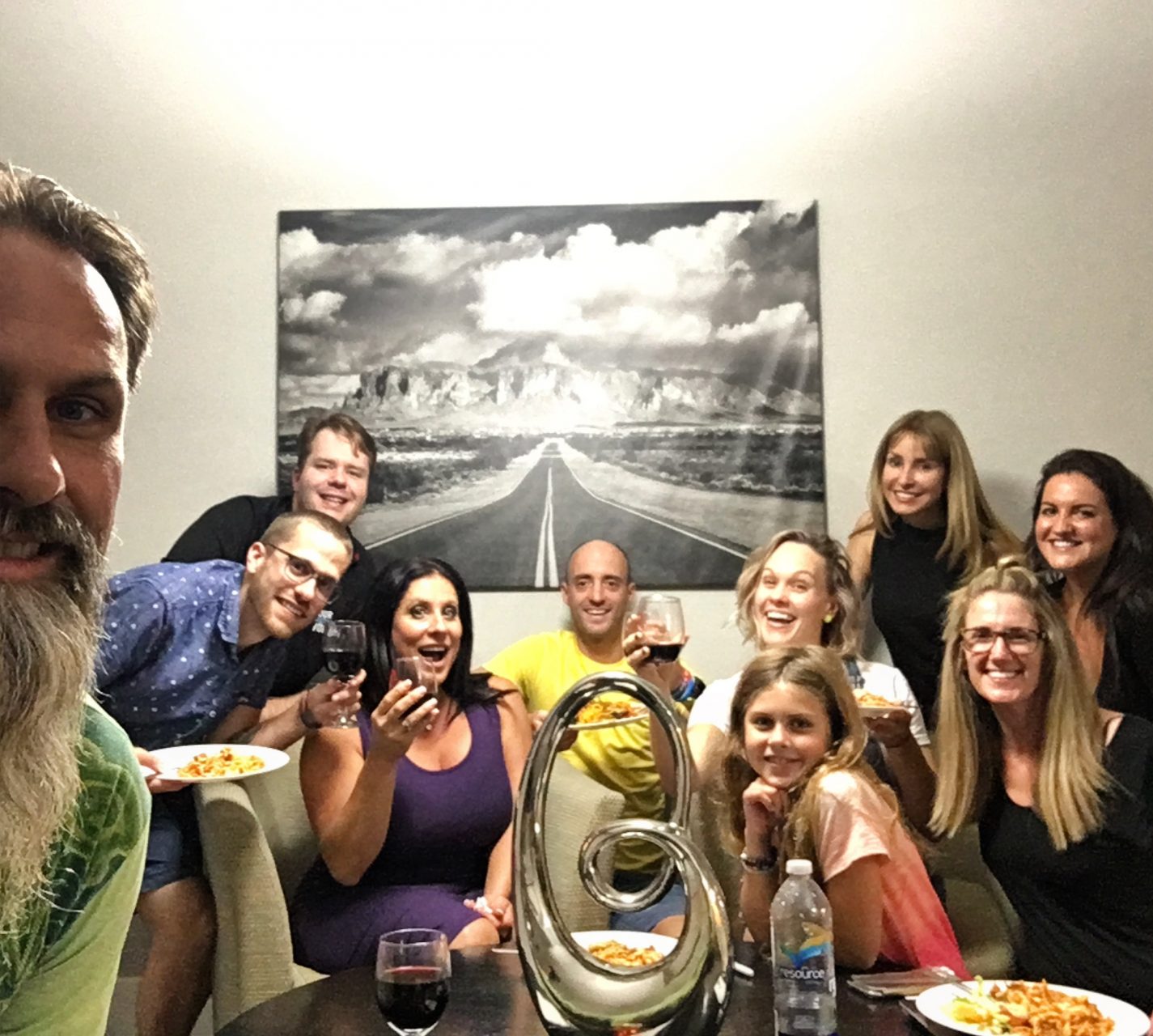 Here's a few of the fun things we did while we were there-
Stayed At The Red Rock Hotel
The Red Rock was such a gorgeous place to stay and do our event. The rooms were big and beautiful, which is right in line with how Vegas does things. We were able to use a meeting space that overlooked the incredible Red Rock Canyon. It made for a rocking atmosphere.
Took a Party Bus
Of course we have to ride in style everywhere we go. That's why we had a party bus pick us up and drive us where we needed to go. These party buses were insane. You could stand up inside of the bus and dance or mingle around. We had so much fun inside the bus.
Rode Gondolas At The Venetian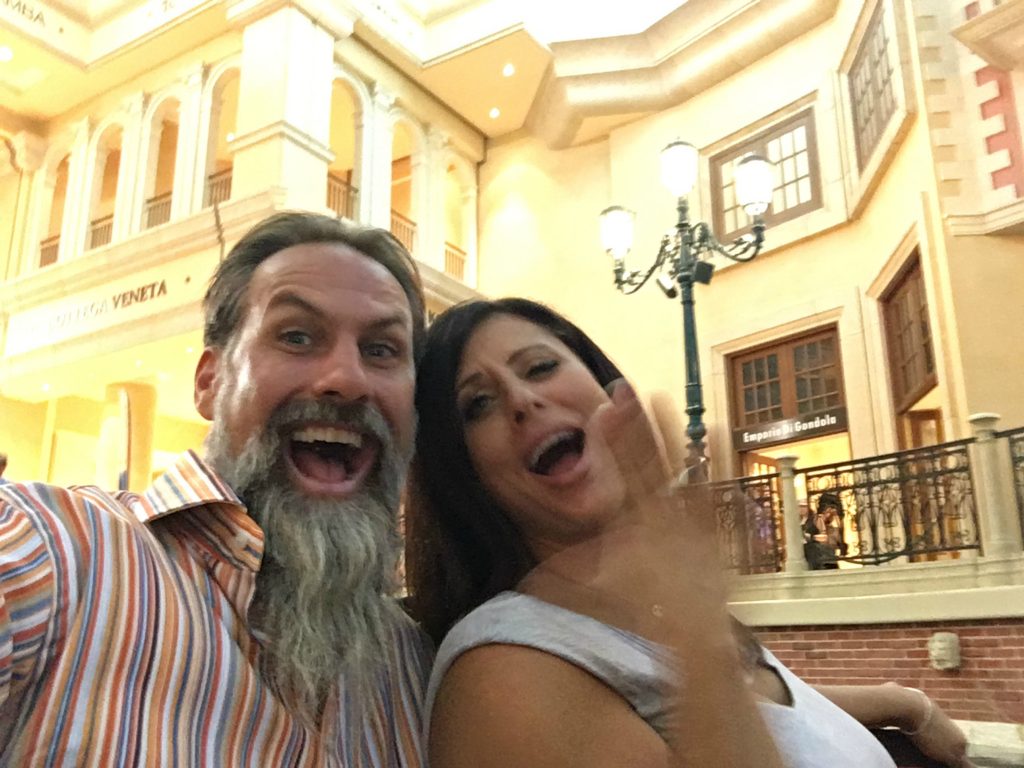 On our opening night of the Mastermind, we took the group to ride on the gondolas outside of the Venetian. You can either ride on the indoor or outdoor boats. We opted to do the outdoor ride, which was perfect!
The group paired up and took their seats on this romantic ride. It made for such a great start to our week.
Walked Up The Red Rock Canyon
https://www.facebook.com/unstoppablefamily/videos/10154932389678693/
We took the group to hike up the Red Rock for a sunrise photo shoot. This is one of the reasons that we chose staying at the Red Rock Hotel. It made it easy for us to get up at the crack of dawn. I'm not kidding- I sent out a good morning message at 4am to the group to meet us downstairs.
The view of the sunrise coming across the rocks was absolutely gorgeous. Here's an awesome picture of the three of us.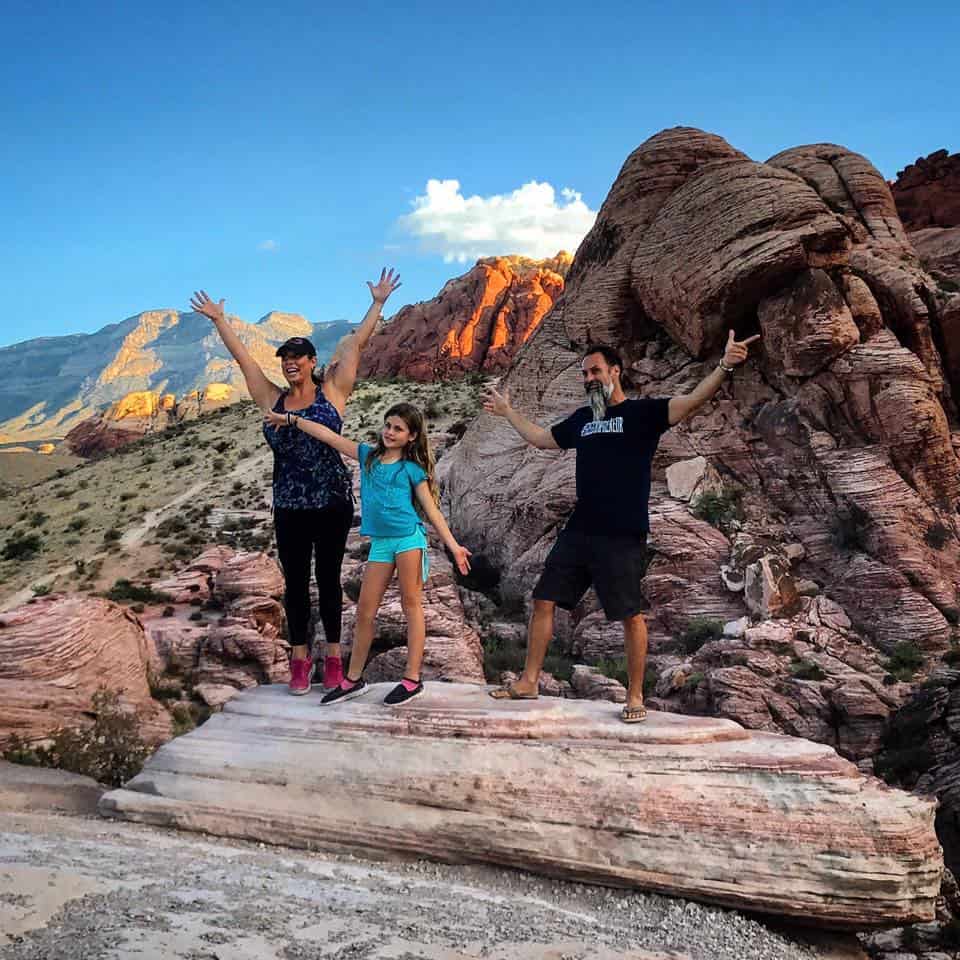 Ate At Gordon Ramsay Steakhouse in Vegas
After the event was over, we decided to hang out in town for some extra fun. It was a great way for our family to re-connect after having a crazy couple of weeks.
https://www.facebook.com/rhondarswan/videos/10154781790931297/
When I told Hanalei we were coming to the strip all she said was ,"All I want to do is go to the Gordon Ramsay Steak at Paris Las Vegas." This child has watched all his shows and has become bit of a foodie. When we surprised her with a reservation she was so excited!
Invested in Amazing Brands
While we had a ton of fun spending time in Vegas, we came there to invest in some incredible brands. You can check out all of these awesome Freedom-preneurs in the post I wrote over at Unstoppable Momma about the Vegas Mastermind.
The reason we host these events is to help our clients build their own brands. We started doing live events many years ago when we were affiliates. An affiliate is someone who gets a percentage of sales they make when they sell other people's products.
Here was the breakdown- the companies weren't teaching us to brand ourselves. Shoot, they were barely teaching us to be good representatives of their brand. That's why I started hosting events with my team a few days ahead to give them the extra training they needed. 
Want to get started on your own Freedom-preneur journey and live an expat life like us, then download my checklist.