Unstoppable Family on Life Choices Create Your Lifestyle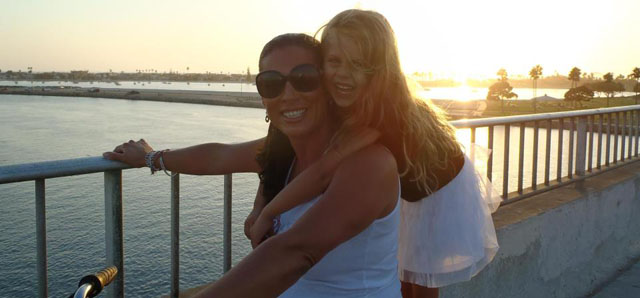 Today I celebrate gratitude for making the choice in 2005 to work for myself.  Today my daughter Hanalei is home from school not feeling well, and I am able to stay home with her and take care of her while I work.  I shot this video today because I was thinking about " life choices that we make create the lifestyle we live".
Have a fabulous day….and Please leave a comment below if you are feeling me.