Unstoppable Business Plan
Tuesday Dec 9th @ 2pm EST
(video says Friday…but its Tuesday 😉
Congratulations, you have been had selected to join Rhonda and Justin Verrenggia for this exclusive Business Plan Opportunity.
We will break down the exact formula for what it takes to be successful in your business and show you how to create a 6 figure income in your first 12 months by following our exact formula.  We will be revealing our exact marketing techniques and methods we use to generate 30- 100 leads a day using Facebook.
 You will be introduced to the behind the scene's marketing master "Mr. Think Outside the Box" that everyone wants to learn from, but only our team gets exclusive access to his knowledge and marketing methods.
Only attend this business plan if you are ready to treat your Empower Network business like a BUSINESS, and not a Hobby.
Please Register for the webinar HERE and fill out the Survey immediately.  
Registration Link: CLICK HERE TO REGISTER
Your responses will determine whether you are selected to participate in the business plan and coaching.
"I am pumped and REady to Rock"
Looking forward to working with you and assisting you in building your business.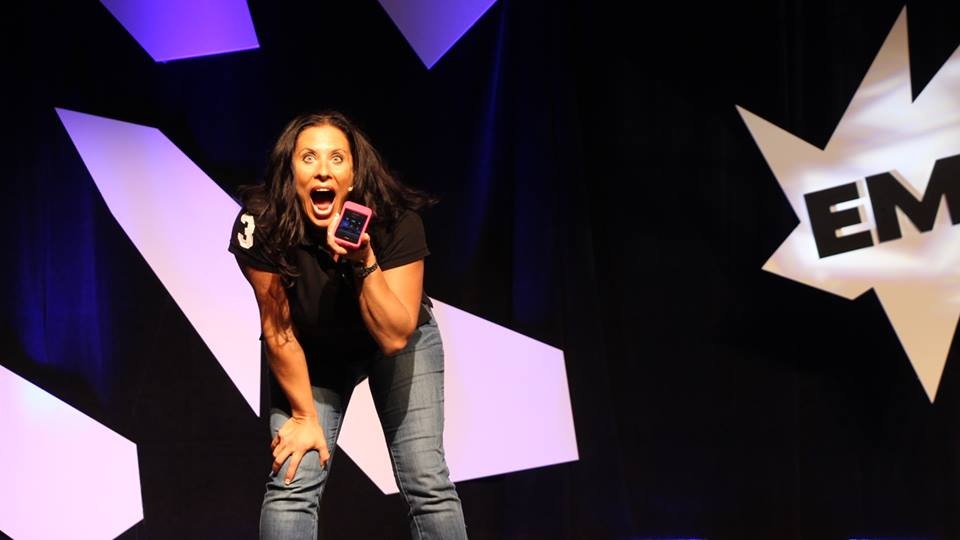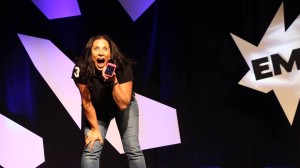 Rhonda Swan