The Truth about Succeeding In A Home Based Business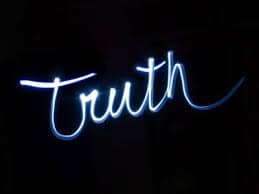 The Truth about Succeeding in a Home Based 
Business, and why -The Truth Will Set You Free- 
If you are looking to exit the rat race and daily grind of the 9-5 routine, you are not alone.
Forbes Magazine recently forecast that 79 million Americans will start a Home-Based Business in the next 5 years. This clearly demonstrates the low level of satisfaction many people have with their careers and financial situations.
All the mundane, low-paying work at home opportunities out there like stuffing envelopes, data entry and insurance processing are simply methods of outsourcing jobs to people's homes.
So many have turned to network marketing and its promise of residual income, time freedom, and control by
being your own boss.
Maybe you're one of the many who have tried MLM and never experienced the dream of lifetime residual income.
Sure sounds good, doesn't it?
Possibly you know someone who got into one of "those things" and lost everything after working their tail off.
Maybe it's not your fault or their fault.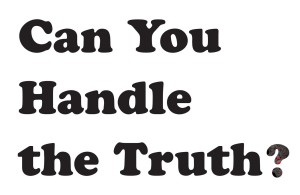 You see, times are changing and the old school ways of doing things flat out don't fly anymore. The world of Network Marketing is absolutely filled withMyths that are so prevalent, that they have actually become clichés!
This is why if you are serious about making some real income from home, then you deserve to be aligned with a mentor and a company that is above the curve of technology and information.
This is why I love what I do.
This week I am staying in this amazing home on the edge of the Miami Water Front overlooking downtown, working 1 on 1 with my people, sharing up to date information to build a Financial Empire and break free from the constraints that we have been tricked to believing is the only way we can earn an income for our families.


Are you going to be one of the 79million that start a home business in the next 5 years?
If you are…lets lock arms and make 2014 the most UNSTOPPABLE Year we can ever ask for!
#BeUnstoppable and Join the Movement.