Thought Provoking Thursday..Your Perception Creates Your Reality
Good Morning and Happy Happy "Thought Provoking Thursday"
When the world throws you garbage…do you send musice?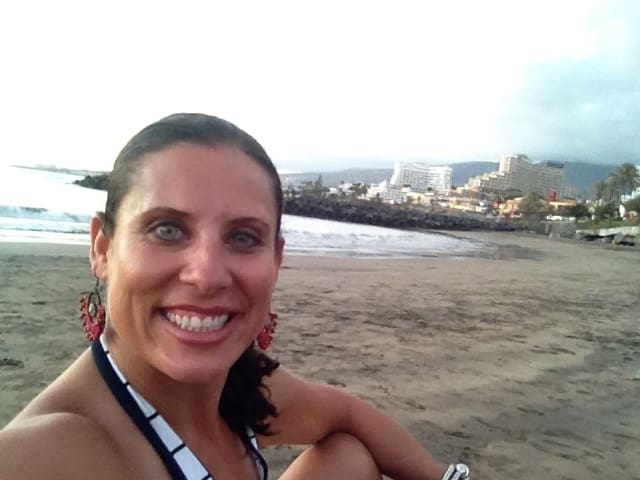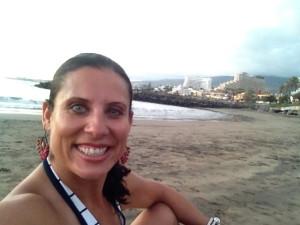 I have a thought…then a question for you today.
Have you ever been in a place in your life where you were wondering "What the hell do i do now, Why am I where I am right now"? or "Wow, this is amazing… How did i get where I am right now"?
This is not a trick question.
I was thinking about this scenario this morning while overlooking the Atlantic ocean off the coast of Tenerife, Spain.
I have had so many times in my life where I was at this very moment…some the good one's and others the not so good one's.
Today was one of those good one's.
I sat here gazing and felt the most beautiful peace come over my body…everything is working and flowing I thought.
Then, I started to think.
1. What is flowing right now…exactly?
2. Why do I think these areas in my life are flowing…..exactly ?
3. What have I done differently to make everything flow…exactly?
Something came up that I wasn't ready for…
When I started to really think and answer the first question I found that everything is NOT perfectly flowing…
1. We still have not found a permanent house
2. The internet stinks where we are
3. Our bank cards all got shut down from fraud, and we only have 1 card between the 2 of us
4. I have not been able to exercise like I want from all the disorder
Although, I feel at perfect peace, harmony and in pure flow.
Why is it different today?
Not everything is flowing, yet I am in a state of flow?
You, see the way we perceive what is happening around us can change our whole life, make our day brighter or dark, can give us hope of dispair, and the key element is…
Perception.
We must be aware of how we are perceiving the situations and the world around us, and it's not always easy to do.
Sometime we can find ourselves in a downward spiral of constant negativity and destruction and cannot get out where other times we are in peace and harmony.
Why?
Because we don't get what we want….
We get who we are…
Think about this for a minute…
In this moment are things flowing or forcing? Then, think about you…are you flowing or forcing?
It's almost so simple it's silly isn't it.
What do you think?
Can you share your thoughts and idea's on this subject for the benefit of everyone?
I am eager to hear your thoughts…
Thanks, Rhonda~ Unstoppable Mamma