Thought Provoking Thursday on Blog Talk Radio!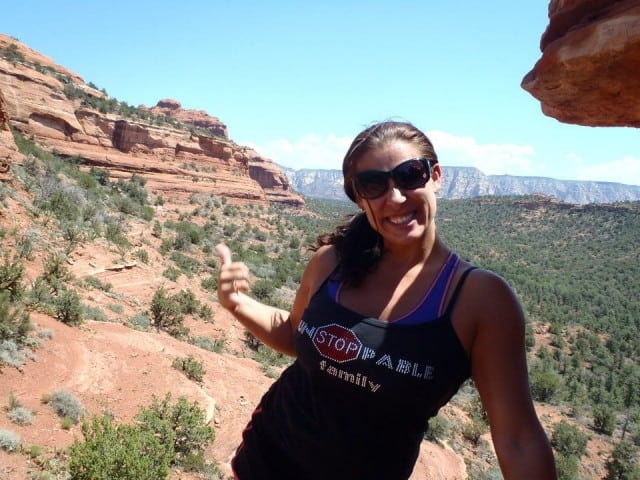 Hi everyone it's Rhonda Swan here,
I'd like to invite you to join me each Thursday for 'Thought Provoking Thursday' on Blog Talk Radio!
What does Thought Provoking Thursday actually mean? Well maybe you can sit back and say "What sort of things do I want to be challenged with?" or "What questions do I ask myself" or maybe "What questions am I afraid to ask myself?"
I hope to provoke and empower you to raise your game and help you gain the confidence to "Just Do It"!  So I invite you to join me and listen in at 8pm EST every Thursday.
8pm EST every Thursday
Dial in and interact :  718 508 9381[/box]