Sarita Klees first Empower Hour call with Rhonda Swan
What can I say…..it's fun to make money online.
What's even more fun is when your Team (we call them our Tribe) members are making money.
We have a saying in our Tribe…. "if just you are making money online, then you are a good salesman"
"If your Tribe members are making money online, then you are a great Leader"
Last night Rhonda Swan got the opportunity to host the Empower Hour call for a
couple 1,000 listeners and interviewed one of our Tribe leaders, Sarita Klees from Perth, Australia.
Sarita found us online from a YouTube video of ours in January of 2014….
….and here are some of the results  that Sarita has experienced since joining our Unstoppable Tribe
$13,513 last week alone
and $51,296 in less than 9 months.
Not bad for a Mum of 2 with no online experience, whatsoever.
I have to share this amazing
story of Sarita…an Aussie mum of 2.
On Feb 1st, 2014 (just 9+ months ago)….
she sent Rhonda & myself a Facebook msg
saying that she wants to "play full out" with our business / system.
We hear this all the time in the online world,
though there was something different about Sarita….
even though she had no prior online experience, whatsoever.
She actually watched this YouTube video of our family
and she really connected with my Wife…
on being the 'primary influence in our children's lives'.
At the 1:51 mark of this Video is our story…..
with the reason 'why' we are doing…what we're doing.
The cool thing is that Sarita just followed our 'system',
took action immediately….and now getting the Results
as you can see from her Facebook post below…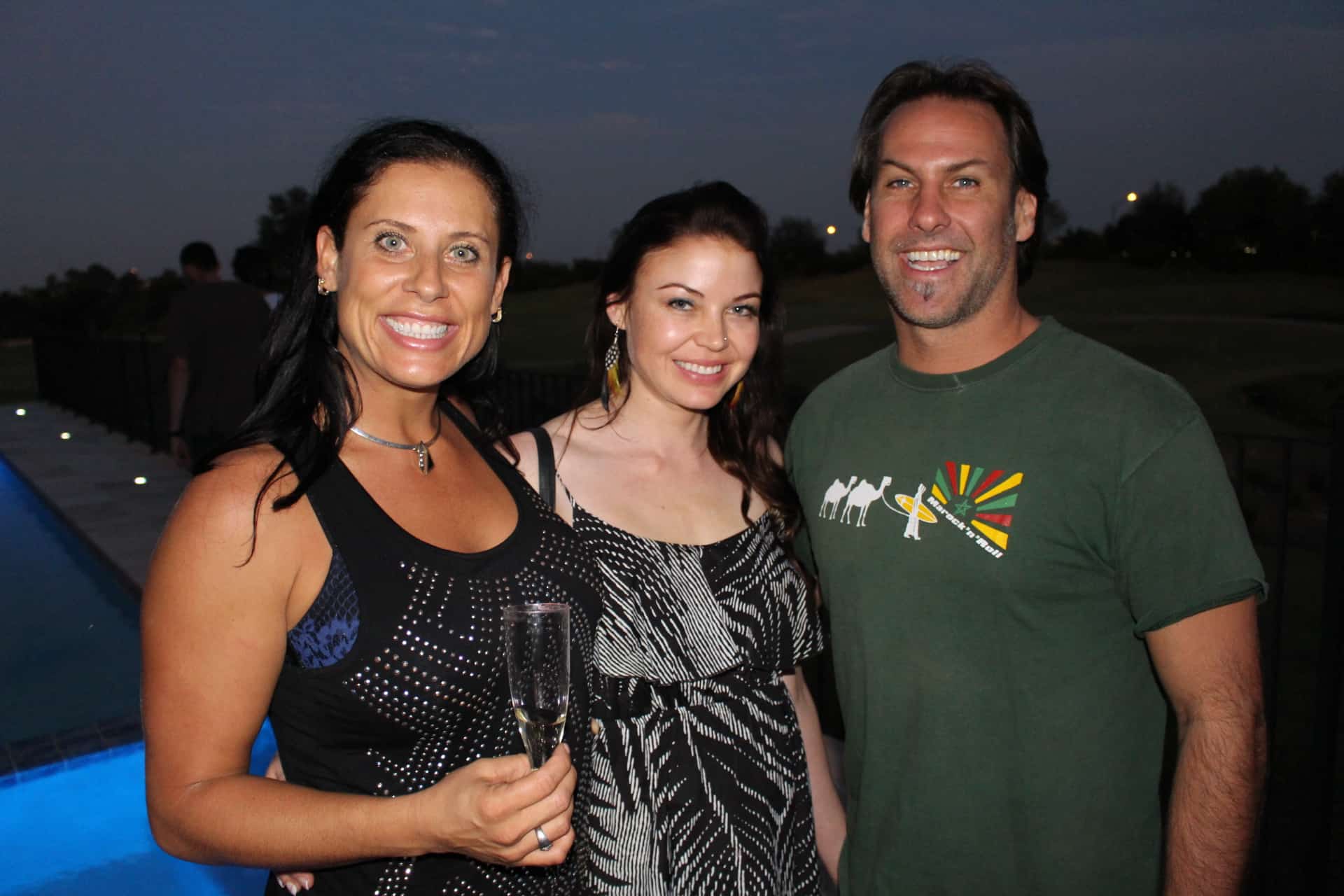 Cheers from our Unstoppable Family….to yours! 🙂
Brian & Rhonda Swan
P.S… Want to work with our Unstoppable Tribe…and directly with Rhonda & myself?
1) Watch this new Video of Rhonda