Rhonda Attends Dallas Synergy Training Event
Last week I jetted off to Dallas from Brasil to attend LifePath Unlimited's Synergy Training Event. I took a 24-hour flight all the way from Brazil to speak and train at this awesome 3-day event, which is definitely the Ultimate Networking Event of the year!
Meanwhile Brian and Hanalei stayed in Brasil to surf, go to school and get our beautiful new house we are staying in prepared!!
Take a look at our new Casa in Pipa, Brazil!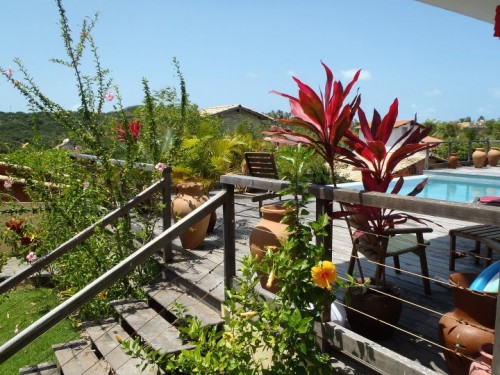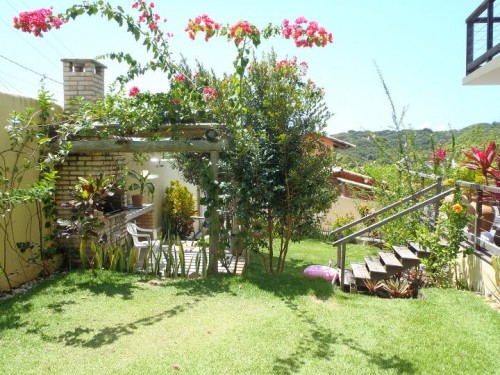 People come from all over the world to attend our company's annual Synergy Event and learn how to be a successful entrepreneur with the LifePath Unlimited business franchise. We get people from Australia, UK, and all over N. America flying in to get a piece of the action.
Synergy was the perfect opportunity for me to talk face-to-face with the people I work with and the people from our community.
LifePath Unlimited's Synergy Event was held at the American Airlines Training & Conference Center in Dallas. It started on Friday evening with a Meet and Greet, then kicked off on Saturday with intensive mindset training showing people how to successfully market their International Business as an entrepreneur. It all ended on Sunday afternoon after a full day of Marketing training.
This company is who gave me my life back! 6.5 years ago I was working 10 hours per day and now I'm living my dream life travelling the world, so I wouldn't miss the opportunity to give back to the community and company that has given me so much! It was so worth it to make the journey from Brazil!