Remembering Our Journey to Becoming Freedom-Preneurs
Do you ever have those days when you get all nostalgic? Memories of the past flood your mind and your heart is warm thinking about those steps of the journey.
A while ago, I posted a picture of me and Hanalei in our first week of beginning our Unstoppable journey. Isn't she so precious? 🙂
Brian joined the fun and posted a different picture that he took with Hanalei from that same year. Those two are the absolute loves of my life! Where would I be without my baby girl and my incredible husband?
The Start of Our Journey Was Born Out of Loss
Hanalei was only a few years old when we suffered a huge loss. In 2008, we took the biggest hit you can imagine. Over 2 million dollars in assets went away. We lost our house, cars, money, and material possession.
With only $23,308.00 (no, I don't believe in rounding when it comes to money) in our pockets, we set out to begin our journey to becoming Freedom-preneurs. We packed up what little we had and hit the road….literally.
Don't get me wrong here, I was not excited to lose what we had worked so hard to build. No one is happy when they suffer loss. You know what though? Those losses are what make us re-evaluate.
Adversity and Challenges Can Make You or Break You…You Decide
You see, until we experienced those adversities and challenges, we had no reason to change directions. In fact, we even felt locked into our decisions. When you have everything you need to complete the so called "American dream", why would you ever make a decision that would make that go away? Simple answer, you probably wouldn't.
There we were, with not much to our names. It was the start of our journey to becoming Freedom-preneurs. Without those critical moments, we wouldn't be where we are today.
It is in those difficult days that you get the chance to really see what you are made of. Brian and I had to step out on faith and follow our passions. Was it easy? No! Was it worth it? Yes!
We All Have a Choice to Pursue Our Goals or Let Defeat Take us Down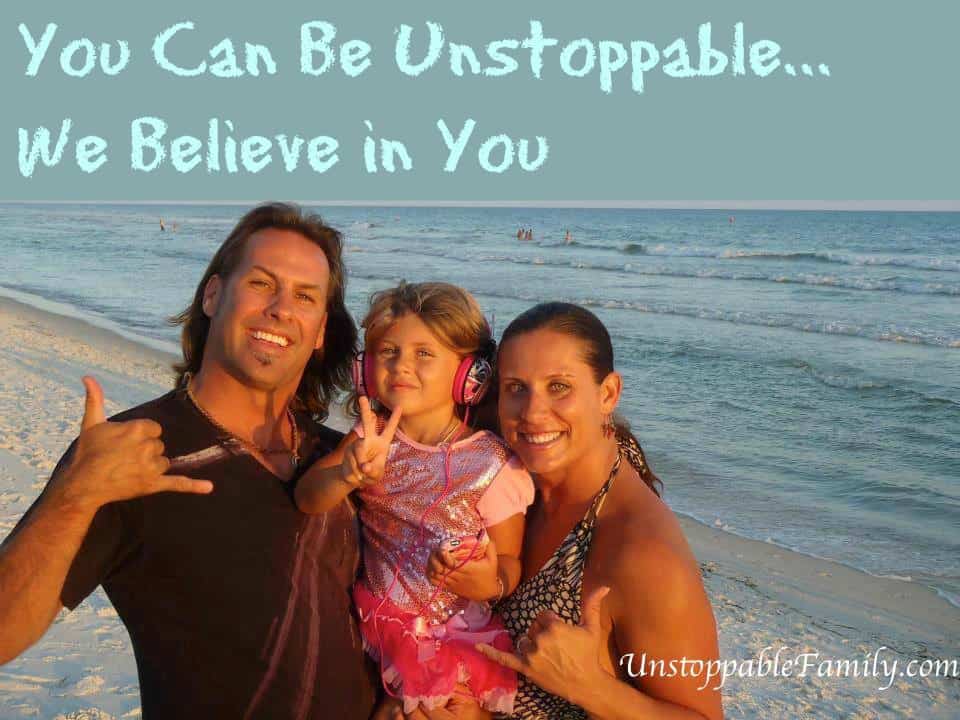 That is how it is for all of us. We have to look at our failures as stepping stones to future successes. Without the failures, then you can't achieve greatness. No one is going to be great right off the bat.
It takes a lot of trial and error to attain your goals. Challenging situations is what causes us to grow stronger. When everything is falling down around you, you must stop and take a deep look within.
It is really easy to feel thankful when good things are going on in your life. You can sit back and enjoy the ride. The challenge comes in when things aren't going well and we feel like our situations are no longer in our control.
In those moments, you are forced to re-evaluate your motivation. You do a lot of soul searching to try and answer the most difficult of questions. In the midst of these hard times is when you really get a chance to know who you are.
Anger, bitterness and resentment are the easiest go-to emotions. Have you ever allowed yourself to just spiral into a pit of despair? That is the natural reaction in difficult times.
Abraham Maslow notes that "the most important learning lessons… were tragedies, deaths, and trauma… which forced change in the life-outlook of the person and consequently in everything that he did".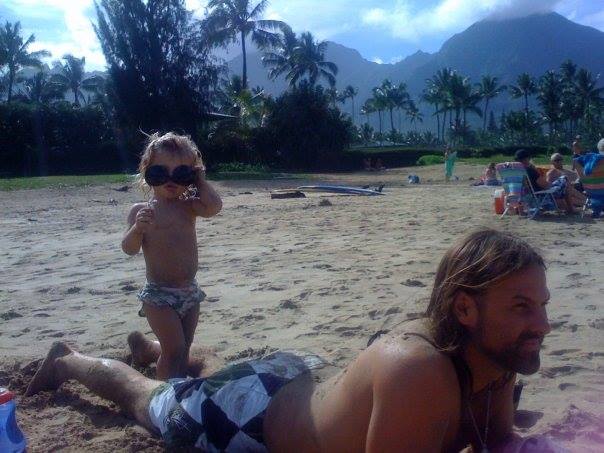 When you know who you are, that is when you really bloom. Until then, you are just going along with the world's expectations of you.
Those days were hard, but we looked out into the future with our glasses on. The future was bright and we were ready to take on the challenges.
Words of Encouragement, "Be Unstoppable"
What would have happened if we had allowed ourselves to accept defeat? We wouldn't be here today and most importantly, we wouldn't be who we are today.
You see, you can't keep bad things from happening. All you can do is decide you won't let the bad things in life destroy you. You can't control life, but you don't have to let life control you.
Look, I know that this is so much easier said then done. Let me tell you something, though, it is true. Brian and I are not saying to you to do something we couldn't do ourselves.
Instead, we are encouraging you to pick up and keep moving forward, because we know you can. If we can do it, then it is attainable. It starts with your attitude….and Unstoppable attitude.
Today, I'm challenging you to quit beating yourself up and start seeing the opportunities for GROWTH inherent in those setbacks. We all have them. The best among us use them as fertilizer for our seed of potential.