The Power Of Events!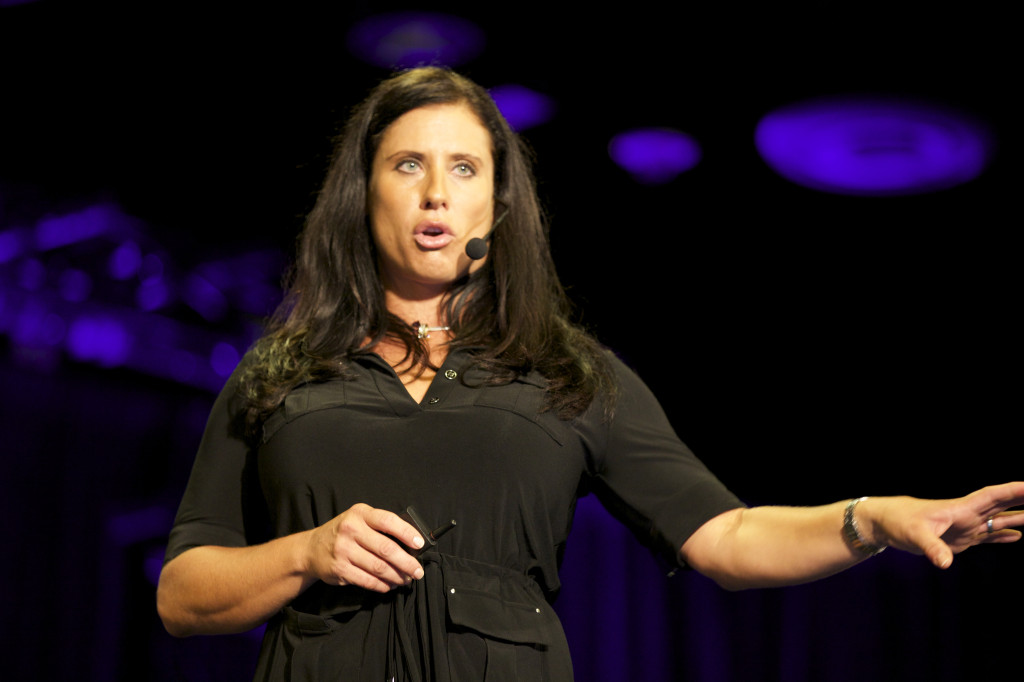 I have attended over 70 events in the last 10 years of being an entrepreneur, and I wouldn't miss the next one.
Why?
Because events transform your life, your business, your belief and refill your cup.
I have flown 36 hours to attend an event in Cancun all the way from Bali, Indonesia, 48 from Spain to Orlando and countless other distances just to get inside an event with like minded people that can propel my life and business to next level.
I have had team mates fly from Perth Australia, New Zealand, Sydney, Thailand, Costa Rica, Canada…and all over the states just to join us at our event.
And then I hear people making excuses of why they cannot make it. They don't have the funds, their kids are ill, they have plans….
blah blah blah!
Those are the exact reasons you need to get to an event!
You see, you never know how close you are to a breakthrough. I nugget you get from someone can make all the differences in the world and give you the breakthrough you have been waiting for.
I'll be in Charlotte June 26th for the next "Impact" event with Empower Network with over 2000+ people and 50 of my personal tribe ( we call ourselves the Unstoppable Tribe)  You can meet them by watching this video below of our last private Tribe Mastermind.
When you have a group of people like our Tribe that are all working toward the same goals and out comes in life, it's easy to create what you want because you have support.
Join our tribe.  We are looking for people like you.
Will you be there?
Join us Now:  Click Here To Join Our Tribe
The video above was a short piece of my talk in Orlando Florida last October for the Empower Network, Regional Event.