Our Chosen Charity in Brazil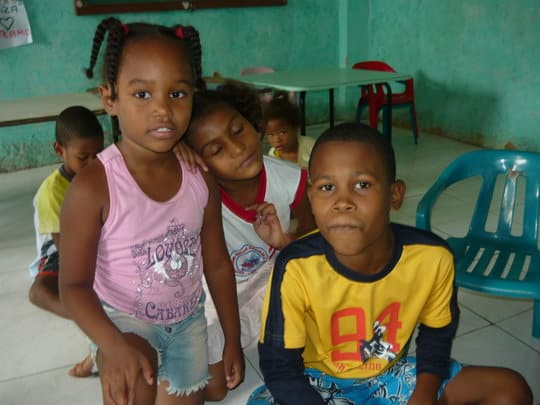 Whilst we are in Brazil for the next 6 months we will be donating to the Global Giving project "Give Children a Chance to Learn in Brazil".
As part of our UNSTOPPABLE GIVING, we select a charity to donate to in every destination that we visit.
Since many rural families migrate towards urban areas here in Brazil, the schools are becoming increasingly overcrowded. This can lead to many children hanging out on the streets and leading lives of crime.
The project we are donating to focuses on providing young children with access to the education that they need. The project works with kids as young as 2-years old to offer them a safe place to learn and develop.
If you would like to participate, just follow this link.