Orlando Prepares for the Invasion… The Mastermind House is Coming to Town!
Entrepreneurs from around the Globe have already begun their journey for this episode of our Mastermind Event. From Orlando to the opposite side of the world, We Unite!
The Unstoppable Mastermind House is a place in w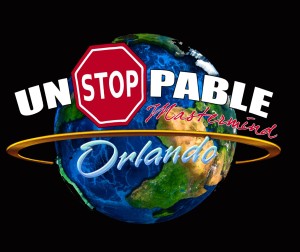 hich the talents, knowledge, and effort are combined to work in harmony towards a common goal of success. Ranging from tenured leaders to novice undertakers, the strength of ambition and common purpose is the driving force to leverage our skills.
Our exclusive 'Tribe' comes together a week before an even grander event with Thousands of like-minded entrepreneurs. Click Here to view a short video of our last Mastermind House, just to give you a taste of what's around the corner.
You never know how close you are to a breakthrough. Just one 'nugget' of knowledge could elevate you to the next level in your life. Imagine the possibilities when you eat, sleep, and breathe the energy of individuals like yourself coming together to help each other succeed.
One thing for sure is, you will not be the same person after the Mastermind. This is an experience that will stay with you,… Forever!!!
As we celebrate the one year anniversary of the Unstoppable Mastermind House, we are grateful to everyone that has participated to make this Dream a Reality!
Cheers from the Unstoppable Family.