Monday Morning Commute in Bocas del Toro
httpv://www.youtube.com/watch?v=ghDvlnFpyTg
Ever wondered what the Monday morning commute looks like in Bocas del Toro?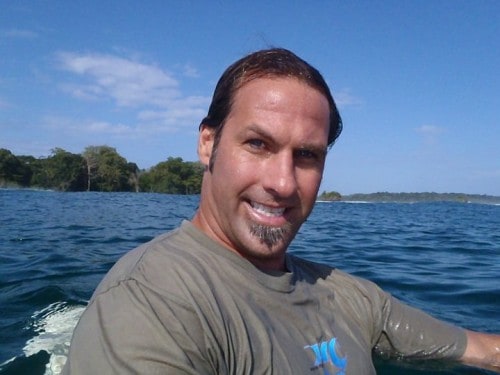 When you're sat in the traffic in the car on your way to work, think what you could be doing, taking a ride in a speed boat! OK so it's in the rain, but we think that's pretty cool. Or maybe you have an even cooler way to get to work in the morning?!
Oh and how do I reward myself after a hard day of work?
With an ice cold cerveza of course! This was a tradition I started for myself after each good surf in Uluwatu, Bali…regardless of the time of day! Salud from Bocas del Toro, Panama!
Brian Swan