Join Us For Freedom-preneur Friday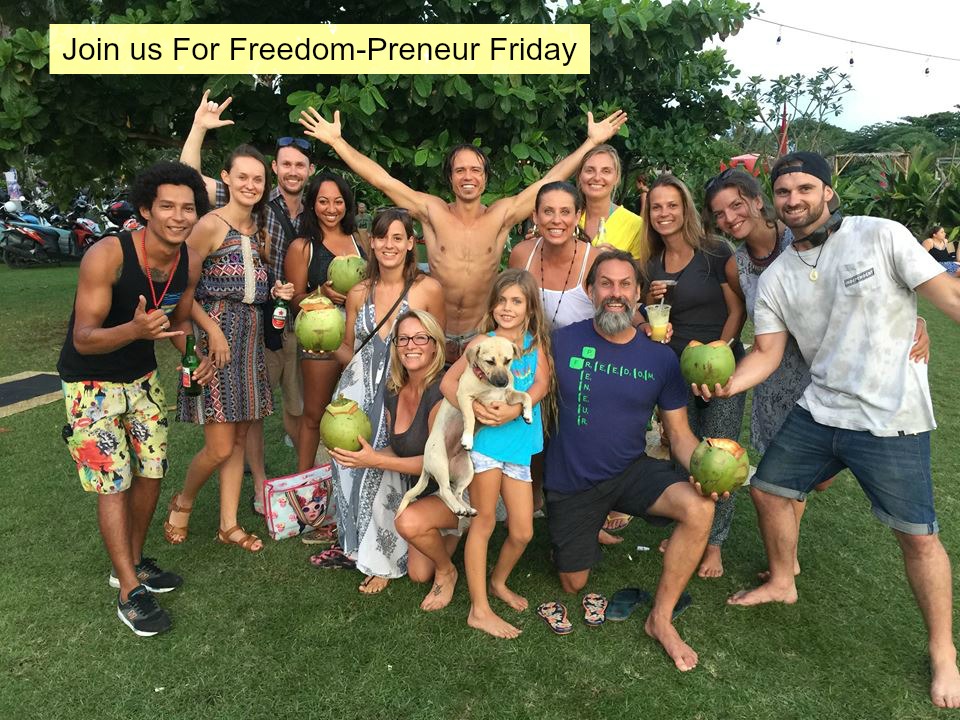 One of the best things about being a Freedom-preneur is getting to know others that are pursuing their own businesses. There is literally nothing that will replace the real life connections that you can make.
You are just one connection away from a breakthrough at all times. Getting out from behind your computer screen is so important.
No matter how automated we get in the digital world, nothing will ever replace the connection we make with people. Wherever we are currently living, we want to bring people together, which is why we developed Freedom-preneur Fridays.
What is Freedom-preneur Friday
Everywhere we've been since we started on our traveling journey, we have had a chance to meet some incredible people. The thing we haven't done, is bring these people together so that they can meet one another. That is the heartbeat behind Freedom-preneur Fridays.
Business Collaboration and Pairing People
Everyone has their own unique skills to bring to the table. When we bring Freedom-preneurs together, they have a chance to share their talents with others. By working together instead of in competition against one another, we can accomplish so much more.
Community Service
We added a great element to our last get together- community service. Our group had the opportunity to do a little bit of beach cleanup in preparation for a concert that was taking place outside of Finn's Beach Club.
Working together on a project like that is really bonding. Not only that, it is a great way to give back to the world around us.
Having Fun Together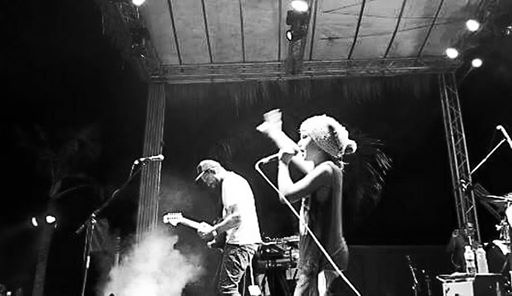 Another thing we love doing when we are with other like minded people, is to just have fun. That's why we left our corporate jobs, so that we could spend our time doing things that matter. Having fun with other people is certainly worth being a part of.
After we cleaned up the beach last week, we had our hang out time and ended the night with a concert by the Beautiful Girls. You'll never believe it, but Hanalei actually had a chance to open for them. Check this girl out!
We Want to Meet You!
Keep an eye on where we are in the world so you can meet up with us. Currently, we are meeting at Finn's Beach Club in Bali, on Fridays at 4pm. Once we move to Canada in a few months, we'll let you know where our new meeting place is.
If you want to meet up with us, be sure to send us a message through our Facebook page. We would love to connect with you.