My Gift of Branding For You
(Click on Image To Download My Free E-Book Now)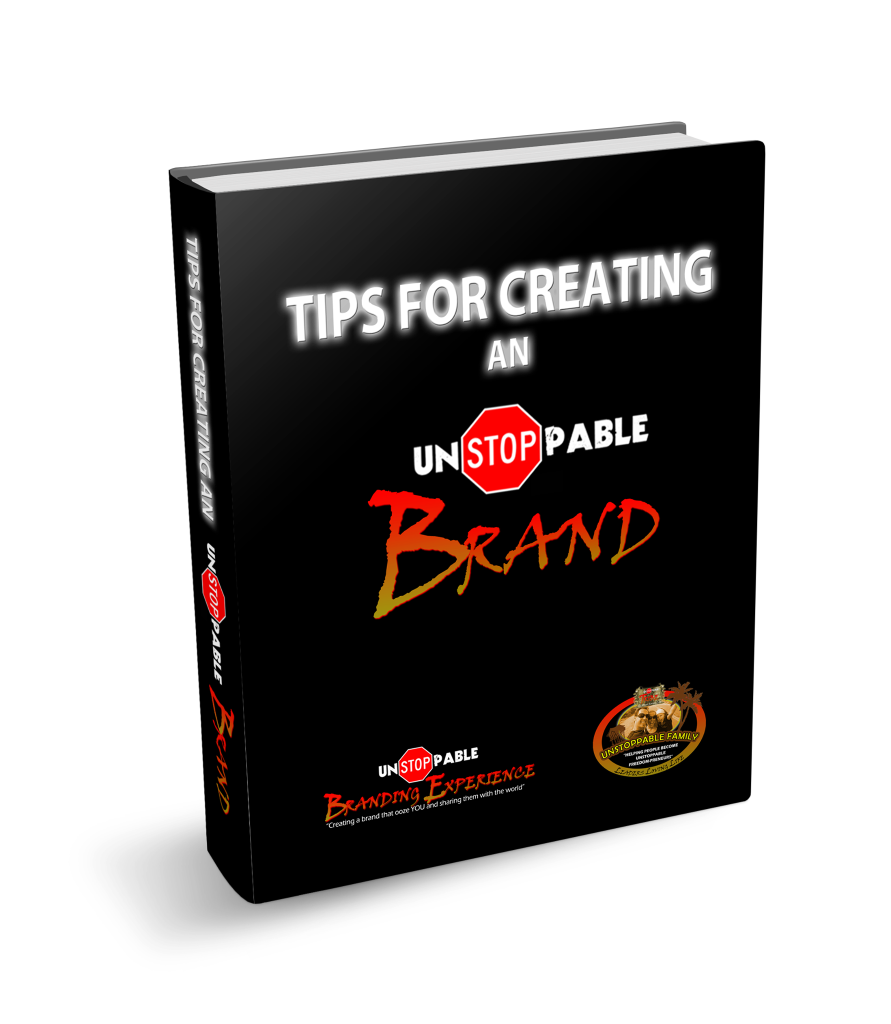 Would you like to join me for the next workshop in
Create Your Unique Brand Identity, Gaining The Know How to Implement Your Message & Product, Turning Your Dreams Into a Profitable Reality..
Week 1:Discovering your voice and sharing it with the world.
Week 2: Defining what makes you unique and learning how to stand out from the crowd.
Week 3: Messaging and keeping your message consistent with the brand.
Week 4: Crafting your tagline and creating an image that represents you!
Bonus Calls: Structuring video content and how to use it.
An Unstoppable Experience You Will Never Forget!