Intriguing Island of Lanzarate: Historical Attractions in Lanzarote:

Historical Attractions in Lanzarote:
Things to Look Out For
As the oldest of the Canary Islands, it's no wonder that Lanzarote has its fair share of historical attractions and with cheap Lanzarote flights and accommodation, you can be perfectly placed to appreciate them during your stay on this blissful island. Its history began millions of years ago, reflected in its eerie volcanic landscape that you can view as you go further inland – Timanfaya National Park coach trips are available to witness the barren sparseness of the island away from the resorts.
With plenty of museums and castles to visit too, your culture-rich break in Lanzarote will be as fulfilling and insightful as you want it to be. Here are some highlights.
The House of Cesar Manrique 
A local artist, born in 1919, Cesar was influential in the planning regulations of his island home, encouraging sympathetic tourism development. He also lobbied to make Lanzarote a UNESCO Biosphere Reserve, which was granted in 1993.
In his house, there are plenty of his works on display, while the house is a bit of a masterpiece itself, set into the landscape, with the five main rooms being formed from volcanic bubbles.
Castillo de Santa Barbara
The oldest fort across the entire Canaries archipelago, it was constructed in the 16th century and provides astounding panoramic views of the Teguise area. It's also home to the Museo del Emigrante Canario, which looks at the history of migration to and from the islands.
Mirador del Rio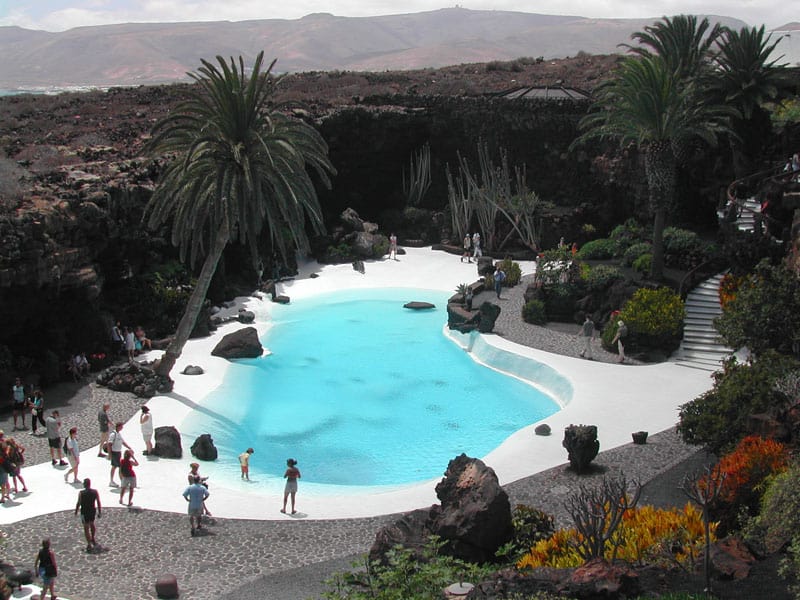 Using this tremendous vantage point, you can cast your minds back to its use as a maritime viewpoint, where people used to keep an eye out for invaders long before they swept up
on the shores of Lanzarote. It's also a beautiful spot for a picture or two, overlooking the azure waters and neighbouring island, Isla Graciosa.
Make sure you embark on a trip to the Timanfaya national Park – the islands most popular attraction, and leave some time to enjoy the fabulous climate and atmosphere that Lanzarote boasts.
We hope you enjoyed this informative Guest Post.