Happy Valentines Day!
We shot this Valentines Video On the Way to School this morning from Bocas del Toro Panama.
Message:  You can only have one emotion at a time, might as well choose LOVE!
Have an UNSTOPPABLE Love Day.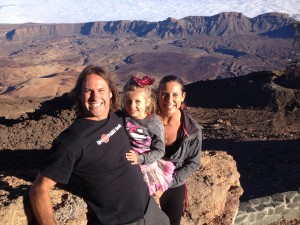 Want to be UNSTOPPABLE?
Enter your info and we'll send you TWO e-books! Get our 'Practical Guide To Living Unstoppable' AND 'Secrets to Living as a Freedom-Preneur' absolutely FREE!
We hate spam just as much as you