Happy Thanksgiving from Puerto Rico!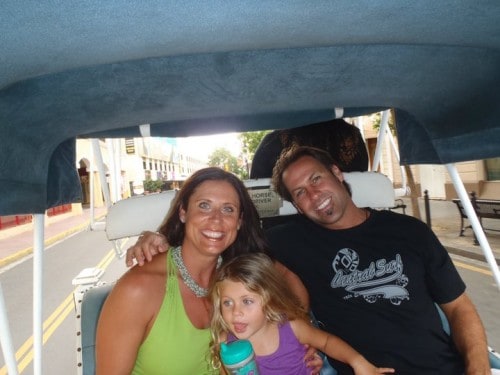 We had two reasons to celebrate this Thanksgiving, not only were we giving thanks, we were also celebrating our two year anniversary of our luxury trip around the world!!
It was exactly two years ago that we started our Unstoppable Family journey, and since then we've been to countries and destinations all over the world, including Bali, Nicaragua, Costa Rica, Australia, Fiji, Hawaii, Mexico and Florida. We've been on an incredible journey with fire hooping, fire walking, motorbike accidents, broken surf boards, a Fijian wedding ceremony, the sponsorship of a Fijian rugby team and a dream trip for Hanalei to the Magic Kingdom of Disneyworld. It's been a hell of a ride and we love sharing it with you all.
We are living proof that you can live the lifestyle of your dreams, and perhaps we can give you some inspiration to achieve your goals and live the lifestyle of your dreams.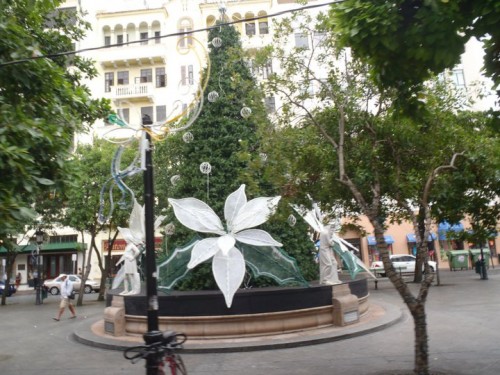 We celebrated this thanksgiving in old San Juan, Puerto Rico, where we took a horse carriage ride around the streets and visited the home of the Pina Colada, Barrachina. We're here for the next month until we make another visit to Disneyworld because we can't get enough!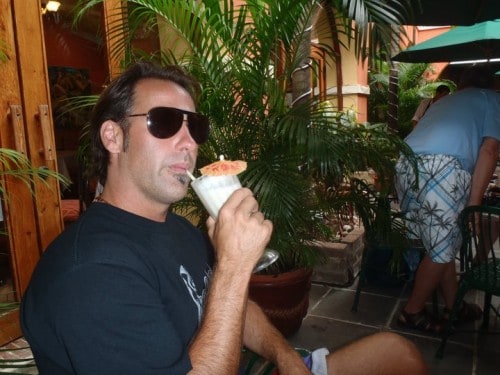 For breakfast we popped open a bottle of champagne to celebrate the anniversary of our trip and gave thanks to all those wonderful people in our lives. Here's the video…
httpv://www.youtube.com/watch?v=Ue-onv3sGrQ
HAPPY HOLIDAYS EVERYONE!
Love The Unstoppable Family