Happy Mother's Day from Panama!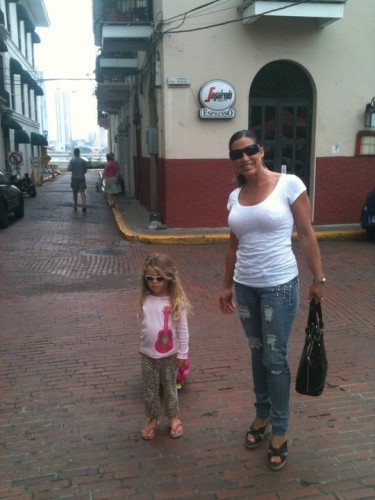 Last Sunday was Mother's Day and I did some power shopping with Hanalei in Panama City!
I had a great start to the day having coffee with my husband Brian overlooking the skyline of Panama City, Panama. Hanalei gave me a big hug and I spoke to my Mom who is visiting her Mom/my Granny for Mothers Day! Life is Good…
Sending lots of love to all of you Mothers out there!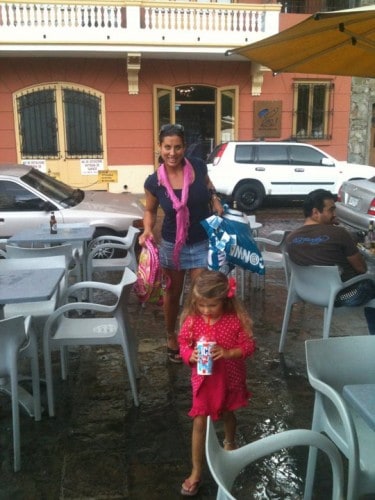 We will be spending 5 days in Santa Catalina before leaving the tropics for chilly weather in Peru and then Chile for the next 3 months…
You all know my business suit is usually a bikini but for the months of May, June and July it looks like I'll be wearing jeans and jackets! It was weird shopping for warm clothes when it's 90 degree outside but soon I'll be happy I did.
Rhonda Swan
Want to be UNSTOPPABLE?
Enter your info and we'll send you TWO e-books! Get our 'Practical Guide To Living Unstoppable' AND 'Secrets to Living as a Freedom-Preneur' absolutely FREE!
We hate spam just as much as you