Happy FAT Tuesday from Carnival
httpv://www.youtube.com/watch?v=23hVpaXaoWE
Wow, Carnival's over, and whilst we had an absolutely incredible week, our bodies could do with a break and a vacation!
Here's a video from Fat Tuesday, the last day of carnival. We partied hard and the entire town hadn't slept for about a week! People were dropping like flies…. in the video you can see someone passed out on the bouncy castle. Another one bites the dust!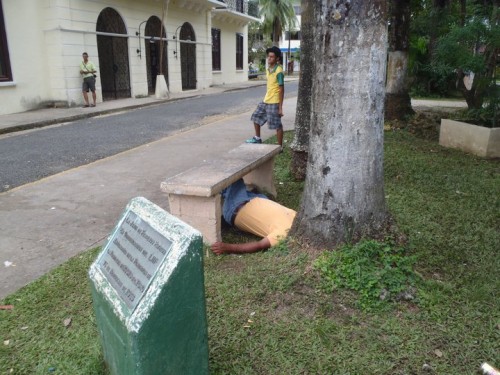 Swano fought the Diablos and got whipped, I did some cage dancing, and Hanalei had fun with her girlfriends. All the different beer sellers had their own sound systems with music blaring out, and Swano was loving the meat sticks!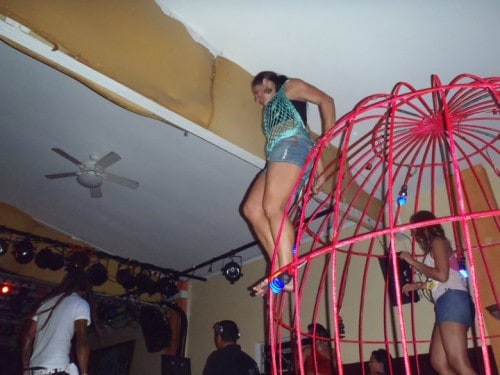 For anyone who's thinking of going to Bocas Del Toro, you must experience the festival of Carnival; there's an electric atmosphere, colourful costumes, live music, DJs, bouncy castles and plenty of beer. We ended Fat Tuesday with a bang.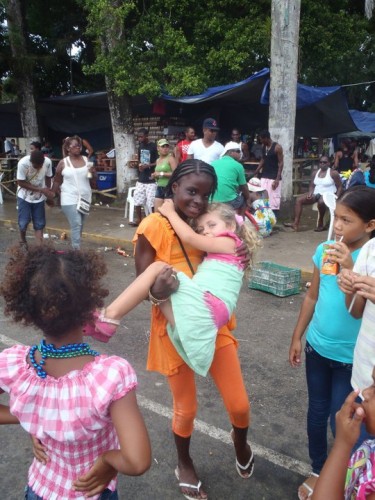 Our daughter is meeting kids from all over the world, and has seen more than some adults do in their lifetime.
Go out today and just LIVE!