Hanalei's First Day of School in Cusco, Peru
We are now in Cusco, Peru, staying at Cusco Suites! Here's a video of us leaving our accommodation, which was built in 1751, to take Hanalei for her first day of school at Ausangate Bi-lingual school of Peru. As you can see it's a little colder here than Bocas, so we're not in our usual attire!
The building at Cusco Suites has been owned by the same family since it was built in the 1700's and when you walk through the courtyard there are actual Inka ruins still there.
The vibe is absolutely magical and we are staying in one of their 2 bedroom suites with a kitchen so we are nice and cozy!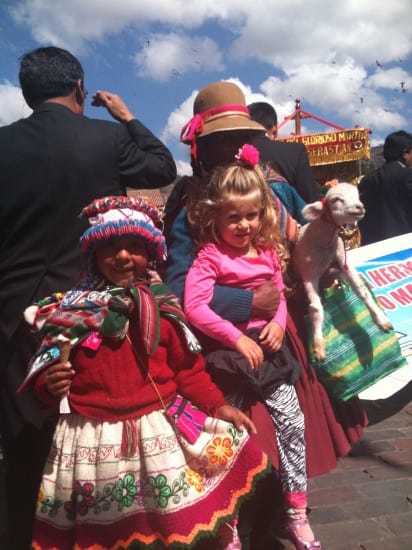 Want to be UNSTOPPABLE?
Enter your info and we'll send you TWO e-books! Get our 'Practical Guide To Living Unstoppable' AND 'Secrets to Living as a Freedom-Preneur' absolutely FREE!
We hate spam just as much as you