Hanalei's 4th Birthday in Panama: Pin the Tail on the Unicorn
httpv://www.youtube.com/watch?v=_zhEg2jYoRM
Instead of Pin the Tail on the Donkey, Hanalei came up with a game of Pin the Tail on the Unicorn for her 4th birthday at the Cosmic Crab Cafe in Bocas Del Toro, Panama. What a way to celebrate her birthday!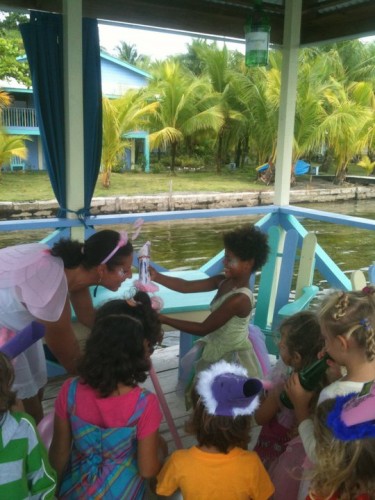 Want to be UNSTOPPABLE?
Enter your info and we'll send you TWO e-books! Get our 'Practical Guide To Living Unstoppable' AND 'Secrets to Living as a Freedom-Preneur' absolutely FREE!
We hate spam just as much as you