Hanalei Learns About the Panama Canal, in Panama!
One of the great things about taking our daughter Hanalei around the world with us is that she can learn about different countries whilst actually being there! Whilst most kids learn about the world from a textbook, Hanalei gets to learn by seeing these things in real life. In this video Hanalei tells us all about what she learnt about the Panama Canal. I even learnt more in 1 hour than I did in a whole year of history at school! It really is amazing what you can learn from travelling and it's certainly one of the best forms of education you can get.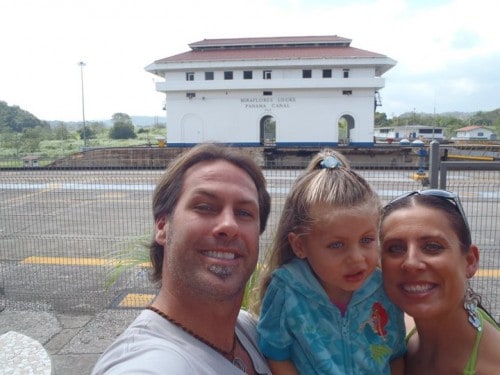 After the Christmas & New Year celebrations, we couldn't resist having a few more days at Disney World, then we spent 4 days in Casco Viejo, Panama. Casco Viejo is in the Western part of Panama City and has incredible architecture and colonial buildings. We went to the annual Panama Jazz Festival, which was set up by well-known Panamanian pianist Danilo Perez and features international and local jazz artists who perform in concerts across the city.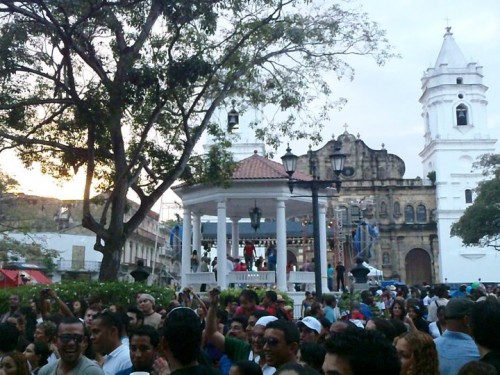 Now we're off to Bocas del Toro to hit the beach and continue the Unstoppable Family adventure! Here's a sneaky pic of our new office…