[Guest Post] Low Cost Family Fun in the Sun
Low Cost Family Fun in the Sun
Taking the kids away on holiday is a special time of year, filled with fun and laughter. Who could forget the first sandcastle, the first dip in the pool, the first time they tried a real ice cream, and the first (and last) time they took a sneaky sip of your Ouzo? And, how could you forget the way their face lit up when they paddled in the sea for the first time? Family holidays are filled with special moments to treasure forever – so it makes sense to choose the right one.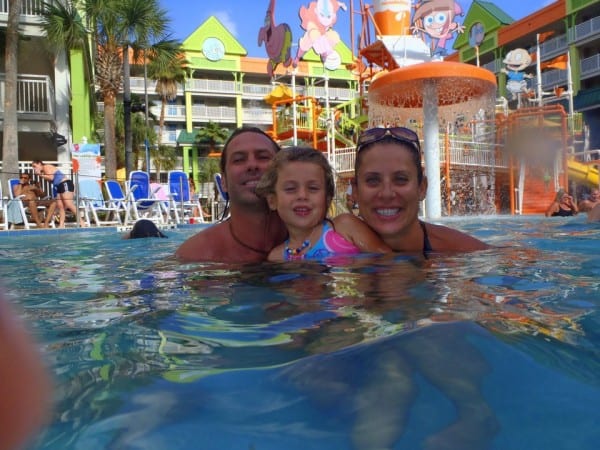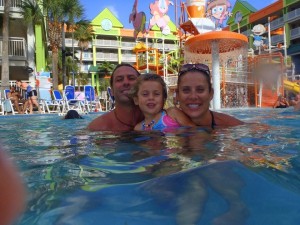 Whether you're looking for cheap family holidays to Spain or perhaps a no-expense-spared trip to Florida, there are scores of scintillating destinations to choose from, and plenty of ways to get there.
For families, generally the most fuss-free way to go away is to book a package holiday. When you choose a reputable and well-established tour operator, you can rest assured that everything's taken care of right from the word 'go'. Family package holidays typically include return flights, nightly accommodation, resort transfers and the services of a local holiday rep, and that's just for starters. On top of that, when you choose a family holiday you can expect to find many helpful features like on-site kids' clubs, splash pools, crèche facilities and local amenities such as shops and family-friendly restaurants.
Now the important question: how can you find a family holiday that won't break the bank?
Firstly, think about your destination. It doesn't take a genius to realise that there's a significant price difference between holidaying in France and jetting off to the Caribbean, so choose something that fits your budget. And while you're at it, don't compromise on facilities. You might find a 2-star hotel in an exotic location for just a small amount more than a well-equipped 4-star family hotel in Europe. But, what happens when you get there? The important thing is to make sure your chosen hotel and resort are well geared up for families, otherwise you could be facing long days filled with "I'm bored" – regardless of how beautiful the beach is!
The best advice is to take time to do your research and weigh up all the options. Search for family holidays through reputable tour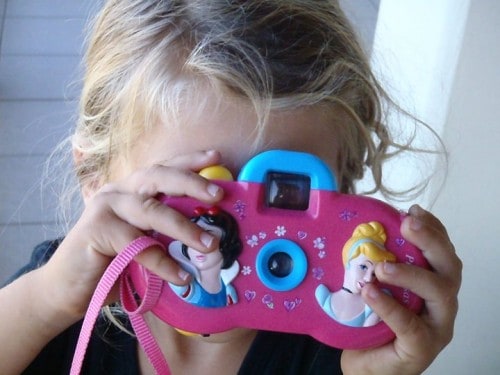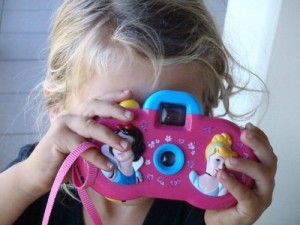 operators and look out for money-saving offers, like free kids' places, room upgrades, inclusive meals, and perhaps other helpful features like discounted access to the local water park.
For the family holiday of a lifetime, it pays to spend time choosing the perfect package. Then all you have to do is sit back, relax, and count down the days until you start living those special family moments…
Be Unstoppable!
Guest Post From Catherine