Day 9 & 10 of "Unstoppable Road Tripping [Can Gratitude & Nature Make You Money?]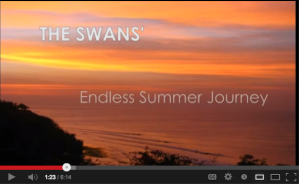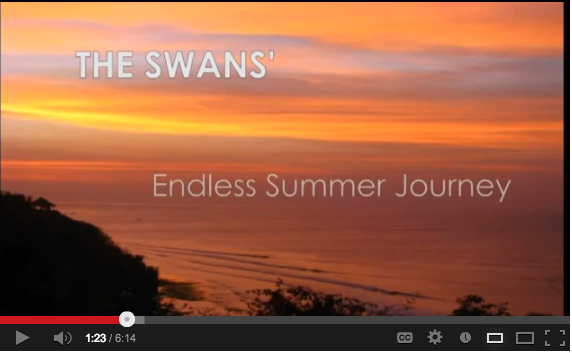 During the last 10 days we have been sharing from the road our "top 10 secrets" for having success online, building a loyal following and having the FREEDOM to "Work From NO Home"…literally NO home in our case. 
*Day 9 I was on the pontoon boat with my family for a sunset cruise. 
*Day 10 Hanalei offers her message to go out in Nature and appreciate whats around you and become connected to the beauty the earth offers.  
*Day 10 Brian offers the power of gratitude  while in Zion National Park
Watch the video's below
Brian with Gratitude in Zion Nationl Park
We have been traveling for 4.5 years working from NO home, so we decided to create this video series to prove it and to show you what we do on a daily basis.
Brian is road tripping from Tahoe, down to San Diego, through Vegas, Utah and then Denver  ( while I am in Northern Michigan visiting family)  I will meet up with Brian and 8 thousand entrepreneurs in Denver.
We hope we inspire you to Be UNSTOPPABLE
If so, please leave a comment below.
Brian & Rhonda Swan