Day 6 & 7 of 20 "Unstoppable Road Tripping" [ Getting Real]
We decided to bring Day 6 & 7 together because the message of commitment, determination, desire, to get out of life what you deserve was so powerful we thought it may be beneficial  to watch the video's back to back.
Here are the 2 video's from Day 6
Day 7 is above.
We believe everyone should live the life they deserve on their own terms…and this video series is to
encourage you and inspire you to do that.  Whether you want to work with us or not, doesn't matter to us
we want you to take action no matter what you do.
We have found a solution that works for us, and love sharing it and working with those that resonate with
our core values, and beliefs.  If you are ready and want to see the platform we use then you can click the banner
below.
Be UNSTOPPABLE!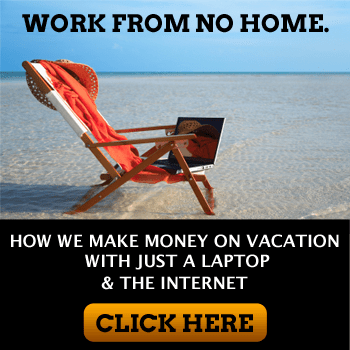 Want to be UNSTOPPABLE?
Enter your info and we'll send you TWO e-books! Get our 'Practical Guide To Living Unstoppable' AND 'Secrets to Living as a Freedom-Preneur' absolutely FREE!
We hate spam just as much as you