Christmas Holidays with The Unstoppable Family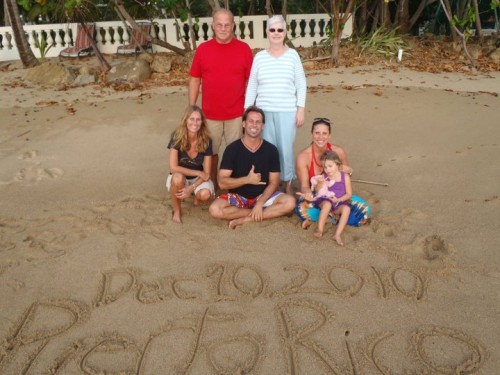 It has been a vision of mine since we left San Diego two years ago to fly the extended family out to join us. My Christmas present to my family this year was to fly them out to Puerto Rico to stay with us for ten days and I'm so stoked the plan has come together. This will be one of the most memorable X-mas seasons we have ever shared together in 13 years!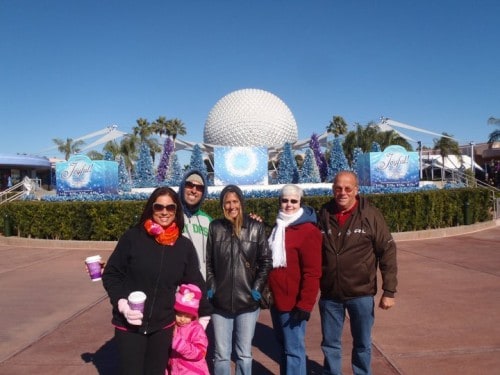 After relaxing in Puerto Rico for the last ten days, we've now flown to Orlando, Florida to see Mickey Mouse and Cinderella's Xmas lights. We've had to swap our usual board shorts and bikinis for scarves, hats and tennis shoes because of the record low temperatures here in Florida! It's not often you see us wrapped up in warm clothes…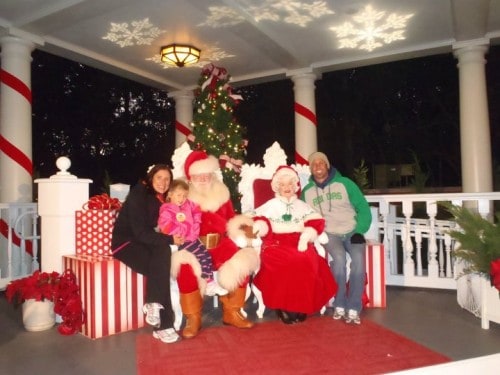 After this we're off to Panama City Beach for Xmas and Rhonda's whole family will come to visit us….for the first time ever! We'd like to take this opportunity to wish you all a Happy Christmas!
Brian Swan