Bridging the Gap From Ideas To Reality
A woman's vision cannot be stopped!
But how do you bridge the gap from idea to a reality?I was asking this exact question 8.5 years ago after I realized all the time I spent climbing the corporate ladder was taking me farther away from my vision of being a Mom that could raise a family and be home with her kids.Let me be clear….
I am not taking about wearing a robe, hair a frazzle and having baby brain, Mom home with her kids……
I am talking about being a successful woman that makes her own money, has time for her kids and has flexibility to travel and do the things "She" wants to do.
I watched, researched and read Ali Browns and Dani Johnsons newsletters, watched their video's and tried to figure out how to bridge the gap from my idea's to making them a reality.
I thought about opening a Franchise and quickly realized that would take way too much time and way too much money. I considered a store front, but that just seemed like another anchor pulling me down and locking me in.
Do I write a book, create a program? What do I do?
After banging my head against the "virtual" wall time after time figuring out a way to live this fantasy life that I wanted so bad…
I went to the internet..and I Googled…
"Work From Home Mom"
Yep, I did it. I actually broke every rule that I had ever learned in college and Grad school. I searched for a way to make money online….
and guess what?
I found a system and a blueprint that I could follow that didn't take a ton of overhead, had incredible training and coaching that other people were using to learn how to be successful online.
There was a step by step method for me to follow and had proven results. See being an MBA grad I had to see that it worked and that I didn't need to re-invent the wheel…that there were other people that had gone through the cuts and bruises to show me how to have the least amount of pain in the shortest amount of time.
Now…I am not saying that I found a "microwave" way to live this dream life…on the contrary. I had to work for what I wanted, but the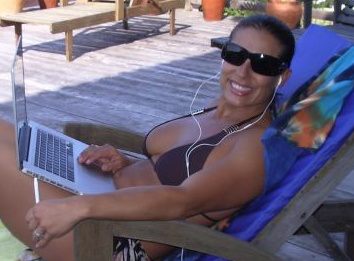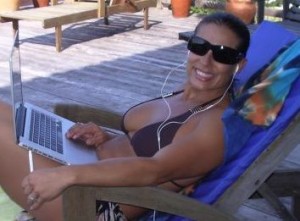 system was laid out for me and I didn't have to create it!
So hear I am…8.5 years later.
I have been with my baby girl ( 6yrs old now) every minute of her life! I have never missed a walk, a cry, or had to put her in day care because I was working. Our family has traveled the world for the last 4.5 years and our business comes with us.
I know it sounds to good to be true…or hokey pokey…but guess what, it is my reality and it can be yours.
If you are like I was…you are ready to take the steps necessary to get what you want for your life and for your family then lets do it together!!
Click to see the blueprint
=> http://www.Freedom-Preneur.com/
Join My Next Workshop
=> http://UnstoppableBranding.com
Watch the vid of my family or just click the "Get Access Now" button and join our Unstoppable Team
Life is too short….What are you waiting for?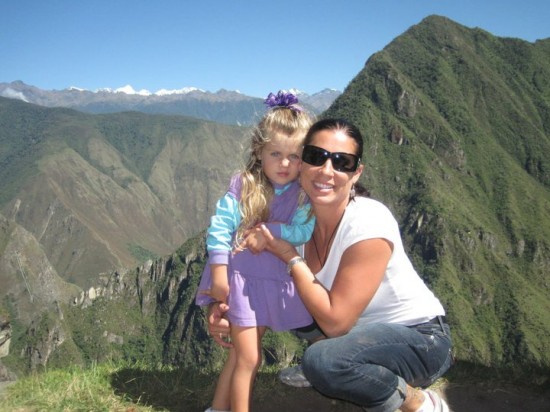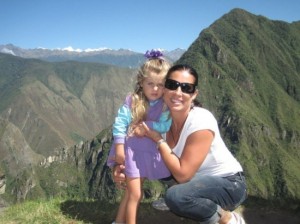 Rhonda Swan ~ Mamma of the Unstoppable Family