Rhonda Interviewed on Blog Talk Radio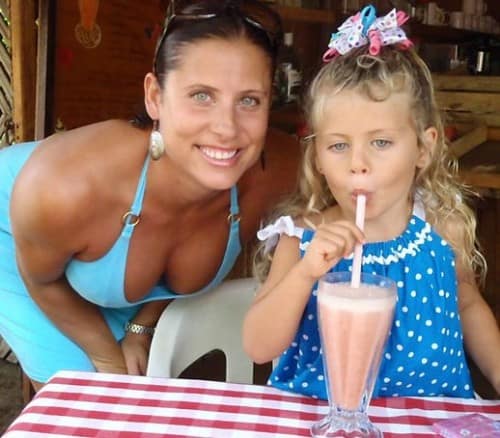 I had the pleasure of being interviewed from my current location in Mexico by Skye King for Grow Success Today on Blog Talk Radio. In the interview I describe how I felt as a 'hamster in a wheel' working in the corporate world back in San Diego, supposedly living the 'American Dream'. I quit my job, left the rat race and now my family and I live a different dream, our own.
Let me know what you think.