Bastimentos Boat Races, Bocas Del Toro, Panama
We were proud sponsors of the Bastimentos 3rd Annual Boat Races in Panama this weekend! In 24 hours we managed to get a banner made by a man in town who painted our logo on a 3 x 6 board! We picked up a floating cooler, baby pool and 2 floaty rings and headed over to Bastimentos for a day of fun in the sun!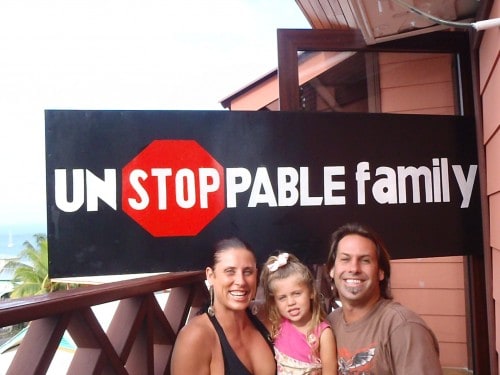 We don't think there could have been a better UNSTOPPBALE FAMILY weekend. On the Sea with great friends, perfect weather, The BARCO LOCO, kiddie pool, and boat races!!!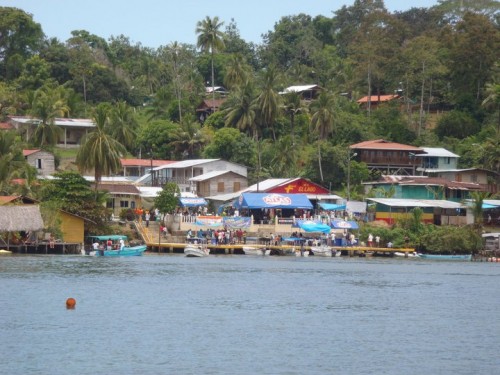 The Bastimentos Boat Races brings the expats and locals together for a memorable weekend of thrilling aquatic fun! It's held on the last weekend in March on the island of Bastimentos.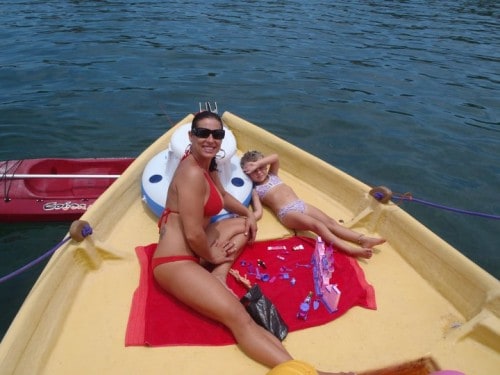 There are stalls selling food and drink and music is playing everywhere. Everyone comes here to swim, relax, party, enjoy the water sports and watch the races.
There are several races including the "Panganitas" race, the "pangas" race and the "Cayuco" paddle races. There's also surf paddle races, a log-rolling contest and a "cayuco" jousting contest.
It's an Unstoppable weekend of pure fun on the water!