Bargain Family Breaks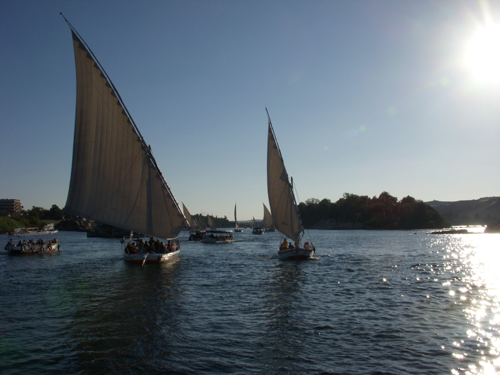 When it comes to searching for low-cost holidays for all the family, the world is your oyster.
Depending on the size and flexibility of your budget, you might find your ideal family holiday within a few hours' flight, whether that be to the coast of Spain, Malta, the Balearic Islands or perhaps to the south coast of Portugal.   Short flights such as this are naturally among the most affordable, particularly if you choose to holiday with a well-established tour operator such as Thomas Cook.   That way, you'll typically be privy to a range of helpful money-saving offers such as free kids' places and room upgrades.
If you're looking for a mid-range getaway, the Canary Islands or Egypt could be an appealing option.   Both are popular, and tour operators as well as low-cost scheduled flight operators tend to offer a great selection of affordable getaways here.   The Canary Islands are Spanish-owned but are situated just off the west coast of Africa, so they have a lovely year-round climate and are well geared up for holidaymakers.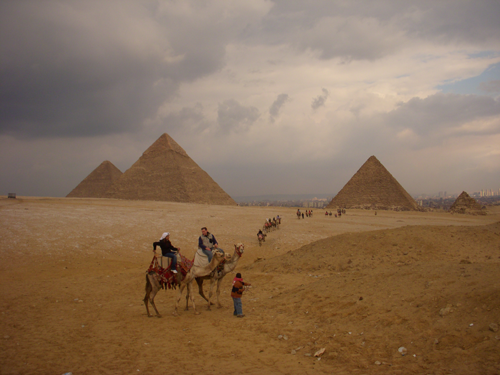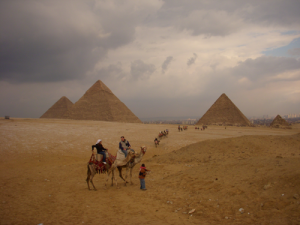 As for Egypt, this magnificent destination surely needs no introduction.   Pyramids and world-famous monuments aside, holidaymakers typically head straight for the sun-drenched shores of the Red Sea, staying in the likes of Sharm el Sheikh or Taba for a glorious beach break with all the sun, sea and sandcastles you could ever imagine.
Finally, for those with a penchant for long haul getaways, say no more than Florida.   Packed with theme parks, wild roller coasters, kids' attractions and Disney characters, this is certainly the place to be for non-stop family fun. And while cheap Florida holidays may not quite be on a par with the cost of traveling to Spain, there are still plenty of money-saving offers to be had.   Start with the large-scale tour operators and remember to book well in advance – that way you'll benefit from early bird deals and you'll also have longer to pay off the cost of your holiday…..